Sun Safety Advice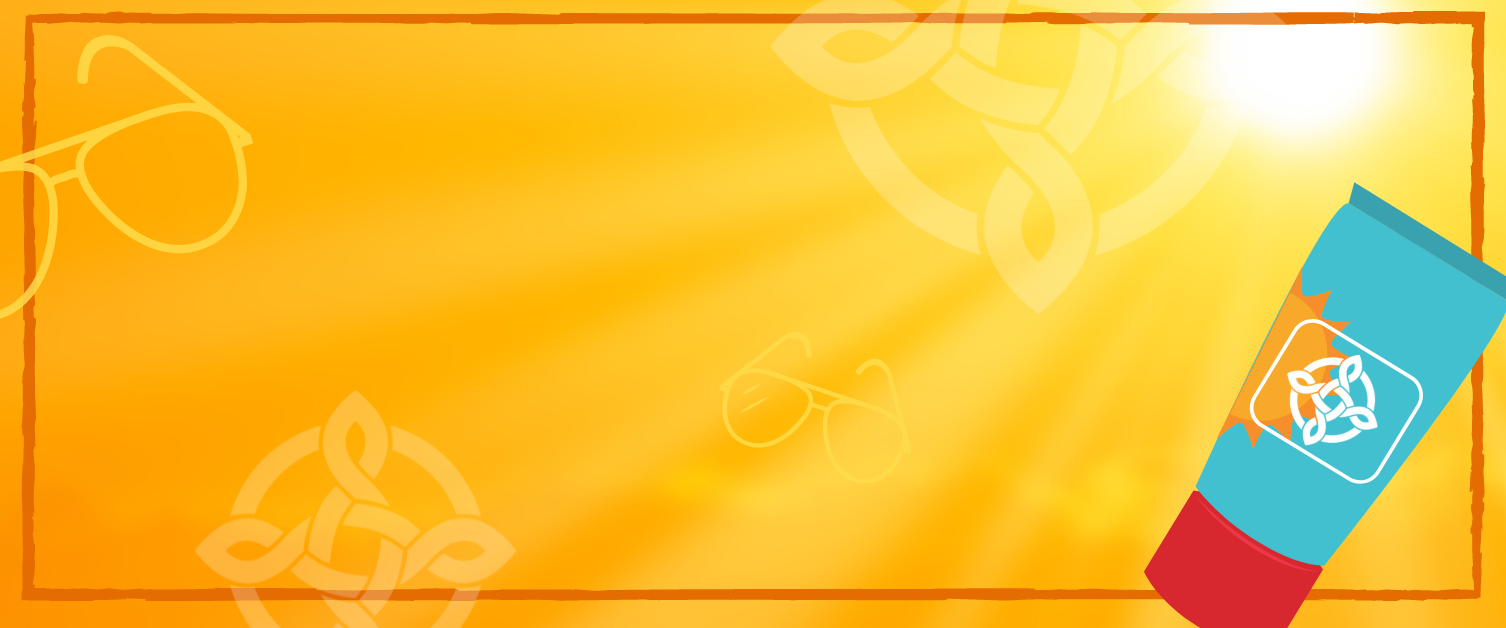 Please take care of yourself, your family and friends when spending time outside in the sun.
Sun Safety Tips
It is important that you protect yourselves from the harmful effects of the sun by following these sun safety tips:
Stay out of the heat
Spend time in the shade between 11am and 3pm
Avoid strenuous outdoor activities such as sport, DIY or gardening. If this is not possible, do it during the cooler parts of the day
Use sunscreens or sun blocks to help prevent sunburn
Cover up with a t-shirt or other loose-fitting clothes
Wear a hat to shade your head and sunglasses to protect your eyes
Cool down
During this hot dry weather, keep hydrated by ensuring you drink plenty of water
Take a cool bath or shower, or splash your face with cold water to cool down
Look out for others
Keep an eye on isolated, elderly, ill or very young people and make sure they are able to keep cool

Check on elderly or sick neighbours, family or friends every day if possible
If you have a health problem
Keep medicines below 25°C or in the fridge (read the storage instructions on the packaging)
Seek medical advice if you suffer from a chronic health condition/take multiple medications
What to do if you feel unwell
Try to get help if you feel dizzy, weak, anxious or have intense thirst and headache
Move to a cool place as soon as possible and measure your body temperature
Drink some water or fruit juice to rehydrate
Rest immediately in a cool place if you have painful muscular spasms (particularly in the legs, arms or stomach, in many cases after sustained exercise during very hot weather), and drink oral rehydration solutions containing electrolytes
Medical attention is needed if heat cramps last more than one hour
Consult your doctor if you feel unusual symptoms or if symptoms persist
Useful information and resources
Extreme Hot Weather - Public Health Wales information about staying safe in extreme hot weather
NHS 111 Wales Sun safety - Useful information and advice for adults and children on sunscreen and sun safety in the UK and abroad.