Beach and water safety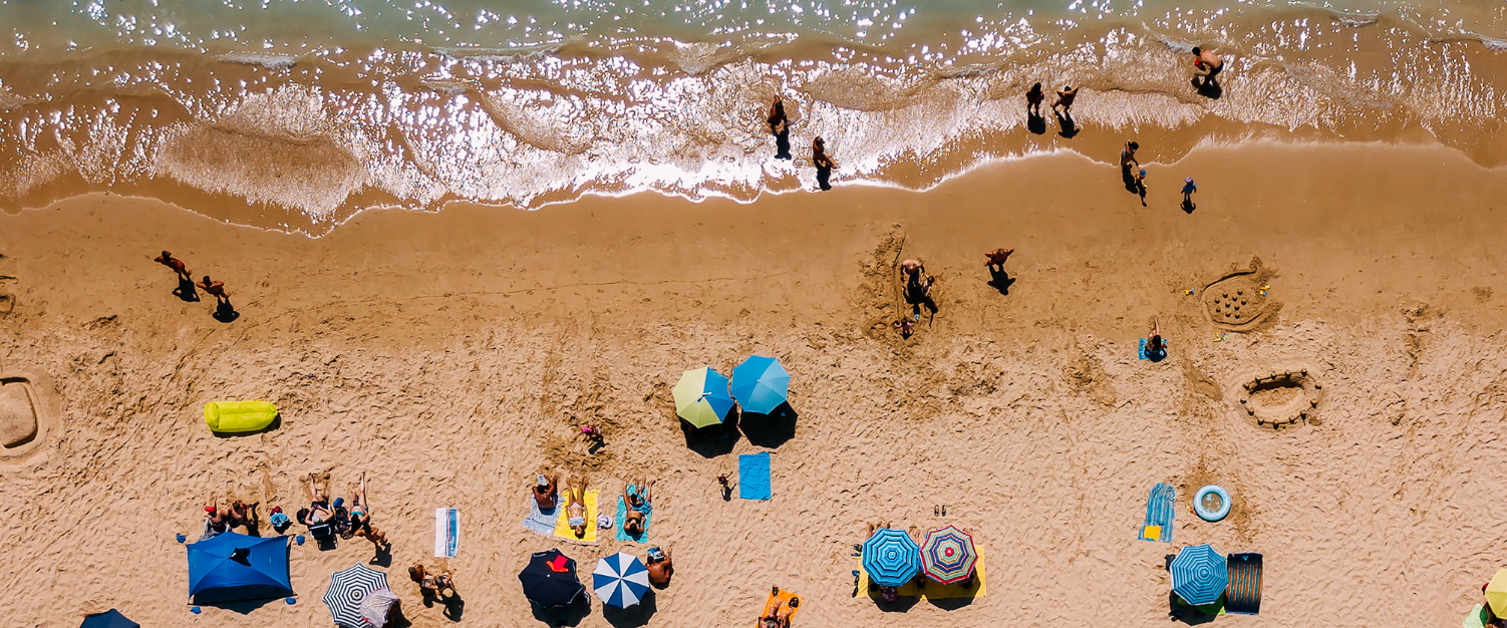 Jellyfish and other sea creature stings
Most stings from sea creatures in the UK are not serious and can be treated with first aid.
What to do if you've been stung
Remove any jellyfish parts stuck to the skin. Brush them away with the edge of a credit card or similar plastic object.
Rinse the affected area with seawater.
Soak the area in very warm water (as hot as can be tolerated) for at least 30 minutes – use hot flannels or towels if you cannot soak it.

Symptoms such as burning, throbbing or itching can be treated at home with painkillers such as paracetamol or ibuprofen.
Severe pain that is not going away
Been stung on your face or genitals
Been stung by a stingray
Water safety advice
Further information and resources