Find your breastfeeding friends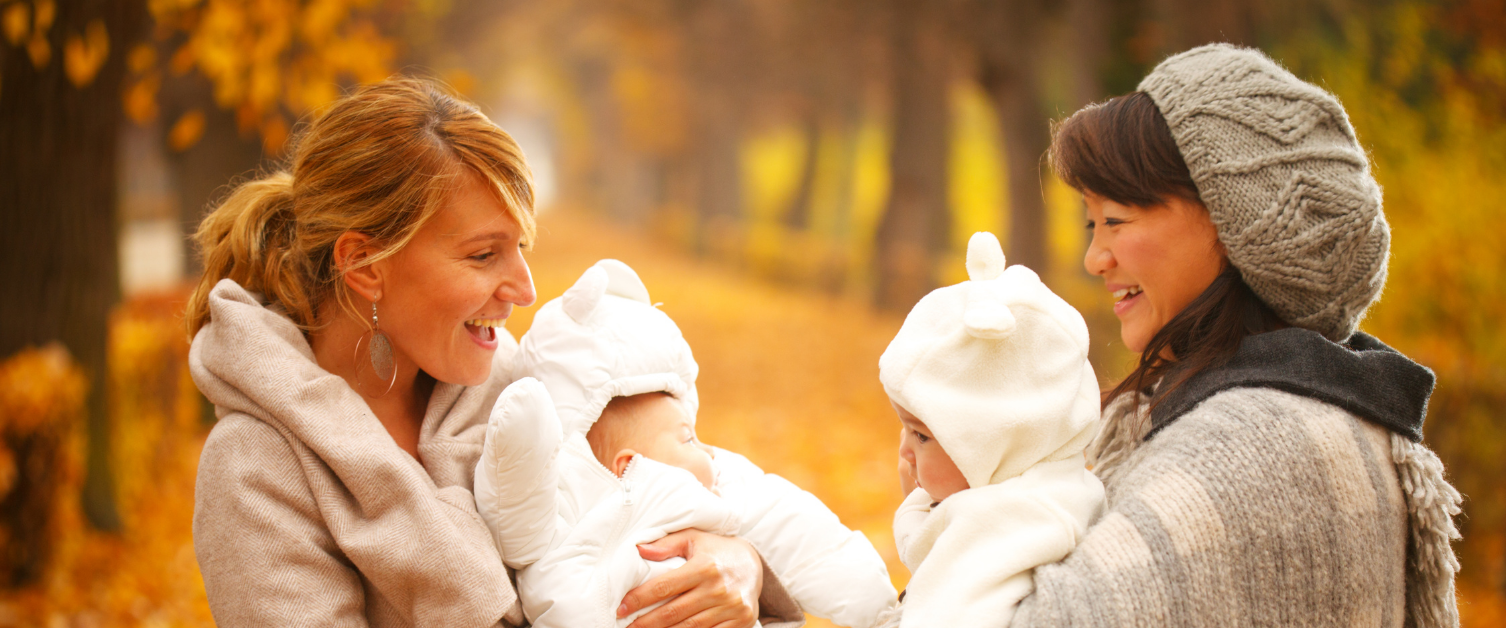 Connect with others through local breastfeeding Facebook groups in North Wales.
All of the groups listed below are 'closed' groups. To join the group click on the link and select 'join'.
Please ask your midwife or health visitor for further information about other local breastfeeding groups.