Breastfeeding welcome scheme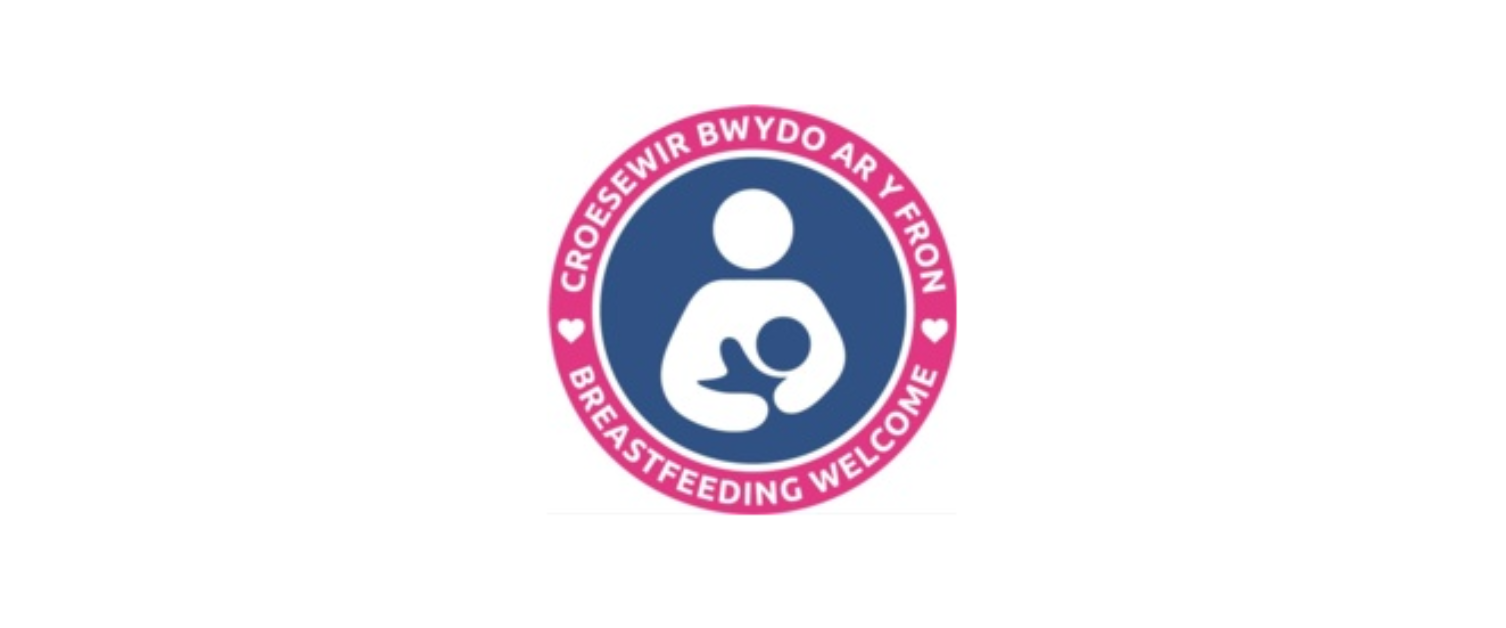 The Breastfeeding Welcome scheme highlights those premises that actively encourage and support women to breastfeed.
Venues across North Wales have signed up to support new mums to breastfeed whilst they're out and about.
Look out for the Breastfeeding Welcome logo in shops and venues near you.
To find venues in your local area or throughout North Wales, visit the Dewis website and search using 'breastfeeding' and your postcode.
Register to become a Breastfeeding Welcome scheme venue
The Breastfeeding Welcome Scheme has been established to identify premises that understand and support the needs of breastfeeding mothers and their babies.
The scheme is open to local businesses including restaurants, hairdressers, shops, libraries, museums, community centres and health centres etc.
Once local businesses have agreed to the conditions of the scheme, they can display the "Breastfeeding Welcome" sticker. This demonstrates to mothers that they will find a supportive and comfortable environment in which to breastfeed.
If you are a local business that would like to join the scheme, the following process needs to be followed:
Complete the application form
Upon receiving the returned completed form, your premises will be added in the database of breastfeeding friendly venues in North Wales. A window sticker with posters will be mailed out to you.