Breastfeeding out and about in North Wales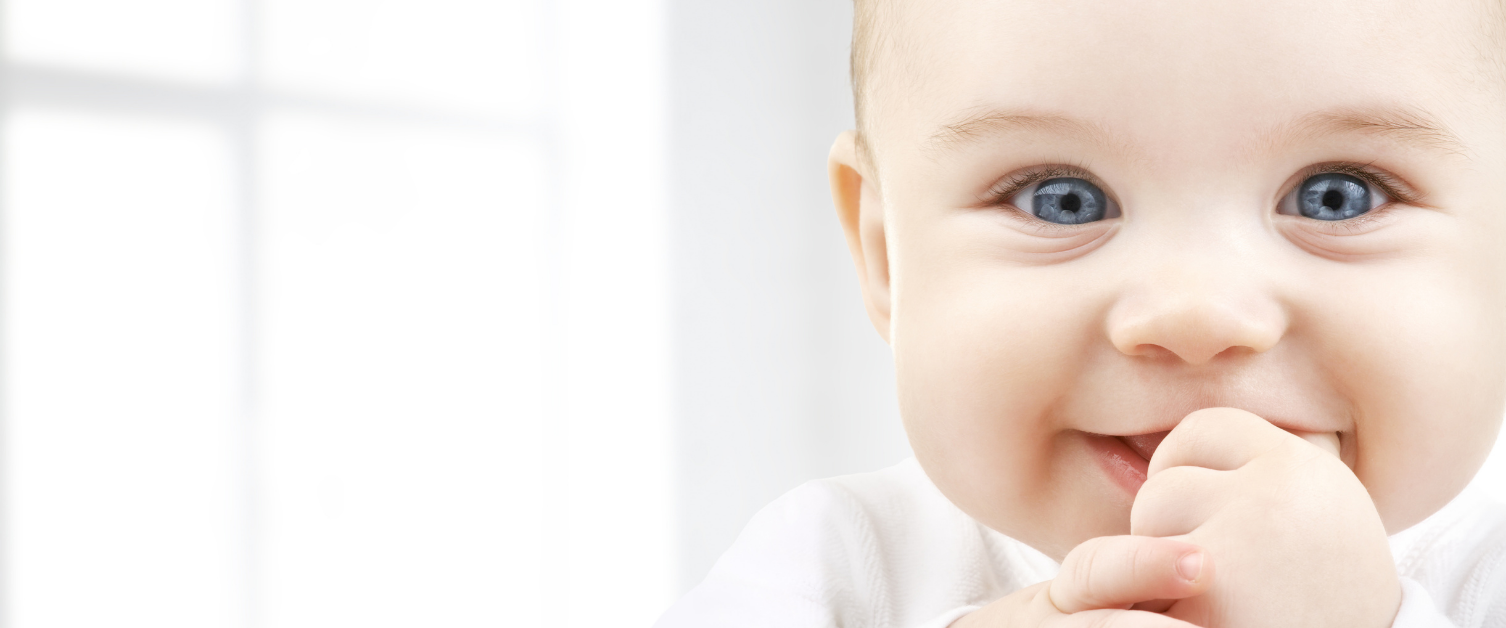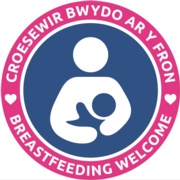 Every mother is welcome to breastfeed her baby across all Betsi Cadwaladr University Health Board premises in North Wales. This means you do not need to seek permission and you will not be disturbed unnecessarily.
The Equality Act requires all businesses to allow women to breast feed on their premises if they chose to do so.
The breastfeeding welcome scheme highlights those premises that actively encourage women to breastfeed. You can find their logo amongst shops and venues throughout North Wales. List of premises in your local area:
Breastfeeding Welcome Scheme registration process
The Breastfeeding Welcome Scheme has been established to identify premises that understand and support the needs of breastfeeding mothers and their babies.
The scheme is open to local businesses including restaurants, hairdressers, shops, libraries, museums, community centres and health centres etc.
Once local businesses have agreed to the conditions of the scheme, they can display "Breastfeeding Welcome" sticker, demonstrating to mothers that they are valued and they will find a supportive and comfortable environment.
If you are a local business that would like to join the scheme, the following process needs to be followed:
Complete the application form
For more information about breastfeeding 'out and about' please read our useful guide or see the NHS Choices Website.