Breastfeeding Challenges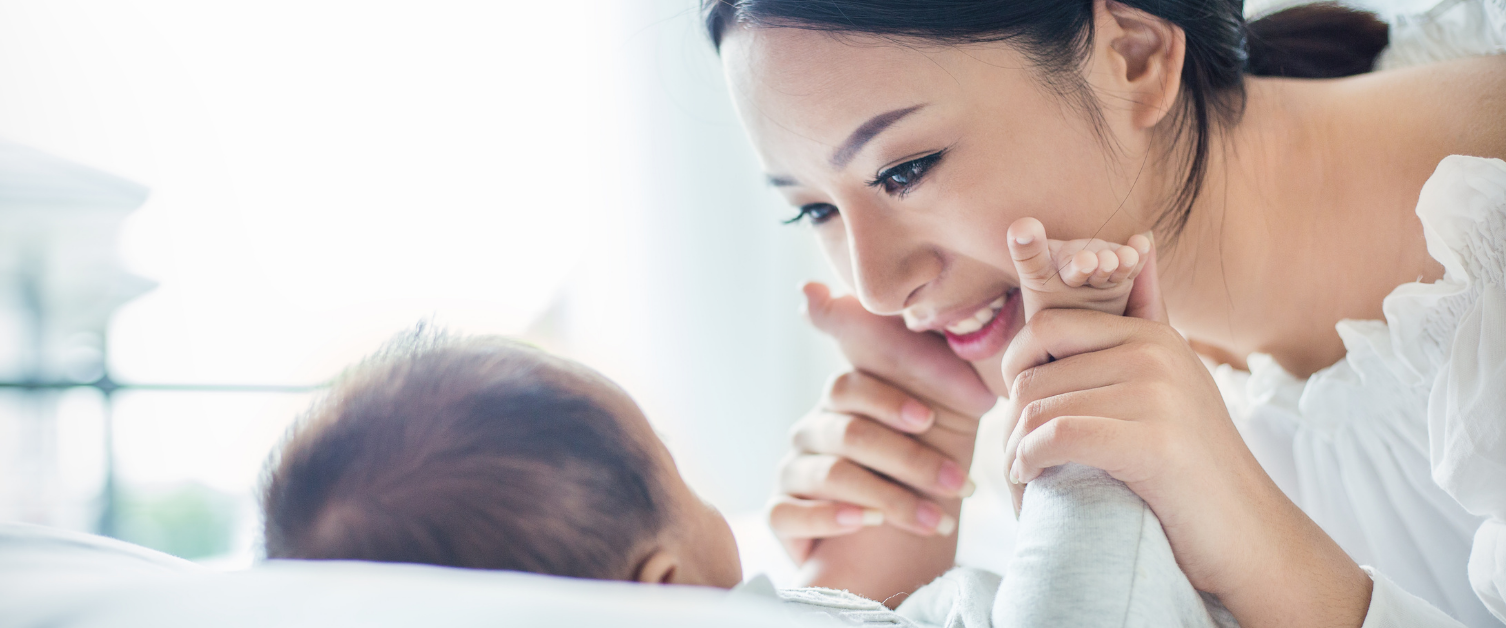 If you are struggling to breastfeed your baby remember breastfeeding may be the natural way to feed a baby but it is a skill that needs to be learnt by the both of you. Like most things you can't expect to get it right straight away.
Get help and support
Speak to other breastfeeding mums and Peer Supporters at the breastfeeding groups and through our "Breastfeeding Friends" Facebook groups. You can also contact your Midwife/ Health Visitor for advice. Remember that there are trained staff across North Wales who will be able to support you to continue to breastfeed.
If you are thinking about giving up breastfeeding, before you make the decision consider:
Have you been pressurised to give up?  Is the information you have been given by your friends, family or even health professional, correct?
Have you experimented with your breastfeeding?  Have you tried different positions or even expressing and feeding your baby from a cup/spoon?
Is mixed feeding an option?  Although not ideal in the early days, mixed feeding may be an option later if you wish to return to work or if you are unable to make a full milk supply.
You can take your time.  You don't have to rush to give up breastfeeding, slowly weaning your baby is often best for both of you.
It is okay to change your mind.  If you give up breastfeeding but later decide to start breastfeeding again, it can be possible. Find out more on the Association of Breastfeeding Mothers website. 
Finally, if you have had to stop breastfeeding remember any amount of breastfeeding is good for you and your baby.
There are reasons to be proud even if you are only able to breastfeed for a short time. Click here for a breakdown of the wonderful health benefits you are giving to your baby from the first feed to 1 year or more.
If you are feeling low or upset, please talk to your Health Professional who will be able to support you.
Belinda Phipps of the National Childbirth Trust said: "Because the benefits start right from the first feed, any amount of breastfeeding is a reason to feel proud".