How to look after your mental health and wellbeing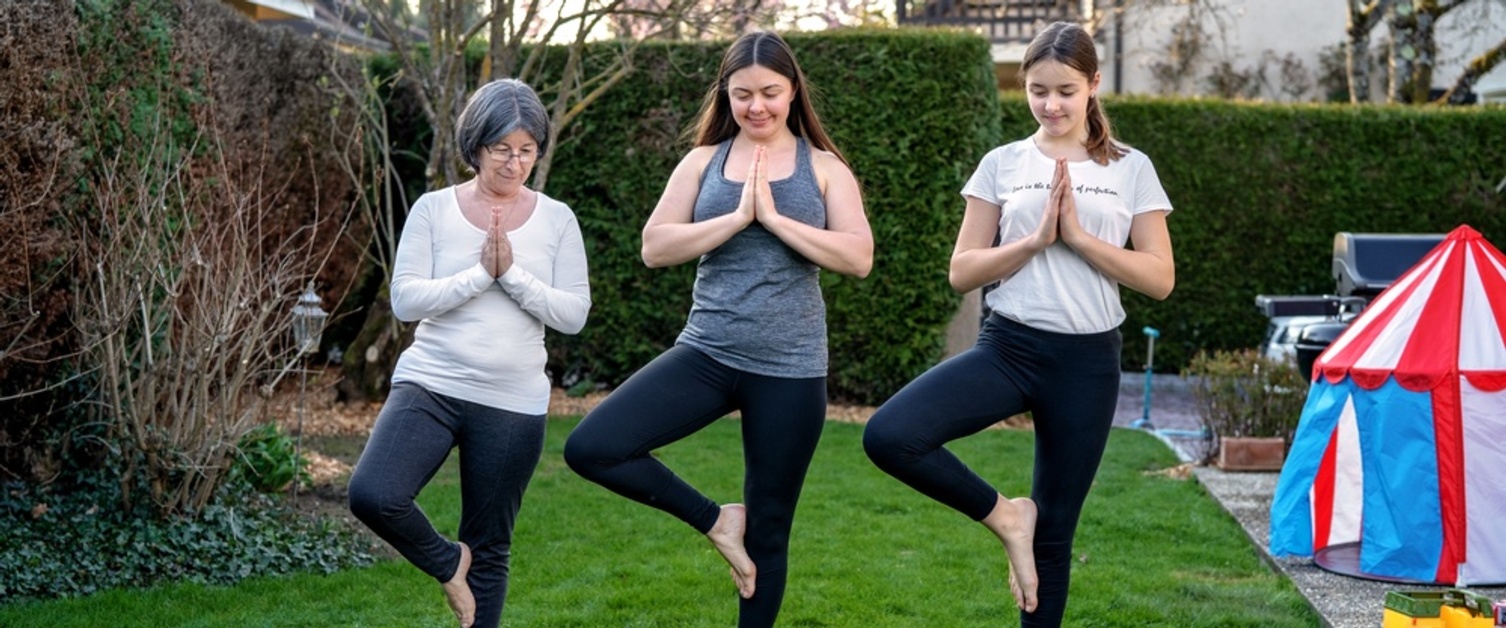 In our everyday lives, it is equally important that we look after our mental health and wellbeing, just as we do our physical health. In order for our mental health and wellbeing to thrive, we need the following protective factors to be in place:
That we feel we have a sense of control over our lives
That we feel included and that we can participate
That we are resilient and have access to coping resources when we need them
The Welsh Government guidance to reduce the spread of COVID-19 means that we have restrictions placed on our day to day life, and this can affect how we protect our mental health and wellbeing. We therefore need to be aware of what we could do differently to look after ourselves, our families and our communities, and know where to find further support if we need it. Please have a look at the helpful resources summarised below.
Five Ways to Wellbeing
The Five Ways to Wellbeing outline five things we could incorporate into our everyday lives to improve our mental wellbeing. View the Five Ways to Wellbeing presentation.
Be Creative
There are many great examples online and in the news of how people are using their time at home to be creative. One example is the 'Let's Make It Together' project led by Betsi Cadwaladr University Health Board's Arts in Health and Wellbeing Programme Manager (Instagram, Twitter, Facebook). It involves making bunting in any medium such as knitting, crocheting, weaving, painting, collage, sewing, stitching, recycling, and gathering. People can create stories, record diary extracts, write letters or messages to loved ones, display homework, do self-portraits and mark important days.
For more information and for advice and ideas to help you look after yourself and others, including financial wellbeing and being safe at home, check out the Public Health Wales How are you feeling? pages.
If things are getting too difficult
You may feel that it is all getting too much and you are worried about your own or a family member's mental health. Please find links below to external services that can provide advice and support:
Mental Health Helpline for Wales or 0800 132 737
Mind Cymru or 0300 123 3393