iCAN: Primary Care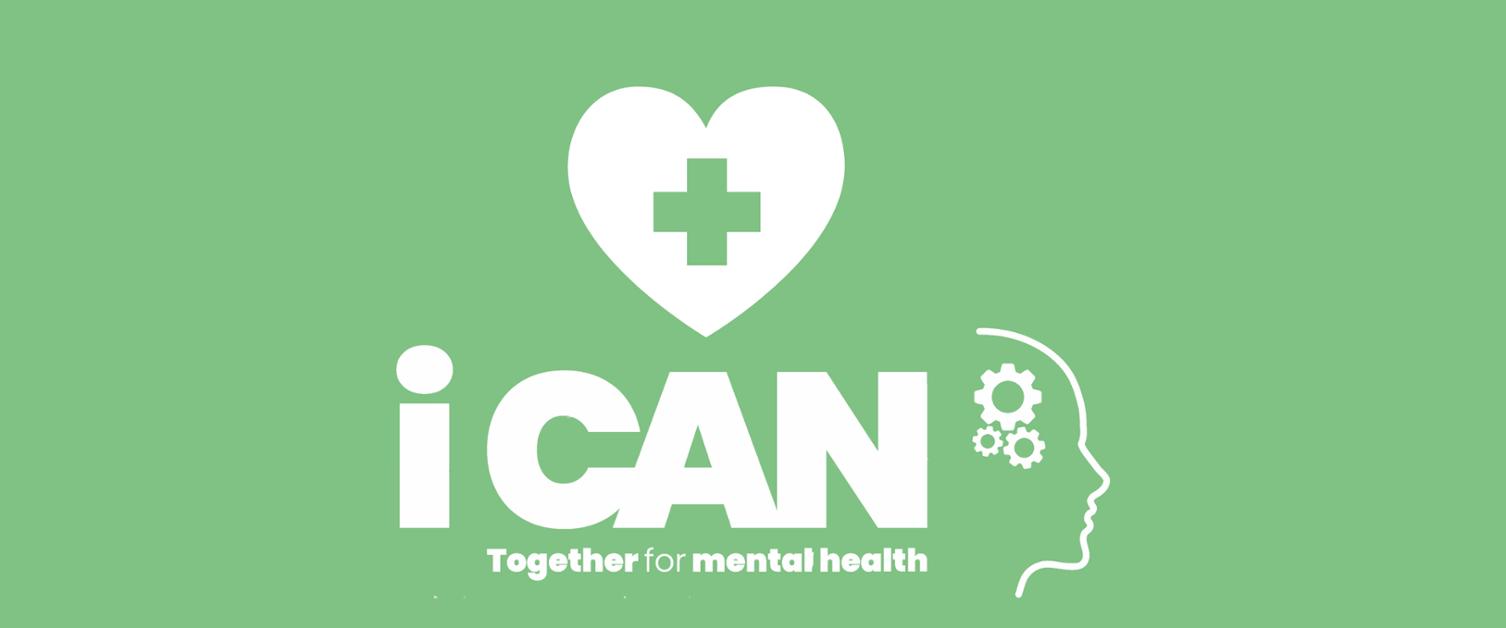 Next time you go to your GP with a mental health concern you may be offered an appointment with an iCAN Primary Care Occupational Therapist.
iCAN Primary Care is a team of experienced Occupational Therapists based with GP surgeries across North Wales. If you are struggling with your mental health the Occupational Therapists are available to have an open conversation about what is best to help you. Whether this be this linking into community resources or learning some self-management skills. Occupational Therapists are trained to work with people to manage both physical and mental health conditions and can discuss the things that are happening in people's lives that may affect how we feel, including things like work stress, loss of someone and past trauma.
The Occupational Therapists also work with your GP to support with medication and fit notes and can refer you onto other services as needed.