How to access support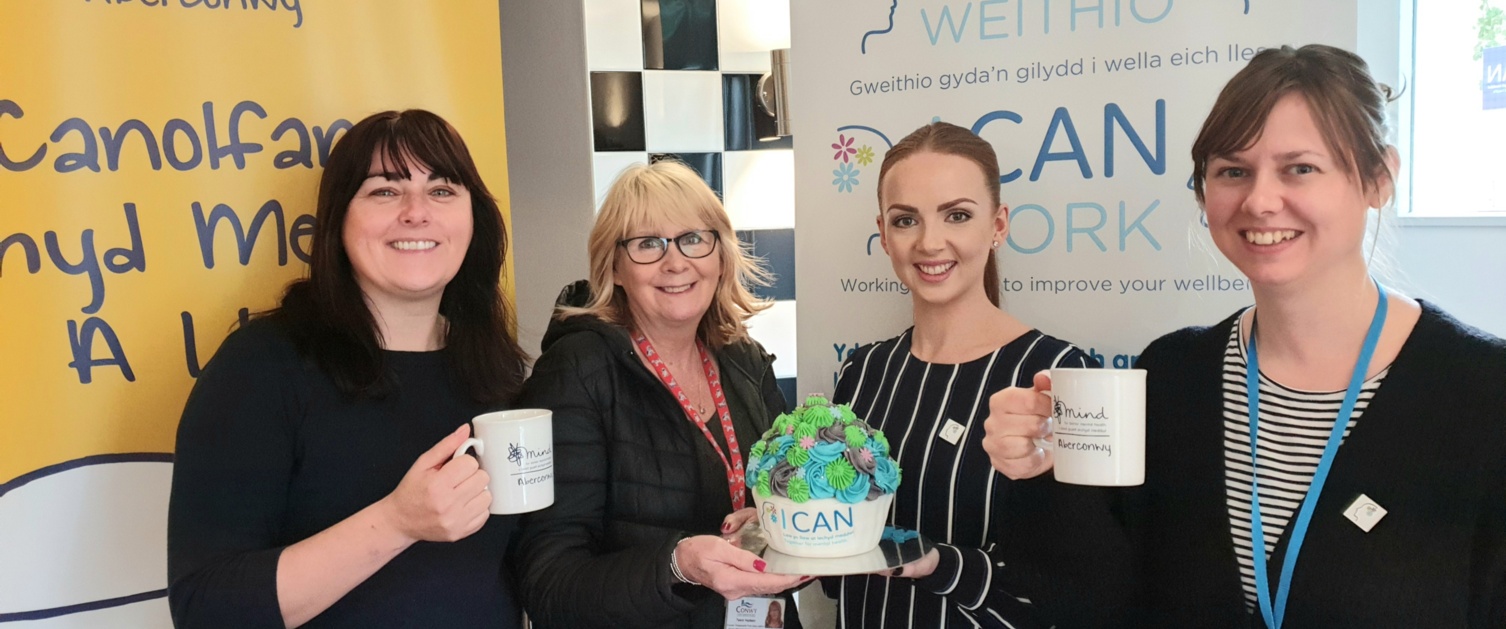 It's always ok to ask for help – even if you're not sure you are experiencing a specific mental health problem
You might want to seek help if you're:
worrying more than usual
finding it hard to enjoy your life
having thoughts and feelings that are difficult to cope with
Self-care and lifestyle changes can help manage the symptoms of many mental health problems. They may also help prevent some problems from developing or getting worse. Please visit our page on self-help resources for further information.
If you're in crisis and need urgent help, please visit our page on getting support in a crisis
Please click here for information on how mental health support in North Wales is being delivered during the COVID-19 pandemic
Please click here to find out about the range of support available and how you can access it