Slimming World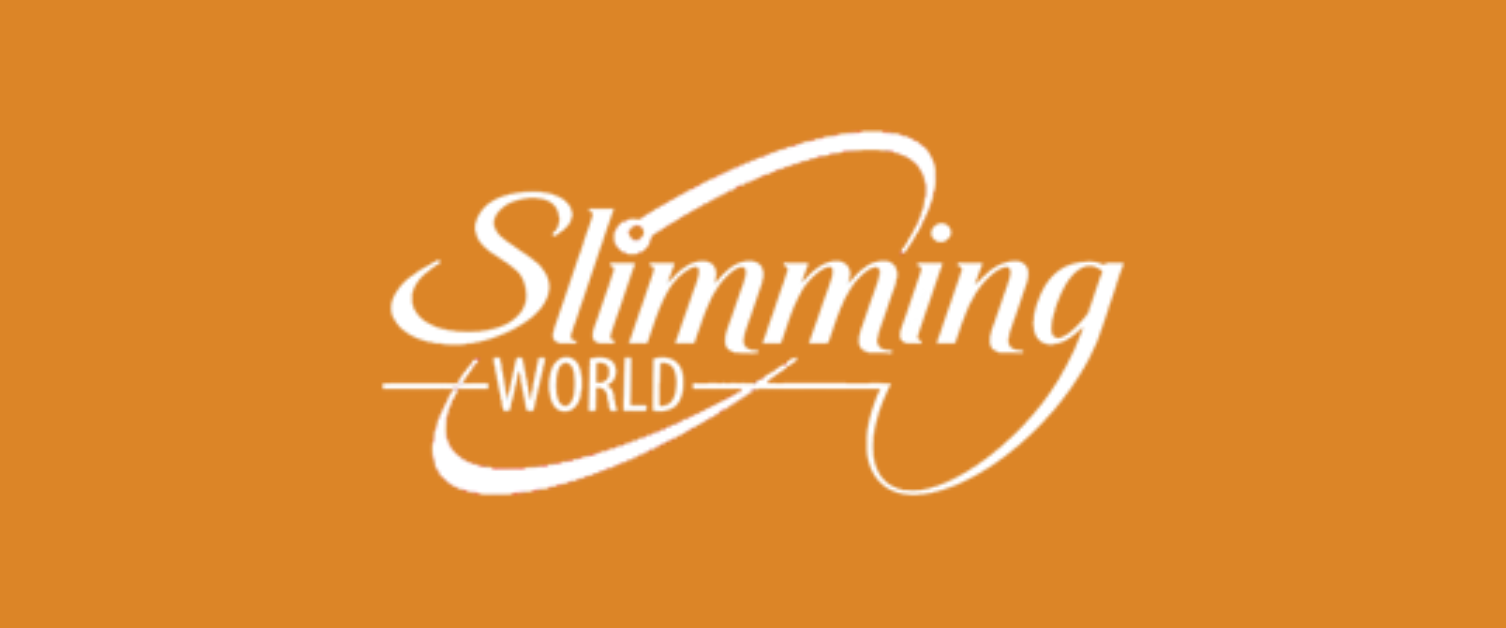 For adults with BMI 30 – 40kg/m2
A free membership to a local slimming world group for people who haven't attended a weight management service in the last six months. We offer vouchers, for people who need them, to access 12 weekly weight management sessions with a local Slimming World consultant.
The groups are available at various locations across North Wales, so you can join a group that is most suitable for you.
You will receive a Slimming World new member pack which includes the Food optimising guide, Body Magic booklet, Be together at group booklet, Food diary, weekly fit log, and Extra easy recipes.