Huntington's Disease Association - North Wales Branch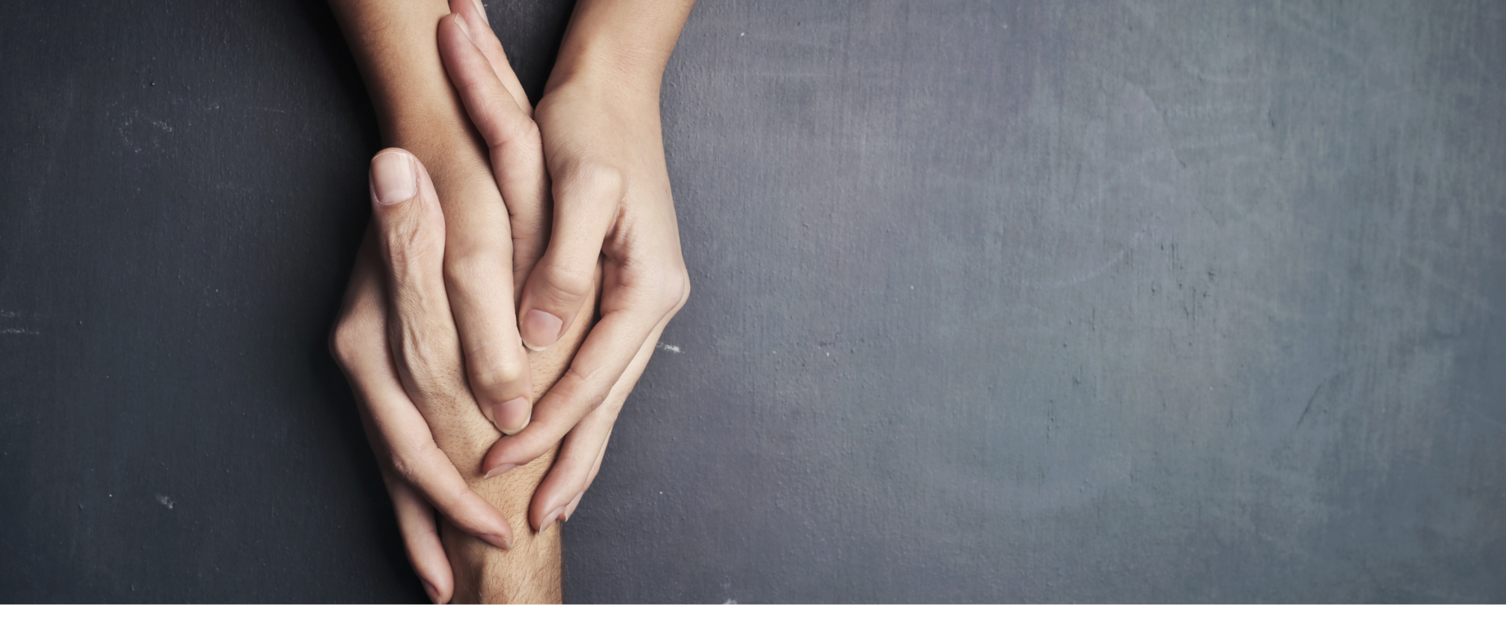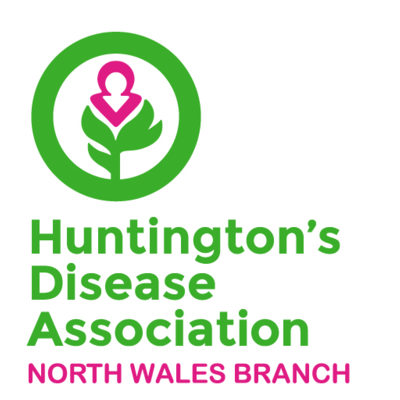 The North Wales Specialist HD Clinic is for people who have Huntington's Disease, and their family and Carers. At the clinic they can give advice on the treatment and management of symptoms, and offer social and emotional support.
They can also provide information about Huntington's Disease and current research, including the opportunity to participate in clinical trials if appropriate.
During a clinic visit patients will have a physical examination, some brief tasks of cognition and some questions about how they have been feeling. The individual and family members will be able to ask questions and discuss any problems that they may have. There is also an opportunity to talk to Alwena Potter, the Specialist HD Adviser for North Wales, who can offer support and advice on other matters such as access to benefits, respite, specialist equipment and care.
Depending on the individuals current needs the clinic team can refer to various health and social care professionals in a timely manner ensuring close links to GP and CMHT services in the Community.

The North Wales Clinic team consists of 2 Consultant Psychiatrists, 3 HD Enrol Researchers, a Secretary and 2 Specialist HD Advisers. Together, they aim to provide the best care possible and address patient's needs.
There are two clinics held which are at the Heddfan Unit in Wrexham and one at Colwyn Bay Community Hospital.
You can find more information on the HDA North Wales website.