Rethinking Our Drinking
Join people across North Wales who are cutting down on alcohol and feeling better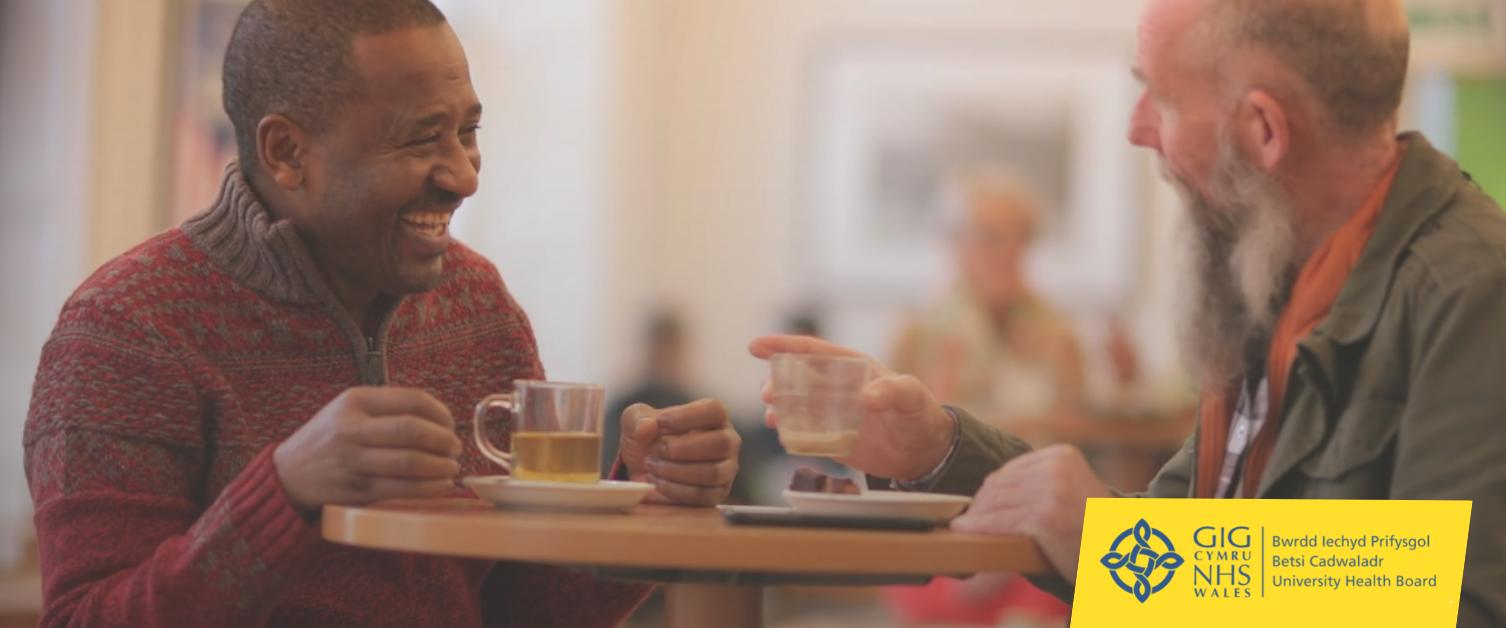 It's been a really hard couple of years for so many of us.
Throughout the COVID-19 pandemic, we've all had to face so many challenges. Our work, home and family lives have been disrupted, and our routines have changed.
But now is the right time to think again about how much and when we drink.
Cutting back on your drinking can have a huge positive impact on how you look and feel – often in just a few days.
It can help us feel happier, healthier and more energetic, help us sleep better, and reduce our chances of serious illnesses like cancer, liver disease and heart disease.
Reducing the amount we drink also reduces our risk of being involved in an accident, or being a victim of or involved in crime.
Rethinking our drinking is part of Calling Time For Change, a strategy for reducing the harm caused by alcohol delivered by the North Wales Area Planning Board for Substance Misuse.