Alcohol Harm Reduction Strategy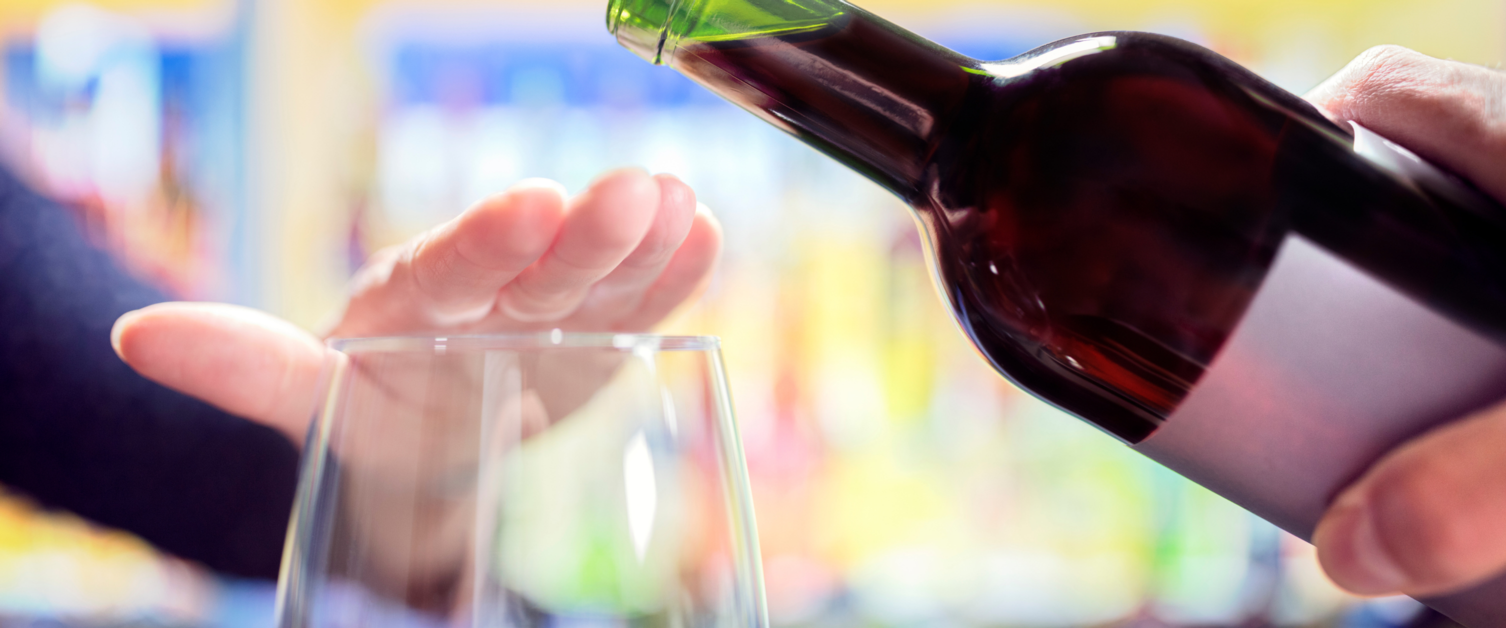 The Strategy was launched on Monday 2nd March 2020.
Teresa Owen, Executive Director of Public Health at Betsi Cadwaladr University Health Board said:
"This strategy signals our clear commitment to working in partnership across North Wales to reduce the harmful impact of alcohol on our population. In North Wales, we estimate that almost 85,000 people drink over the recommended amount per week, and, more worryingly, over 15,000 people are drinking at a harmful level. Harmful drinking means over 35 units per week for women and 50 for men. Just one pint of strong lager or a large glass of wine can contain more than three units of alcohol.
"Alcohol misuse can have severe implications for our health and affects families and wider society. Therefore we are working together to educate and promote a safe and sensible approach to alcohol consumption to encourage a change in culture."
Andy Jones, Chairman of the North Wales Area Planning Board Strategic Partnership said:
"As Chair of the north Wales Area Planning Board, strategic partnership, I welcome the publication of our first, alcohol harm reduction strategy, 'Calling time for change'.
This has been a major piece of work based on consultation with professionals as well as individuals whose lives have been adversely affected by alcohol. A great deal of media and public interest is rightly attributed to the problems society faces through the supply and use of illicit drugs, but in reality, the cost to society posed by alcohol far exceeds these issues.
"Alcohol features almost routinely when we socialise and it important that we recognised this when drawing up the strategy. Our focus is on reducing harm not removing alcohol.
Over the life of the strategy we will be working together as a regional partnership to make a positive impact on the relationship our communities and individuals, have with alcohol."
"The Welsh Government welcomes the launch of the North Wales Alcohol Harm Reduction Strategy as a new law comes into force setting a minimum price for alcohol in Wales. This means alcohol can't be sold or supplied for less than 50p a unit. We have continued to emphasise that minimum pricing for alcohol can help reduce alcohol consumption and harm but as part of a wider package of measures we set out in our Substance Misuse Delivery Plan 2019-22.
"The Minimum Price for Alcohol aims to reduce hazardous and harmful levels of drinking. Around 10 people die every week in Wales from alcohol related causes. Alcohol causes harm to societies as well as individuals, with taxpayers picking up the bill. Every year, alcohol leads to nearly 60,000 hospital admissions in Wales and costs NHS Wales an estimated £159 million.
"The aim of this legislation is to reduce the harm being done by those most at risk of alcohol abuse. We have asked Area Planning Boards across Wales to prepare for the introduction of the Minimum Unit Price and to take action more widely to reduce alcohol related harm so would like to thank all the stakeholders who have worked on this important plan over the last year."