COVID-19 Public Volunteer programme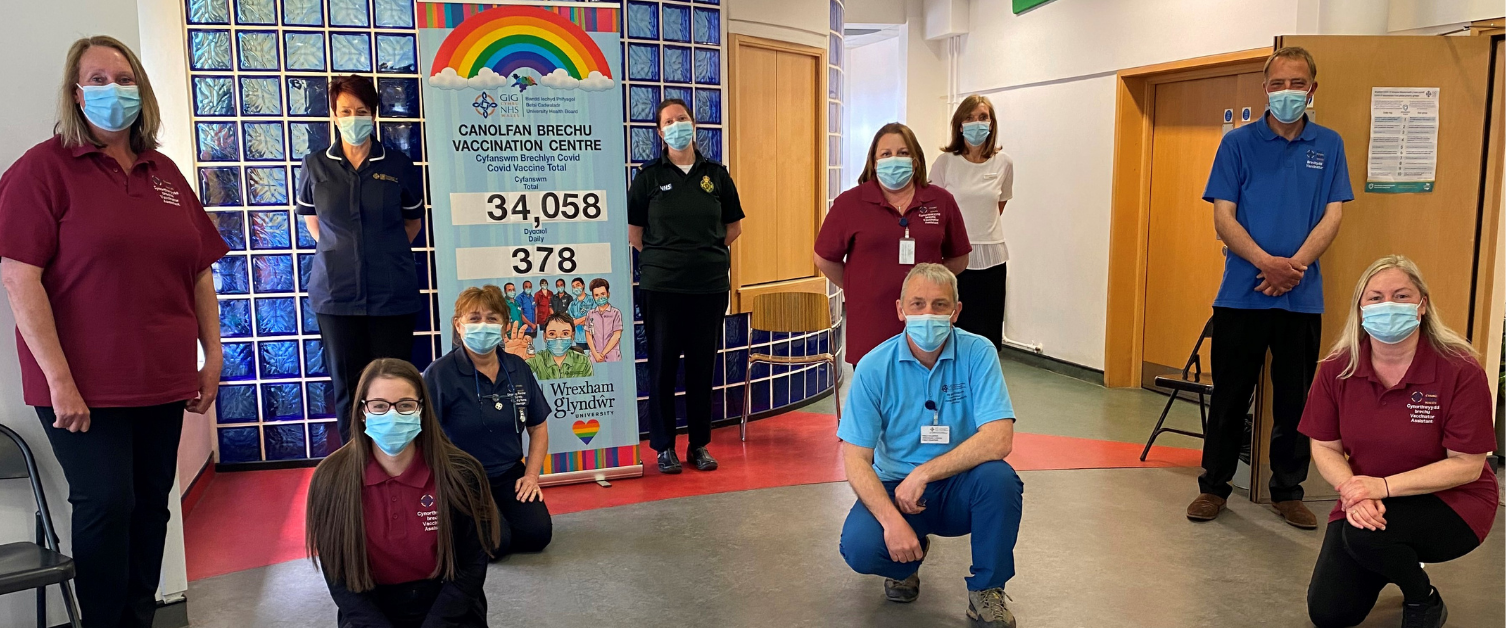 Update – We are currently reviewing and unable to process any new applications for the COVID-19 public volunteer programme. If you are interested in volunteering, please note you will be added to a waiting list.
Join our COVID 19 public volunteer programme
The region's largest ever vaccination programme continues to go from strength to strength, with thousands of people from the NHS, trade unions, local authorities, the emergency services and the military involved in the roll-out.
They are being supported by hundreds of volunteers who gift their time to ensure that it is delivered as quickly and as effectively as possible.
This position will include:
Meeting and greeting members of the public on arrival for their vaccination

Signposting to where the vaccination stations are located

Reminding people of social distancing/wearing of face masks/hand sanitising
This rewarding role is an opportunity to help support your local communities in the fight against the pandemic. Minimum age to apply is 17.
For more information on how to become a volunteer please contact our volunteers team using the following email address: BCU.Robins@wales.nhs.uk