Maternity Voices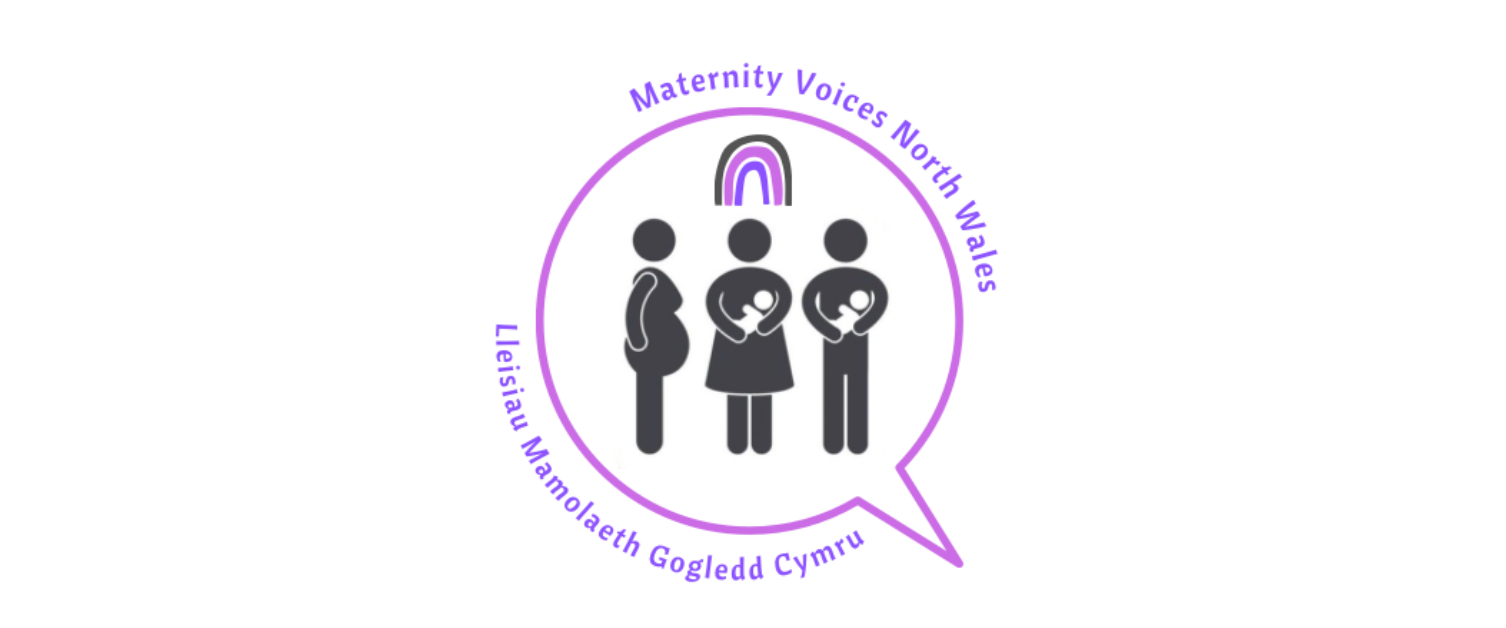 Maternity Voices brings together women and their partners who have recent experience of maternity services and those with an interest in improving maternity services, with midwives, doctors and health professionals who work in maternity services.
Maternity Voices listens to its members and contributes to the development and provision of quality services to meet the needs of our community by ensuring that women and their families are at the centre of everything we do.
Maternity voices meets regularly and welcomes new members.
To join or for more information please contact BCU.MaternityVoices@wales.nhs.uk
Visit our Facebook page.