Incidents of Nosocomial COVID-19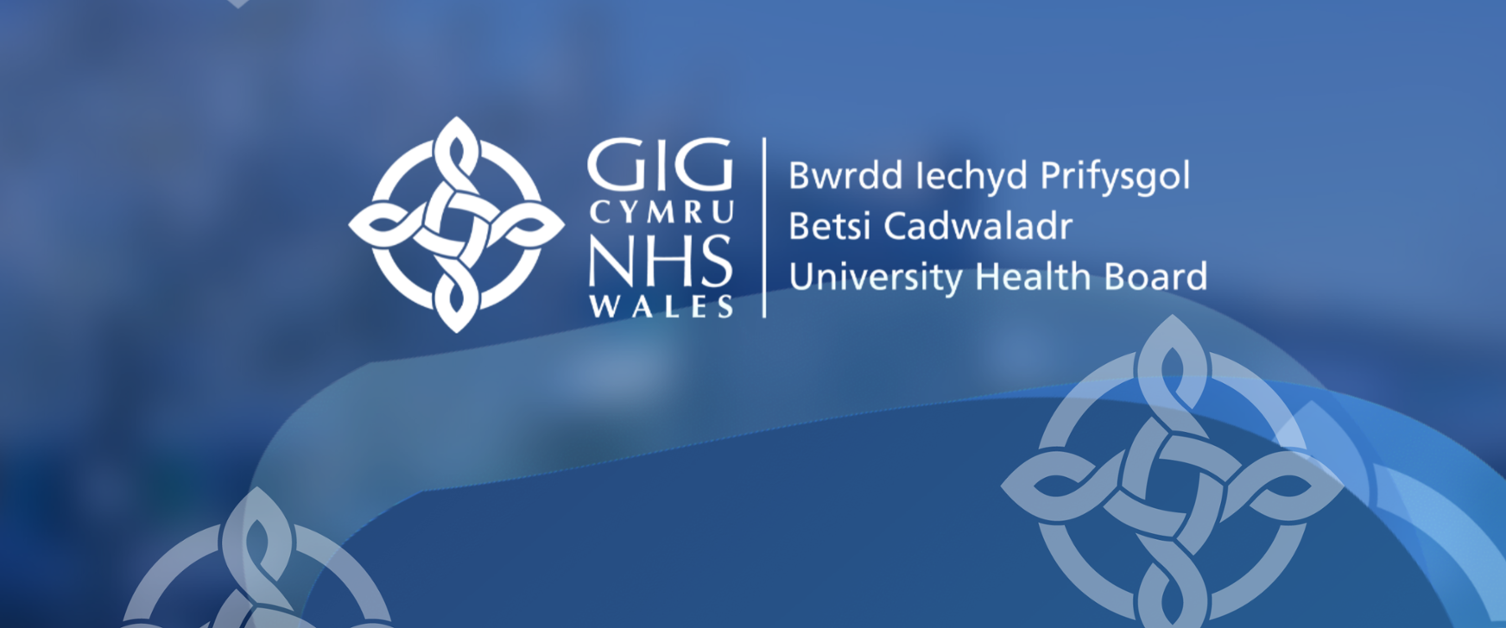 There is now an agreed National Framework and programme of work to support a consistent national approach towards investigations following patient safety incidents of Nosocomial COVID-19.
The National Nosocomial Covid-19 Programme (NNCP) was established in direct response to the COVID-19 Pandemic. The key outcomes of the programme are to provide high-level assurance that all patient safety incidents of healthcare acquired COVID-19 are investigated in line with the requirements of Putting Things Right (PTR), and to ensure concerns raised by patients and their families are fully addressed.
The documents below aim to provide answers to some of the common questions asked regarding the programme. We acknowledge however, that patients and their families will have more detailed queries, therefore, we have a dedicated team to provide you with the support needed whilst the review is being undertaken, if you wish to talk about any aspect, then our service is available five days a week, Monday to Friday between 9am to 5pm, outside of these hours we have a voicemail facility and we will return your call.
Our contact details
Health Care Acquired Infection (HCAI) COVID-19 Helpline telephone number: - 03000 846 992
Email address: BCU.HCAICovid19@wales.nhs.uk
Links and resources