Incidents of Nosocomial COVID-19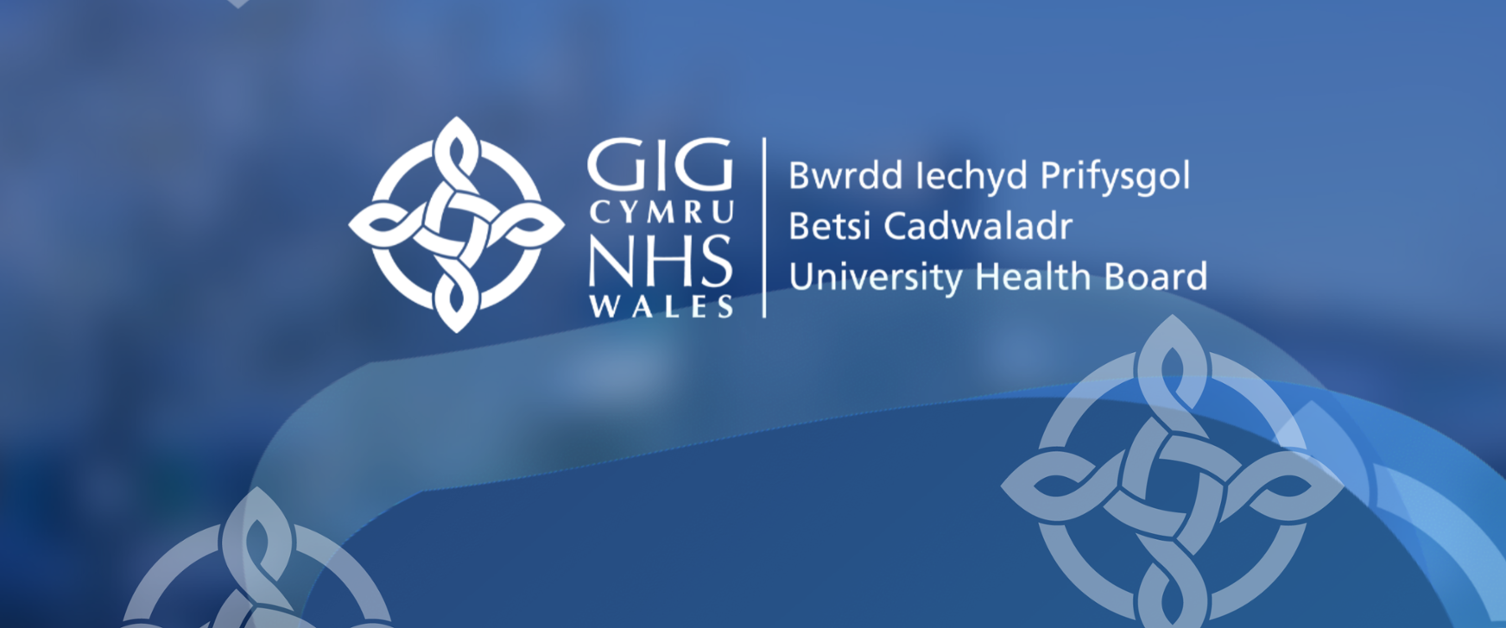 There is now an agreed National Framework and programme of work to support a consistent national approach towards investigations following patient safety incidents of Nosocomial COVID-19.
The National Nosocomial Covid-19 Programme (NNCP) was established in direct response to the COVID-19 Pandemic. The key outcomes of the programme are to provide high-level assurance that all patient safety incidents of healthcare acquired COVID-19 are investigated in line with the requirements of PTR, and to ensure concerns raised by patients and their families are fully addressed.
The documents below aim to provide answers to some of the common questions asked regarding the programme. We acknowledge however, that patients and their families will have more detailed queries, therefore we will be going live on 20th July from 10am with a BCUHB single access point telephone number: 03000 846 992 and email address: BCU.HCAICovid19@wales.nhs.uk
Frequently asked questions for patients and families, 20/07/22