Work for Us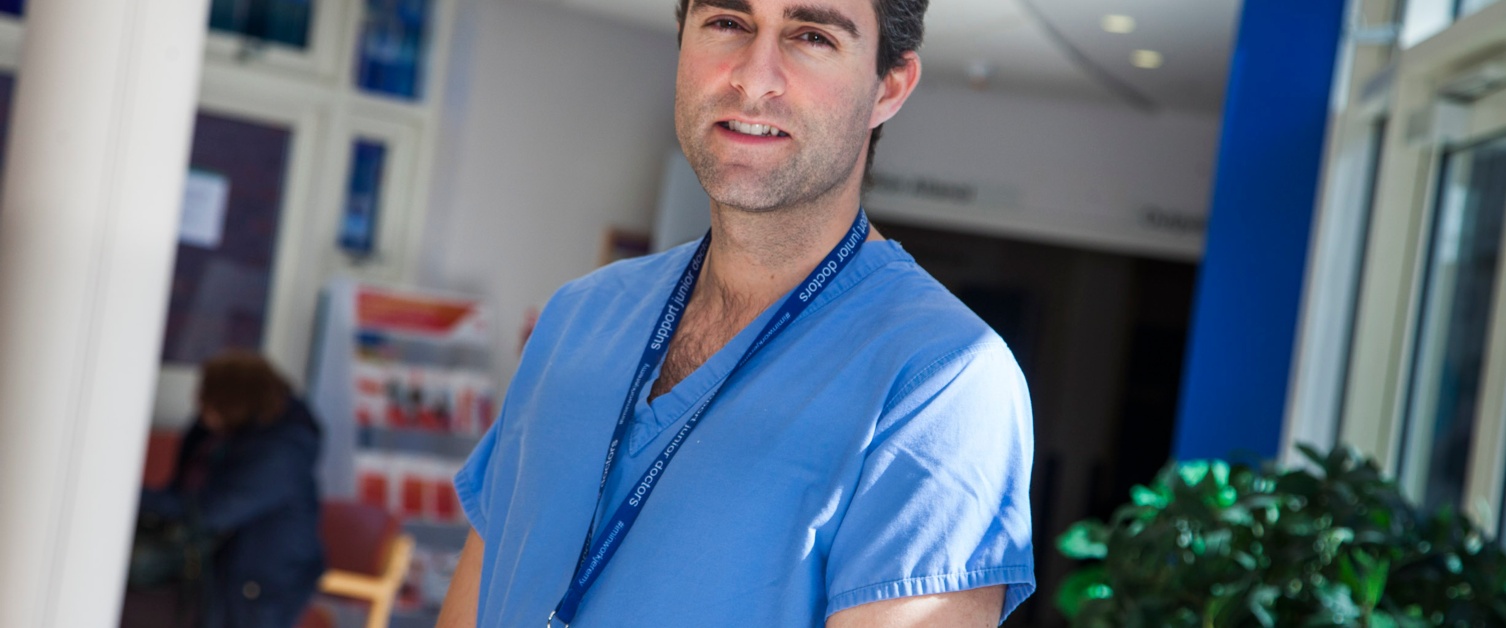 Whether you've worked in the NHS all of your life, or have had the misconception that you need a degree to even consider it, the NHS North Wales can offer you a rewarding career. We currently have vacancies across a whole host of professions.
Work where you want to live!
We provide a full range of primary, community, mental health and acute hospital services across 3 district hospitals, 22 community hospitals and a network of over 90 health centres, clinics, community health team bases and mental health units. BCUHB also coordinate the work of 113 GP practices and the NHS services provided by dentists, opticians and pharmacists across the region.
Great savings
Make your money go further. Working for the NHS gives you access to a world of great savings across big name brands from the world of retailers, travel outlets, mobile phone and insurance providers. We even offer discounts to our retired staff, Foundation Trust Members, volunteers, NHS-related charities, carers and your friends and family.
Work experience
We believe that work experience placements play an important role in helping to attract those who will lead and deliver health provision of the future. Student placements provide an opportunity to discover more about the people we care for, the organisation, its departments and various professions.