Orthopaedics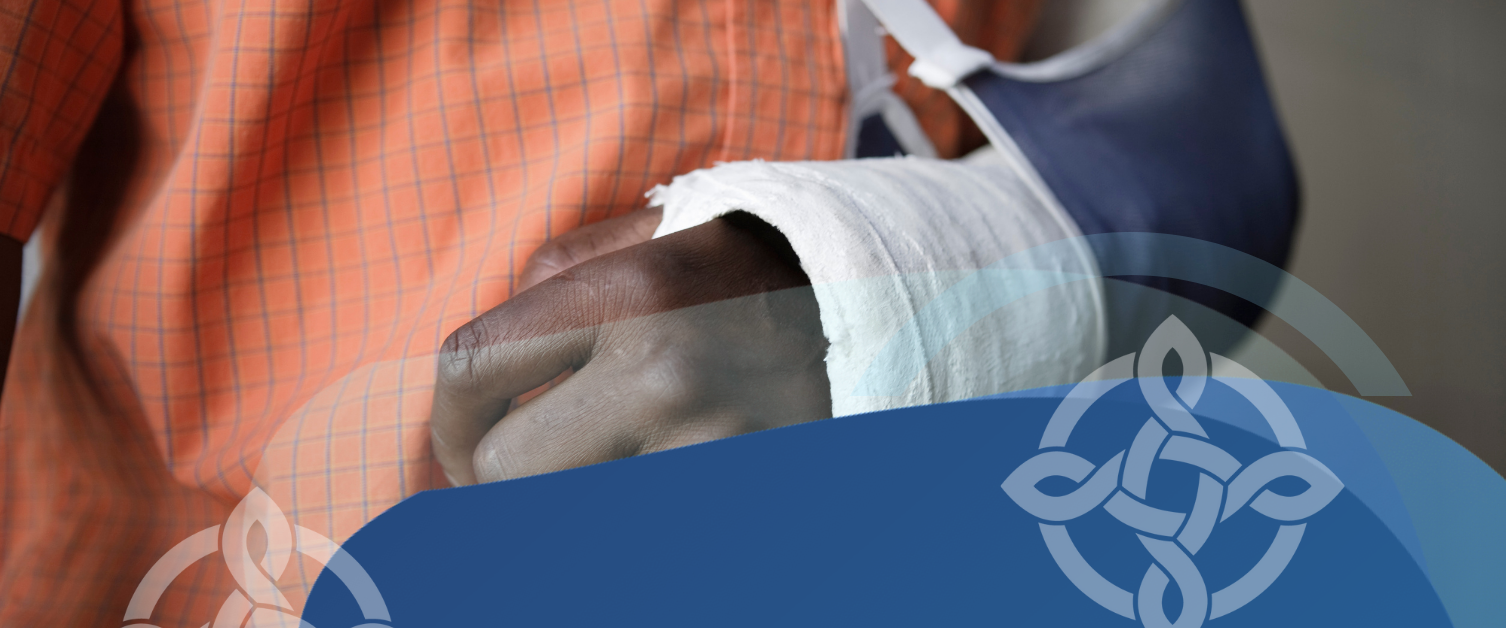 Current status – 26 July, 2022
Fracture and routine clinics for urgent patients have returned with reduced capacity at the following locations:
Ysbyty Gwynedd
Wrexham Maelor Hospital
Glan Clwyd Hospital
We are conducting face-to-face appointments for those patients that have been deemed the most clinically urgent. Risk assessments have been undertaken to review the outpatient environment to be able to maximise the numbers of patients that can safely be seen in a face-to-face setting. Virtual appointments continue for appropriate appointments to minimise the footfall in the hospitals.
We also offer Virtual Joint Schools at Ysbyty Gwynedd for our patients prior to surgery, with plans for these to be rolled out across North Wales in the near future.
To help reduce Orthopaedic surgery waiting times, we are also working with private providers Spire Murrayfield and University College London to treat some of our patients.
All patients are being reviewed by their clinical teams and booked strictly according to clinical priority.