GP Practices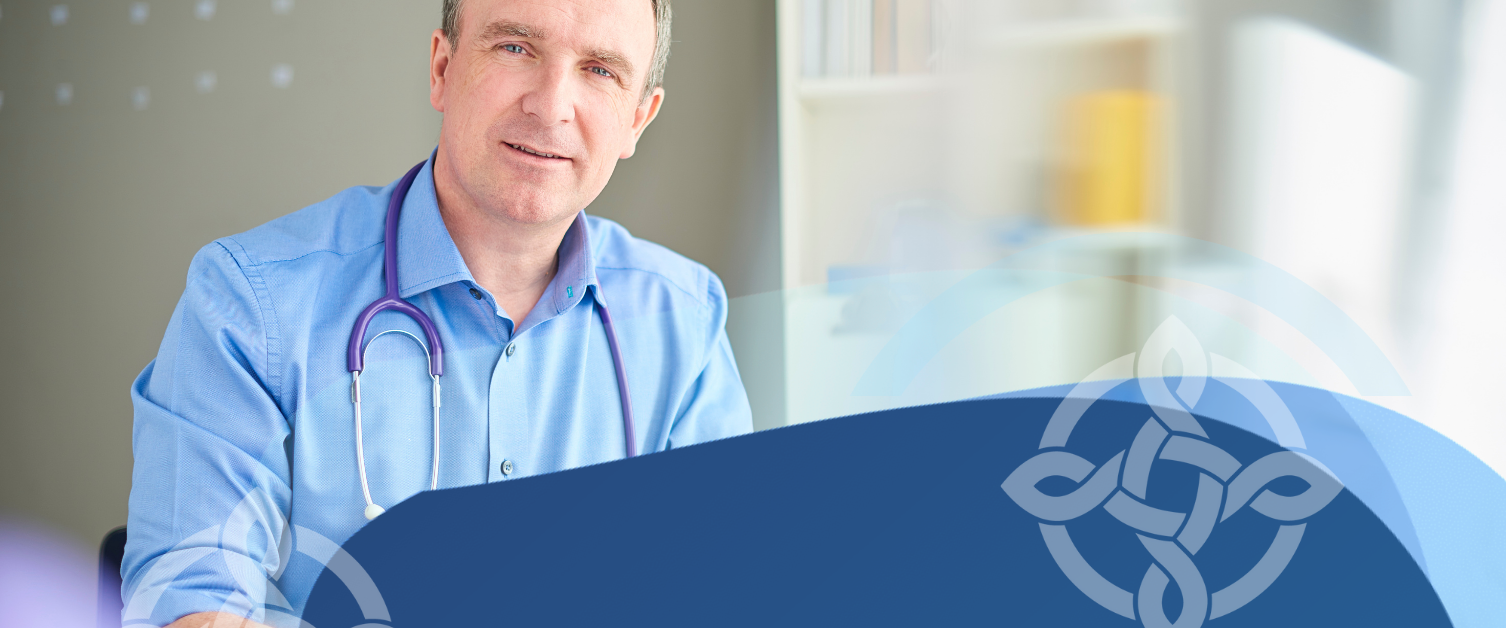 Current status – 3 March 2022
GP practices continue to provide a full range of services for their patients. Consultations are provided remotely over the telephone or by video and where appropriate also see patients face to face where clinically necessary.
It is not always necessary to see your GP and your practice may recommend that you see another health professional who is part of the practice team, such as an Advanced Practice Nurse, Pharmacist or Physiotherapist.
If you require an urgent or routine appointment, please contact your GP practice either by telephone or via their online platforms such as E-Consult. Please check your GP practice website to identify the best way to access their services.
If you require a home visit, please telephone your GP practice where your enquiry will be triaged. Home visits will only be carried out where deemed clinically appropriate.