Dietetics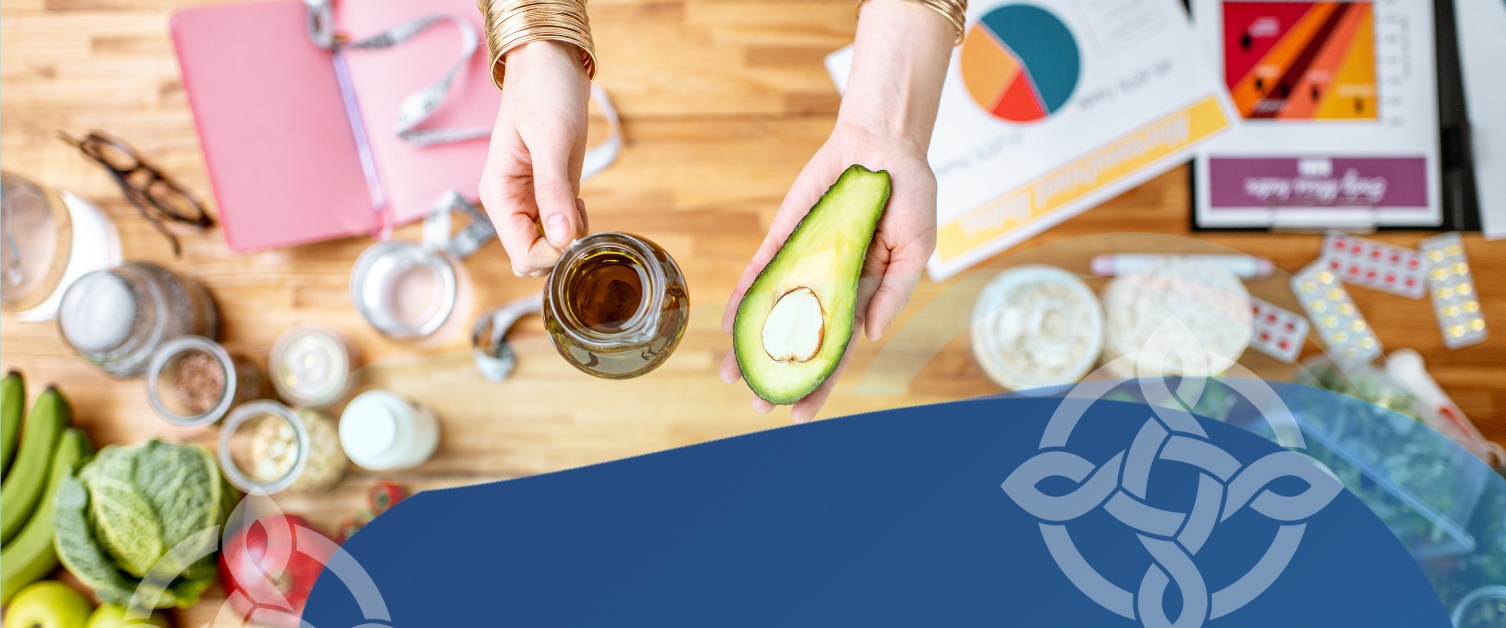 Current status – 3 March 2022
Central (Conwy & Denbighshire)
Dietetic outpatient services and community clinics are running. We are able to offer telephone or video appointments and groups. In addition, some clinics are running face to face and this will gradually increase as able to. Please discuss with our booking centre at the time of booking and check your clinic letter for details.
Central Area Clinical Dietetics: 03000 855934
Central Area Public Health Dietetics: 03000 846994
BCUHB Paediatric Help Me to be Healthy service: 03000 854420
BCUHB Adult Level 2 Help with My Weight Service: 03000 846995
BCUHB Adult Level 3 Specialist Weight Management Service: 03000 854410
West (Gwynedd & Anglesey)
The West Dietetics service is continuing to provide both urgent and routine patient services. In most instances, service is being delivered remotely via telephone or videoconference. However face-to-face appointments are offered in hospitals and can been offered in clinics and for home visits in line with clinical need, clinical evidence and BCUHB infection control guidelines. The service can be contacted by telephone on 03000 851709 or via email at BCU.DieteticsAppointmentsWest@wales.nhs.uk.
East (Wrexham & Flintshire)
The Dietetic Team in the East Area continues to provide an outpatient and community service. This is mainly via telephone, some video appointments and groups. We do also see patients face to face where appropriate and necessary. The service can be contacted by telephone on 03000 847268 or via email at BCU.DieteticsAppointmentsEast@wales.nhs.uk