Dental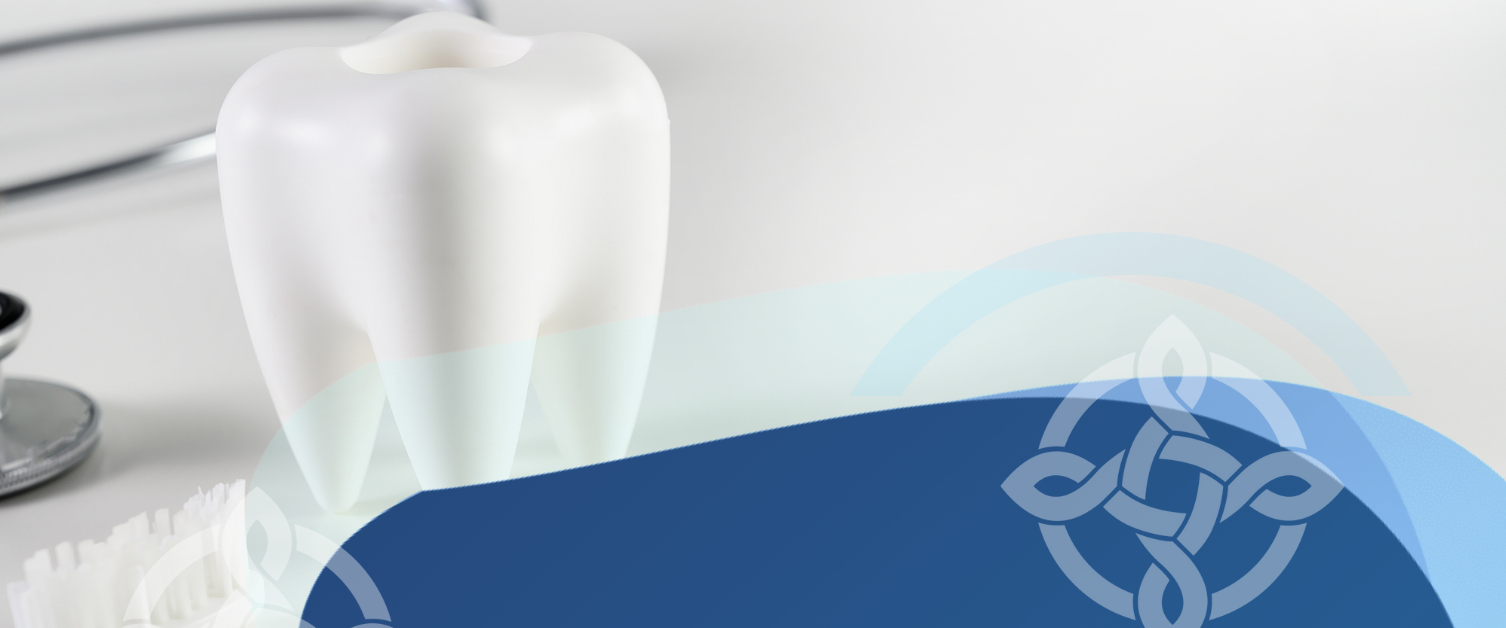 Current status – 3 March 2022
The majority of North Wales practices are back to operating check-ups for their patients, it is those patient groups considered to be at greatest risk that are being recalled currently. This is to ensure those with the highest need are reviewed.
Access to Primary Care Orthodontic services is currently a 2-3 year wait for initial assessment unless classified by the referring clinician as meeting the criteria for high priority.
Community Dental Service waiting times are currently between four months and three years depending upon clinic site and nature of treatment. However, referrals are regularly reviewed and prioritised based upon dental need and patient vulnerability with urgent referrals and cases accommodated in the nearest available appointment.
Access to intermediate tier Oral Surgery services are around two years.