Child & Adolescent Mental Health Service (CAMHS)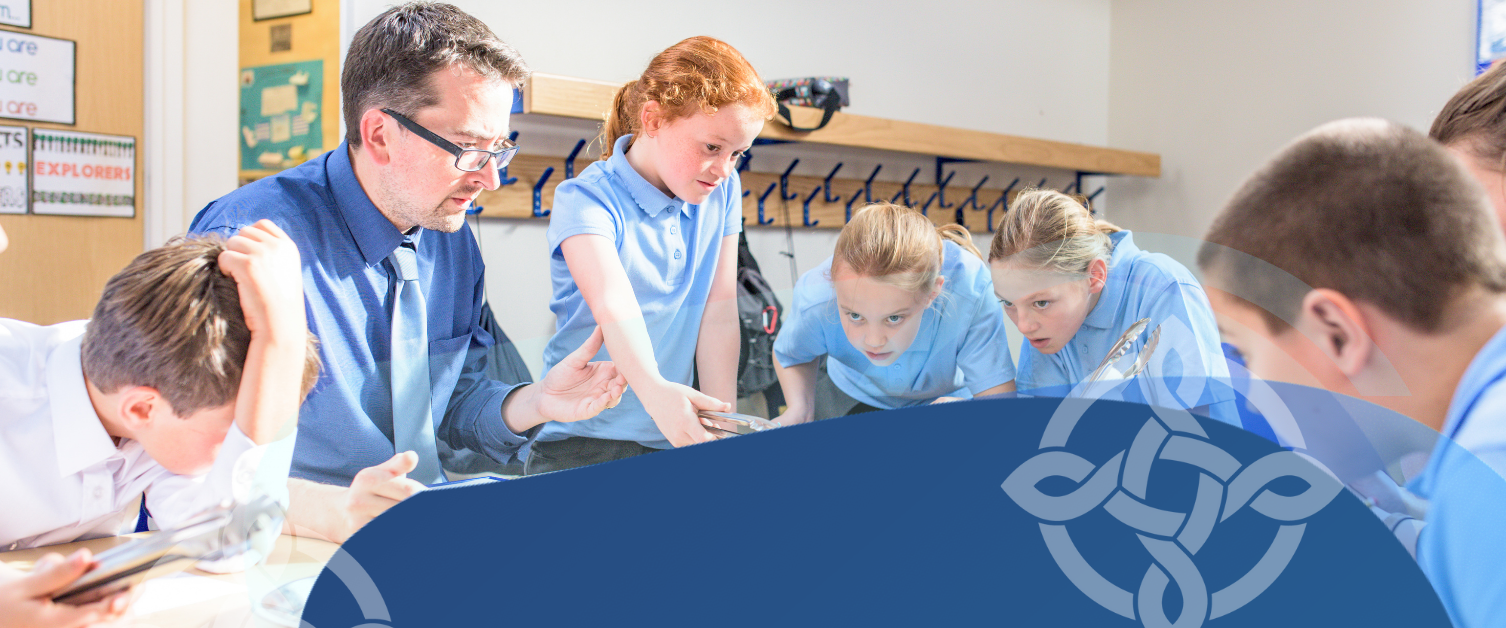 Current status – 3 March 2022
CAMHS continues to offer a service to children and young people. Whilst a proportion of our appointments occur as either a virtual appointment or a telephone consultation we have continued to offer a large number of face-to-face appointments in those cases where there is clinical need.
CAMHS are continuing to offer a range of remote and face-to-face appointments while adhering to all of the guidance regarding COVID-19, in order to keep families, young people and staff as safe as possible throughout this period and beyond.
We are still receiving higher than normal numbers of referrals for young people experiencing difficulties, and are looking at trends and data in order to continue to ensure that we are meeting the needs of young people. We continue to offer appointments and intervention using a range of approaches and platforms, including face to face when clinically indicated. Our young people and families are given choices regarding how they can access help - this can be via telephone, virtual platforms or face-to-face meetings.
We would like to reassure families and young people who are struggling that we are here for them, and that all our interventions are carried out according to COVID guidelines.