Anaesthetics and Pain Services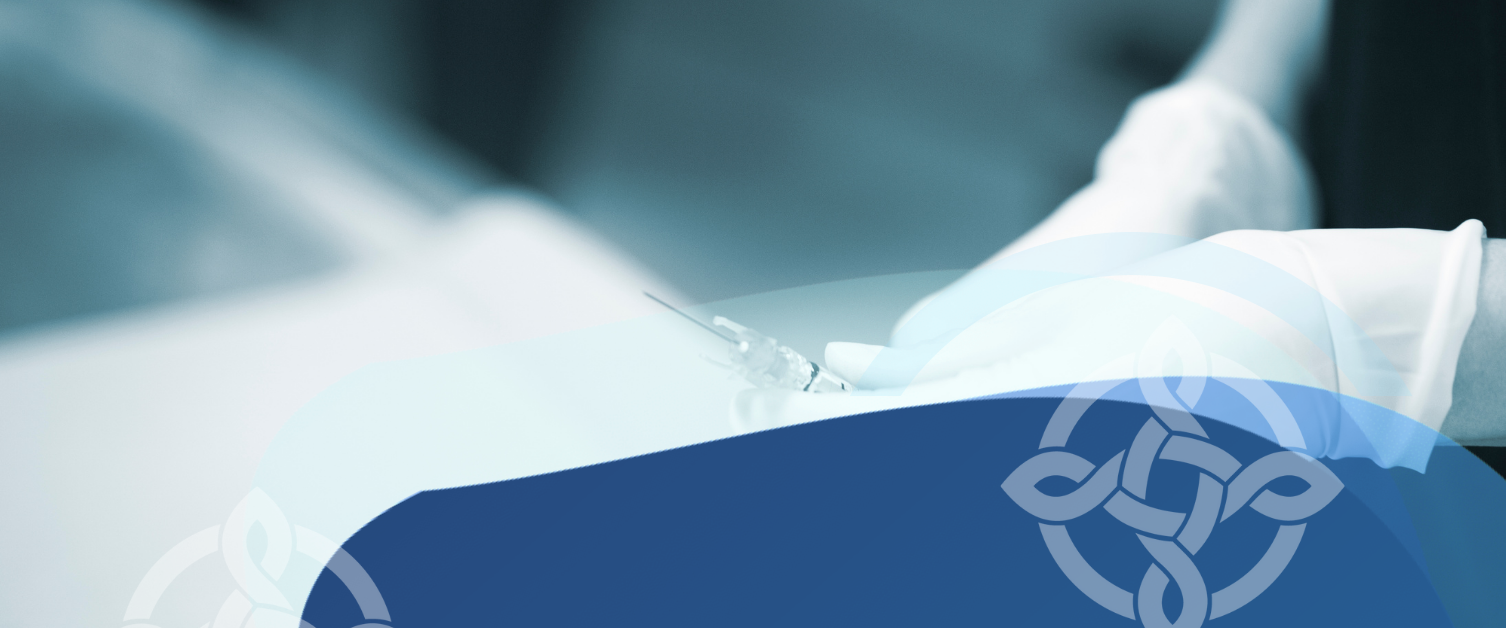 Current status – 3 March 2022
We are continuing to offer online, telephone and face-to-face appointments for Pre-op clinics.
Pain Services Outpatient appointments are operating on a limited basis due to social distancing rules and some patients who are deemed by a clinician to be seen face-to-face may be offered an appointment at a different location. At this time the majority of our patients will receive their appointment over the telephone or online.
We are offering some face-to-face Pain Service outpatient appointments based on clinical priority, with some taking place at a different location due to capacity issues.