Adult Mental Health Services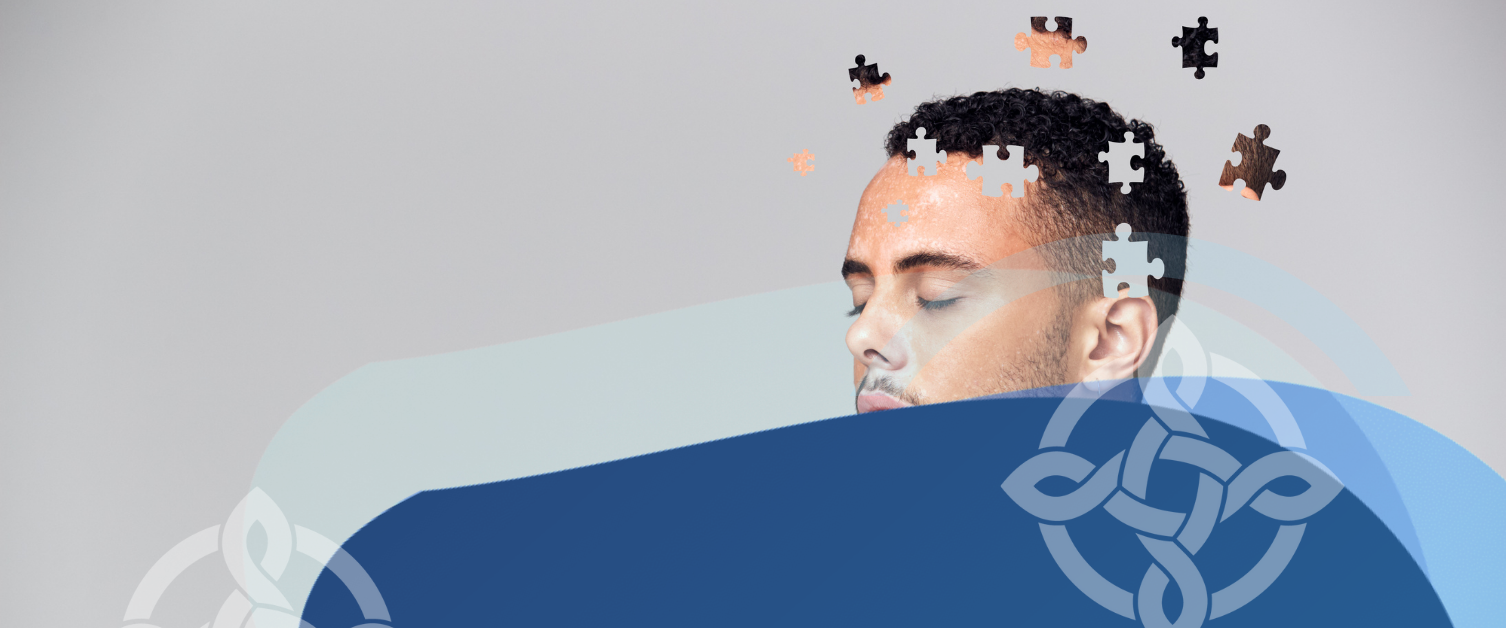 Current status – 3 March 2022
Adult mental health services have remained available throughout the COVID-19 pandemic, with measures in place to keep patients, their loved ones and our staff safe. As we emerge from the pandemic, face-to-face, telephone and video consultations will continue to be offered, depending on the individual needs of patients.
Through iCAN, which is delivered with our third sector partners, people can access a range of early support for various issues that are affecting their mental health. This support is delivered online, over the telephone and at 12 iCAN Community Hubs across the region, which can be accessed on a drop in basis, without needing a GP referral. For more information please visit bcuhb.nhs.wales/ican.
Visiting to our inpatient mental health wards is permitted by appointment only and we ask visitors to respect the infection prevention measures we have put in place.