Rheumatology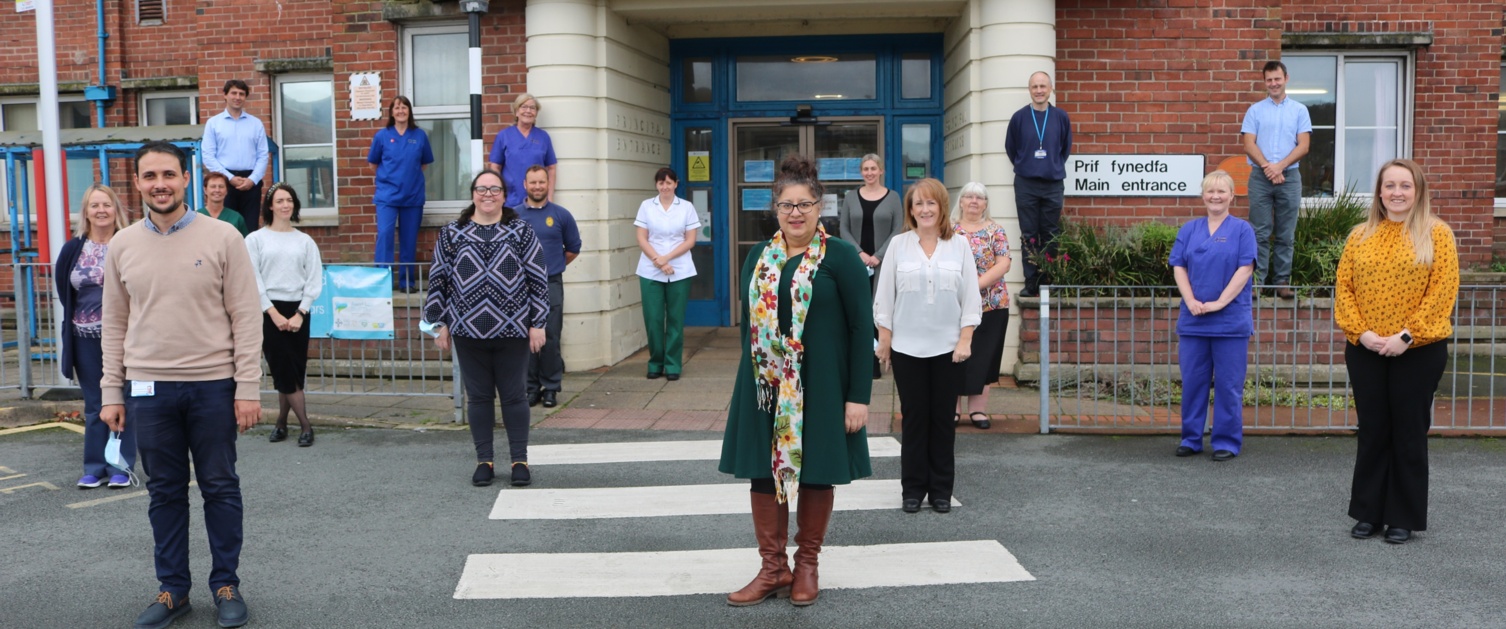 West (Gwynedd & Anglesey)
A selection of face-to-face clinics for clinically urgent patients are currently being held at Llandudno General Hospital and Ysbyty Gwynedd.
A number of Rheumatology clinics will continue operating via telephone consultations across all sites, these will be run by the multi-disciplinary team within Rheumatology.
There are plans to increase the capacity within the service over the next few months.
Central (Conwy & Denbighshire)
Within the Central Rheumatology Service we have the capacity to offer new and follow up appointments to all our patients within a timely manner. We are currently offering face to face and virtual appointments as is clinically appropriate.
East (Wrexham & Flintshire)
Face to face clinics are being held in Wrexham Maelor and Deeside Community Hospital. We also offer virtual phone nurse and doctor appointments where clinically appropriate.
Rheumatology is the diagnosis and treatment of inflammatory and autoimmune rheumatic conditions. The conditions commonly managed include rheumatoid arthritis, psoriatic arthritis, ankylosing spondylitis, gout and connective tissue diseases for example systemic lupus erythematosus, myositis, scleroderma, vasculitis and Sjogren's syndrome
The Health Board has three rheumatology departments covering North Wales: