Our Facilities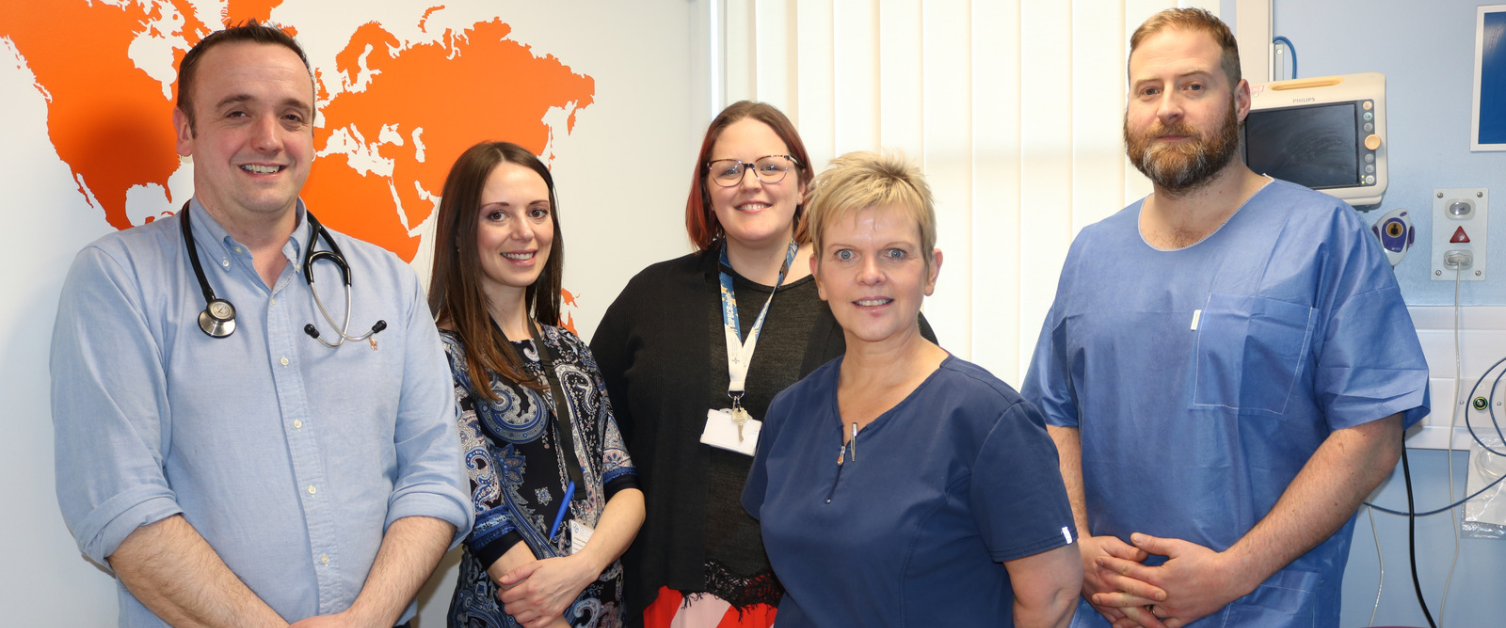 We have three Endoscopy Units across North Wales that care for adults as inpatients and outpatients who are undergoing a full range of endoscopic procedures.
Referrals are made directly to the Endoscopy Units from GPs and specialist teams. Bowel Screening Wales is also delivered within each of our Units.
Our Units are open between 8am to 6pm, seven days a week.