Support for carers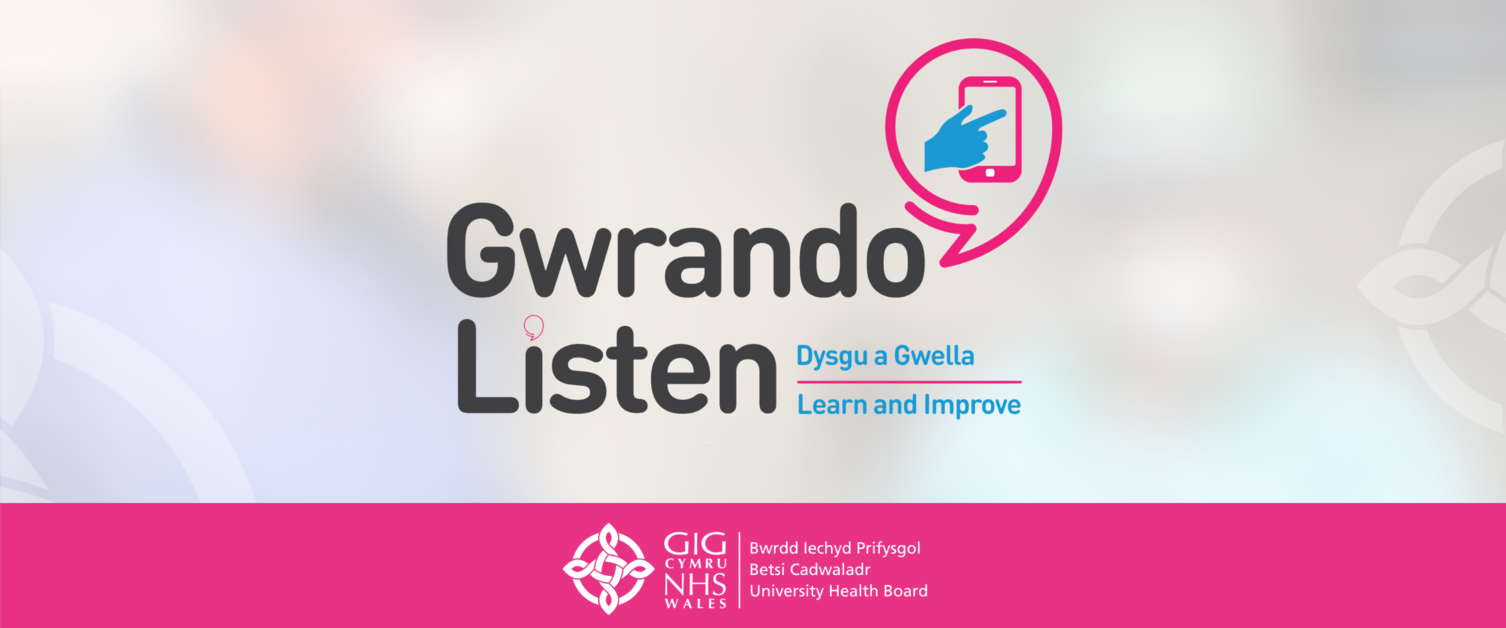 What is a Carer?
We recognise that there is no such thing as a "typical" Carer. A Carer is someone who provides unpaid care and support to a relative, friend or neighbour who is disabled, physically or mentally ill, or affected by substance misuse. They could be helping to provide physical, emotional or social care, such as: help with day-to-day living; getting washed and dressed, preparing meals or assisting with medications and accompanying patients to medical appointments. A carer may live with the person needing care or provide support from a distance.
Carers can be a person of any age; Young Carers, Young Adult Carers, Parent Carers of children, working age or older Carers, and may have other responsibilities such as work, education or family commitments. Not all people taking on a Carers role identify themselves as a "Carer", and some may find it difficult to distinguish the role from their relationship as a family member, partner or a friend.
Young Carers
Young Carers are defined as children and young people under the age of 18 who look after a member of the family who is sick, disabled or has mental health problems, or is misusing drugs or alcohol. The person they look after could be a parent, brother, sister, grandparent or other relative.
Young Carers often spend their time doing things that the person they care for would usually do, such as:
Helping them get washed and dressed
Helping them with medication
Helping them get in and out of bed
Shopping, cooking and housework
Collecting benefits and paying bills
Going with them to appointments
Reading and explaining letters
Keeping them company and cheering them up
Our Vision
Carers will be welcomed by the Health Board and will be respected and valued for their expertise as partners in care. We are committed to providing advice and support to help meet their needs, to achieve the best possible outcomes for them and the person they care for.
The Health Board is committed to:-
Working as partners in care: recognising, supporting and valuing Carers in their caring roles
Engaging and communicating: encouraging honest and clear information between staff and Carers
Support & Signposting: ensuring that Carers have up to date support, information and opportunities relevant to their caring roles
Listening & Learning: providing Carers with a voice, opportunity and choices to raise their concerns.
Butterfly Scheme
The Butterfly Scheme was devised by a carer whose mother had dementia; its purpose is to improve patient safety and well-being in hospitals. The scheme enables staff to respond appropriately and positively not only to people with dementia, but also to those with memory-impairment or temporary confusion, and allows people to request that response via a discreet Butterfly symbol.
Our hospital staff strive to offer the best care they can to support patients with memory loss or whose current illness is causing them some confusion.
You can also find out more about the scheme on the website: www.butterflyscheme.org.uk/
Carers Assessment
The Social Services and Well-being (Wales) Act 2014 legislation came into force in April 2016. Carers now have the same statutory rights as the person they care for.
Carers are also entitled to a Carer's assessment by their Local Authority/ NEWCIS to provide them with an opportunity to discuss the help needed to maintain their own health and wellbeing and to balance caring with other aspects of their life, like work and family. If caring is having a significant impact on your wellbeing, the assessment may suggest you are entitled to social care support.
The following table provides useful website links for information on Carers Needs Assessments, financial help and advice, carer support, young carers and national organisations:
Carers Needs Assessments
To request a Carer's assessment, contact your Local Authority/ NEWCIS Social Services team in; Anglesey, Conwy, Denbighshire, Gwynedd, Flintshire, Wrexham
Financial help and advice
The Carers UK website offers financial help and advice.
Carer Support
The following websites offer support and information for carers in; Conwy, Denbighshire, Flintshire, Gwynedd and Anglesey, North Wales, Powys and Wrexham.
Young Carers
The following websites offer support and information for young carers in; Flintshire, Gwynedd, Anglesey, Wrexham, Conwy, Denbighshire and North Wales.
National Organisations
The Carers Trust and Carers Wales (part of Carers UK) websites are national websites that provide information to carers.
Health and Wellbeing Courses
BCUHB's Self Care Office offers a range of free health and wellbeing courses for adults who live with long term health conditions and carers in communities across North Wales.
Should you require any further information or advice, contact the Patient Advice and Liaison Support Service (PALS).
Deaf BSL user - Accessible Health Service
Telephone: 07799533547
Email: accessiblehealth@signsightsound.org.uk