Primary Care: Community Care Collaborative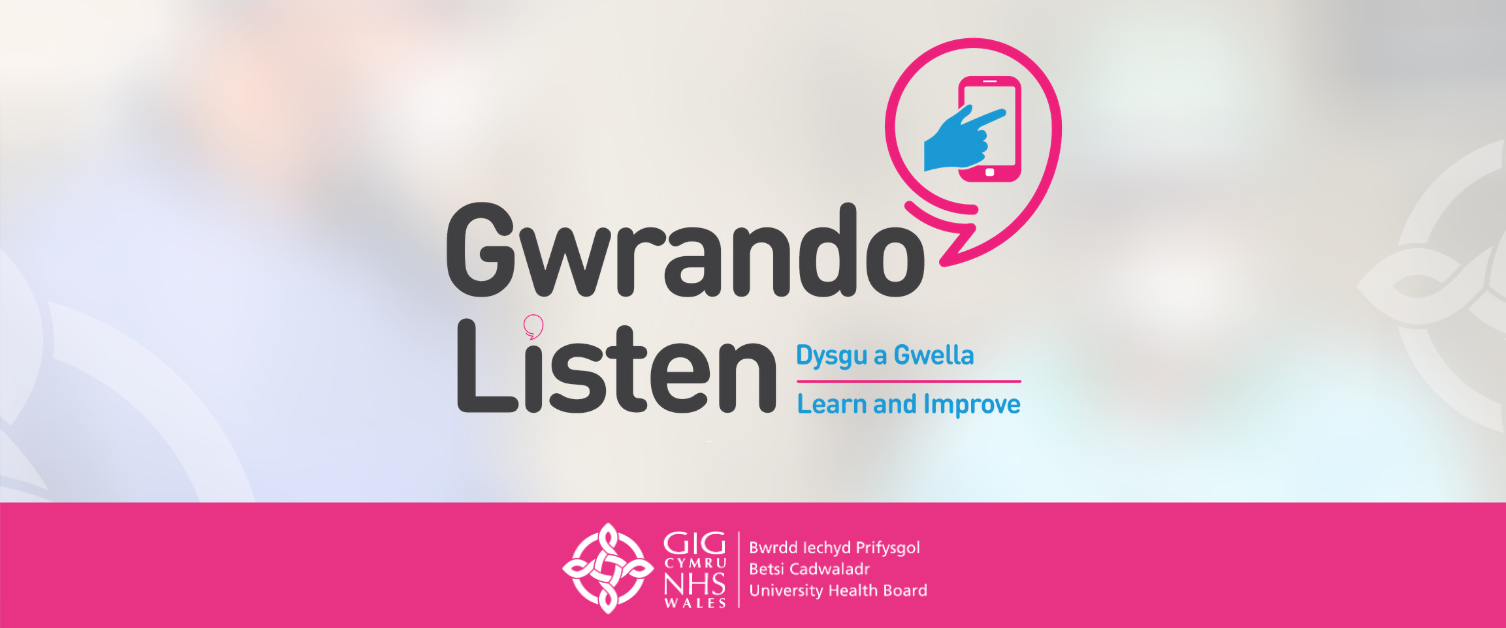 The Community Care Hub, led by Dr Karen Sankey and Dewi Richards was established in the Salvation Army, Wrexham in January 2017.
Dr Sankey has been a GP for 25 years, but she feels modern general practice is "not fit for purpose", particularly for vulnerable groups, who tend to "just fall through the cracks". "We have no rules, it's open door, open access, no appointments, anybody can come in and access help."
On average the hub supports 60 people each week who are homeless, sleeping rough or have mental health or substance misuse problems. The 'Everyone in the Room' model brings together all the agencies that people may need to access in the same room, at the same time, every week. This means that people don't have to worry about missing appointments or needing paperwork they don't have access to.
Some of the hub clients gave their views on how it benefits them:
"It supports me to keep off the stuff…keeps me occupied. Keeps me off the streets, I'm homeless but you know what we look after each other, like a family. I sleep on the street in a doorway. The woman who opens the shop makes me a coffee. Coming here helps me not to feel ashamed of the way I'm living now. I'm supported to be open with my 'using'…I'm a binger not an addict , so when I stop binging I can work, and I'm a really good worker you know. Coming here keeps the spark going".
"Friday morning is the best day of the week".
"This place opened, I don't know now when, but I have been here since then, It's ideal for people like me. I know most of them here. We see new ones, they have no idea what's coming especially in the winter. Anyway, what do I like?? Well I get me script, see the doc, and health people. Sometimes the feet people are here. I got some shoes and a coat one week too. I can get a cup of tea, toast. Today they are giving out fruit, yoghurts and some sweets. I can get my benefits sorted too, they can be a problem so its handy they are here".
"I come here because it's everything in one place, I'm not judged can get help if I need it. No one forces anything on me, it's up to me. I trust them".
"I'm 6 months clean but I come here to see my friends and the GP as I'm not registered anywhere else. You can get help when you need it here".
The overarching aims of the Community Care Collaborative are to:
Reduce barriers to public services for those who are in crisis
Ensure people are listened to and respected, whilst having their individual needs understood
Bring together local socially-driven organisations, so they can work more efficiently
Lower demand on mainstream public services
November 2019