A COVID-19 Patient Journey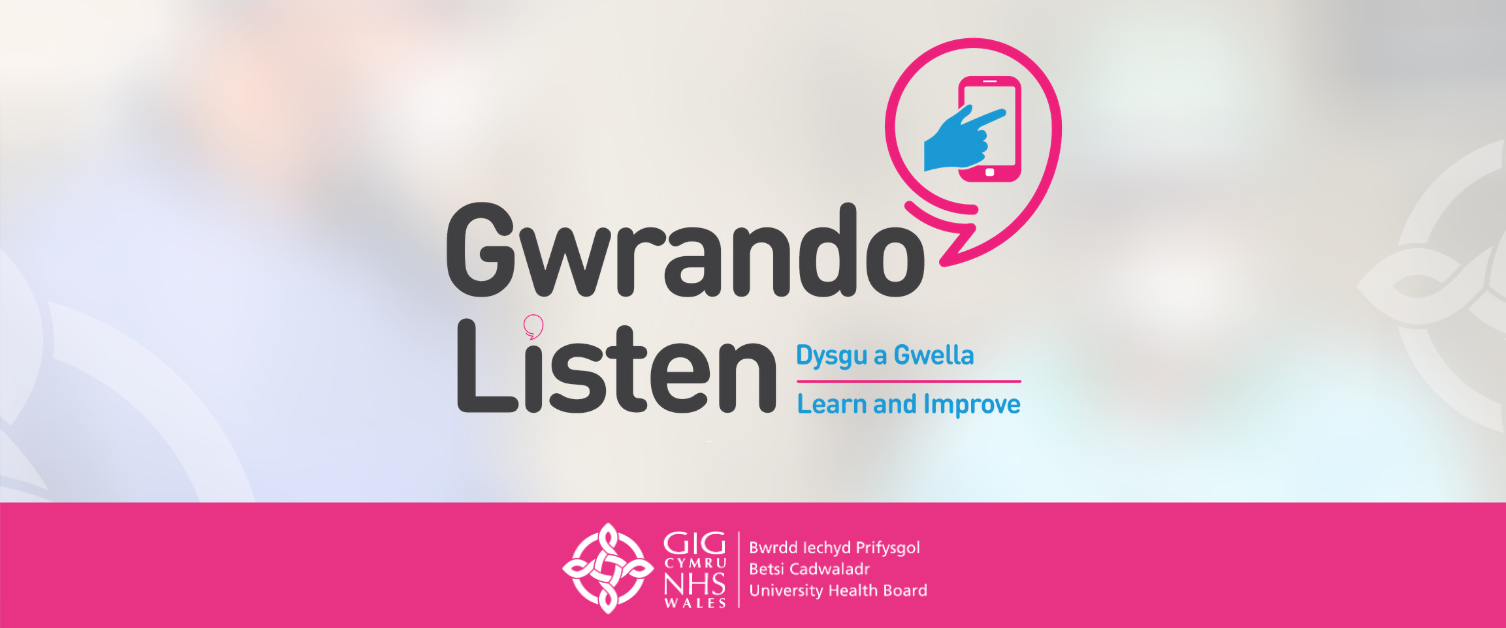 After a period of feeling unwell, I began to feel breathless and quite ill. I was aware I was experiencing all the red flag symptoms of Covid-19. On two separate occasions over two days, I had rang My GP to ask advice. I was told to self-isolate and rest and if I got any worse, especially with the breathlessness, to call an ambulance. I continued to feel so unwell and breathless that I called an ambulance. They attended almost straight away and were really reassuring, but I was advised that there was no need to attend hospital and to continue self-isolating. In less than 24 hours, I had deteriorated again and an ambulance was called. This time I was treated with a nebuliser at the scene but again, not admitted. 12 hours later I was so unwell, I was fearful and an ambulance was called for a third time. On this occasion I was admitted to Wrexham Maelor Hospital straight away.
My experience of the Emergency Department was swift and professional. The staff were very reassuring as I was really quite ill and was obviously worried as I had heard how bad Covid - 19 was. Within a few hours I had x rays, blood tests and a swab test for Covid-19 before being admitted to Pantomime ward.
During the next 24 hours, I became very ill and was transferred to the High Dependency Unit (HDU) because my breathing was now so compromised. I had treatment with a special machine called CPAP (Continuous Positive air Pressure). This involved a forceful stream of oxygen through a tight fitting mask over the face. "I am mindful of the fact although it sounds unpleasant and perhaps wasn't that nice, this machine helped to save my life".
I experienced extremely good nursing and clinical care. "I feel there was nothing that the nursing staff wouldn't do to help make me comfortable, and they all went the extra mile to reassure me and support me during my time in HDU". I felt that my care was respectful and dignified at all times and I cannot thank them enough.
I was discharged from HDU after five days onto another ward to recover and I went home two days later. "I genuinely feel that I wasn't going to come home and it's down to the fantastic professional and supportive care I received whilst in HDU that I was able to see my family again".
April 2020