Patient information and support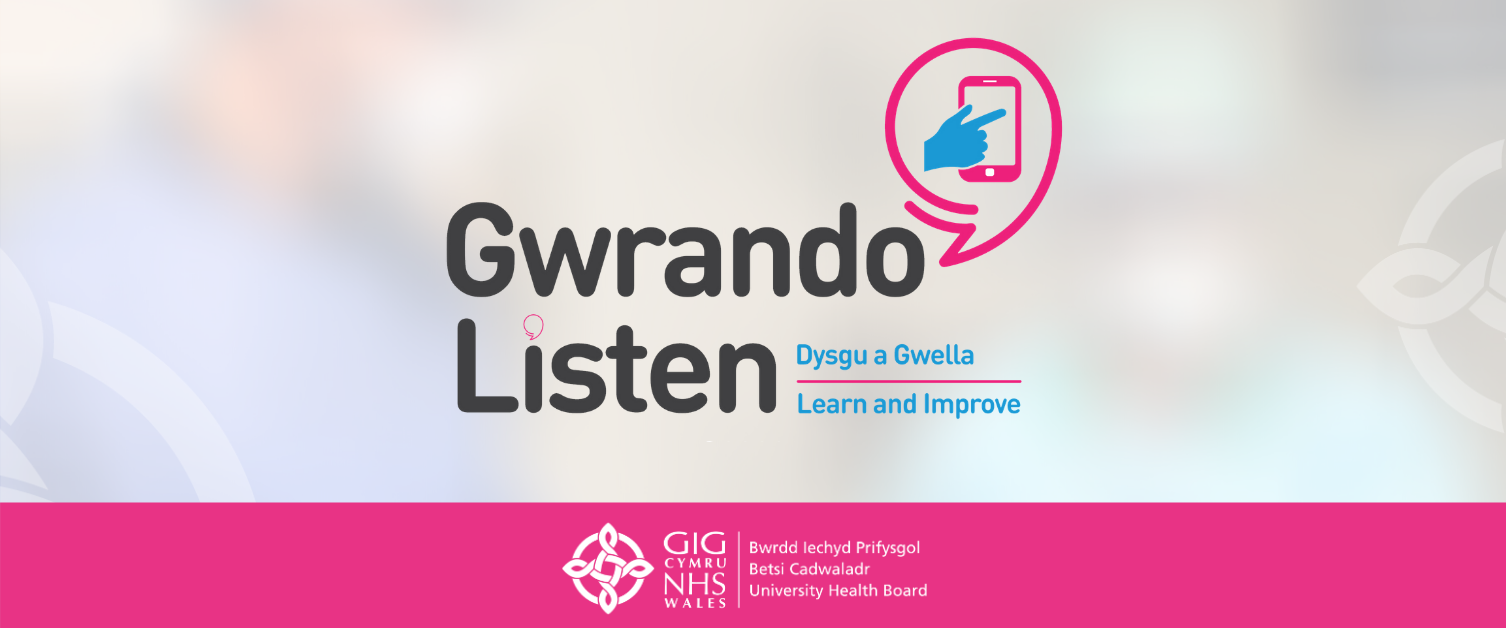 Patient information leaflets provide you and others involved in your care with advice and information.
Please visit the Health Information and Advice section where you will find more information.
If you need any further support or guidance please contact the Patient Advice and Liaison Service.
NHS 111 is an online resource that gives you access to NHS help and information.