About the Patient and Carer Experience Team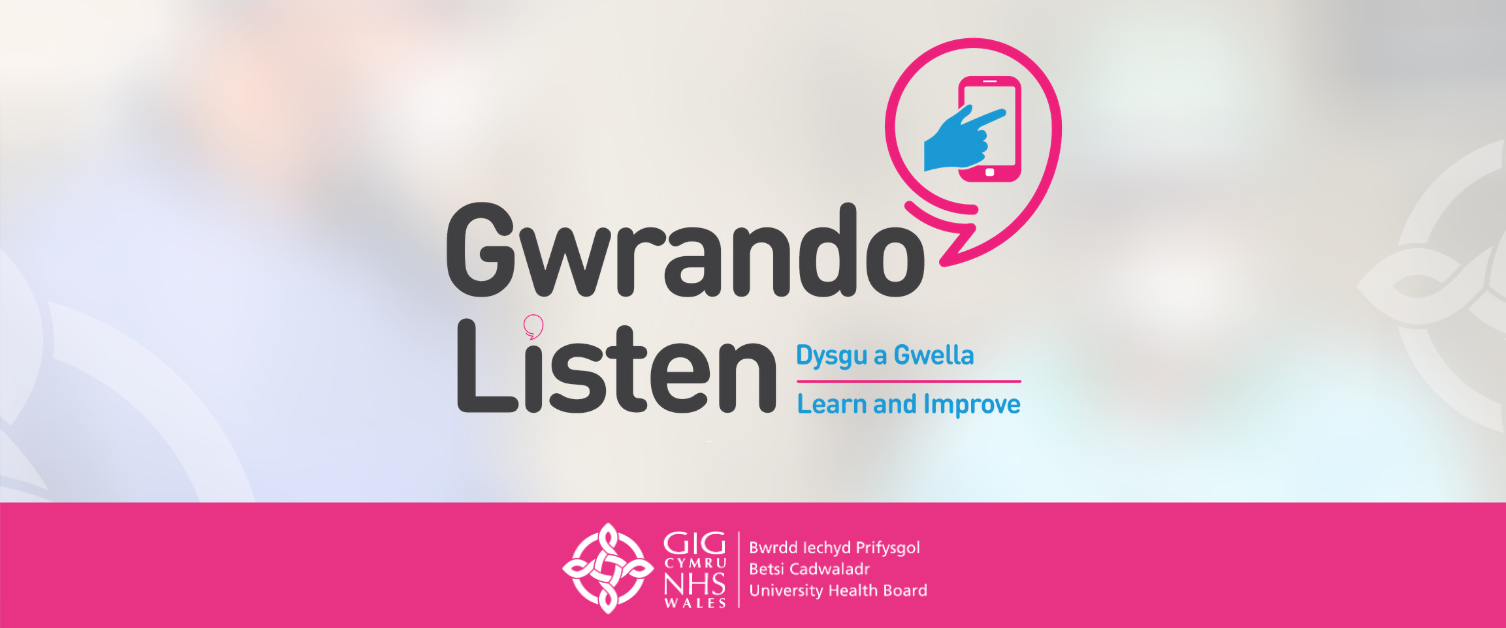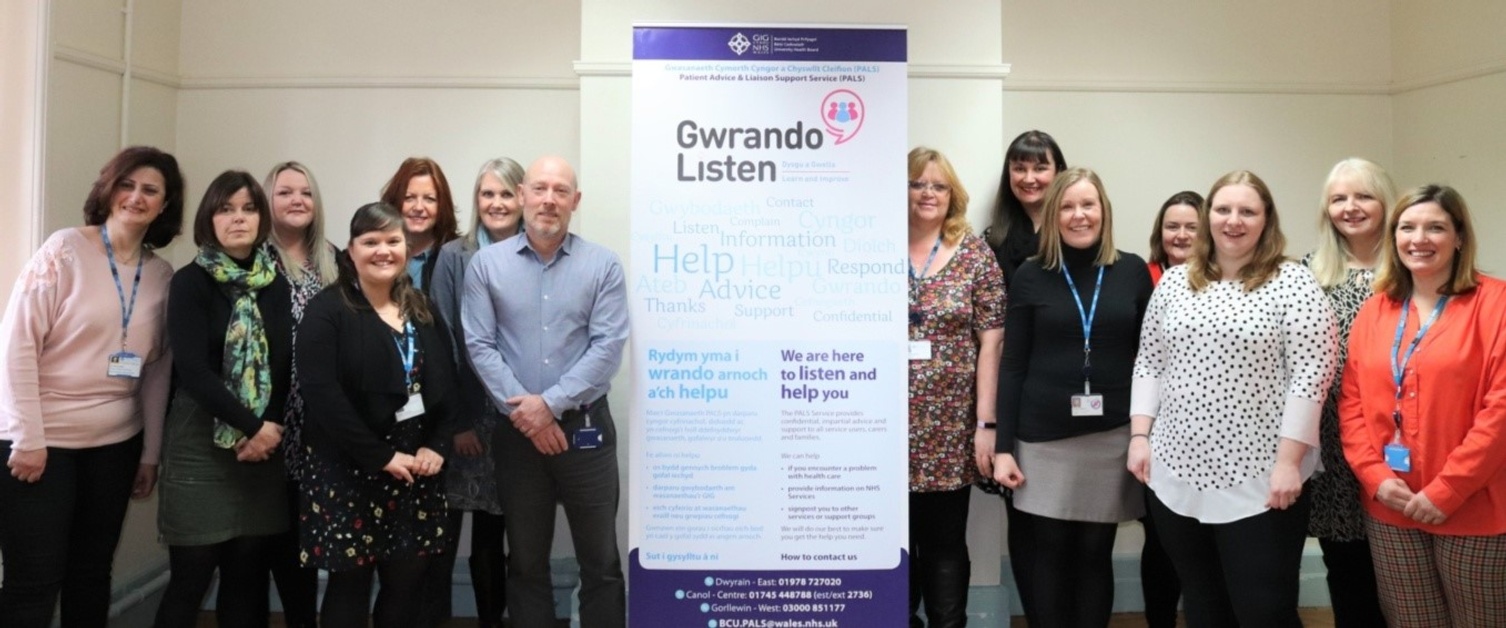 Our Patient & Carer Experience Team has a comprehensive programme of capturing patient experiences.
Every day, we collect the views of our service users so that we can really understand what matters especially when they are at their most vulnerable. With your permission, we then share feedback with our staff.
We want to listen and learn from your experience of our services and hear about what you think we do well, or where we need to improve.
We aim to provide the best quality service possible to our patients and service users so your comments are extremely important to us. We believe there is always room for improvement and your voice is at the heart of what we do.
Contact the Patient and Carer Experience Team
Telephone: 03000 851234
Email: BCU.PatientExperience@wales.nhs.uk