Information about our hospitals and community sites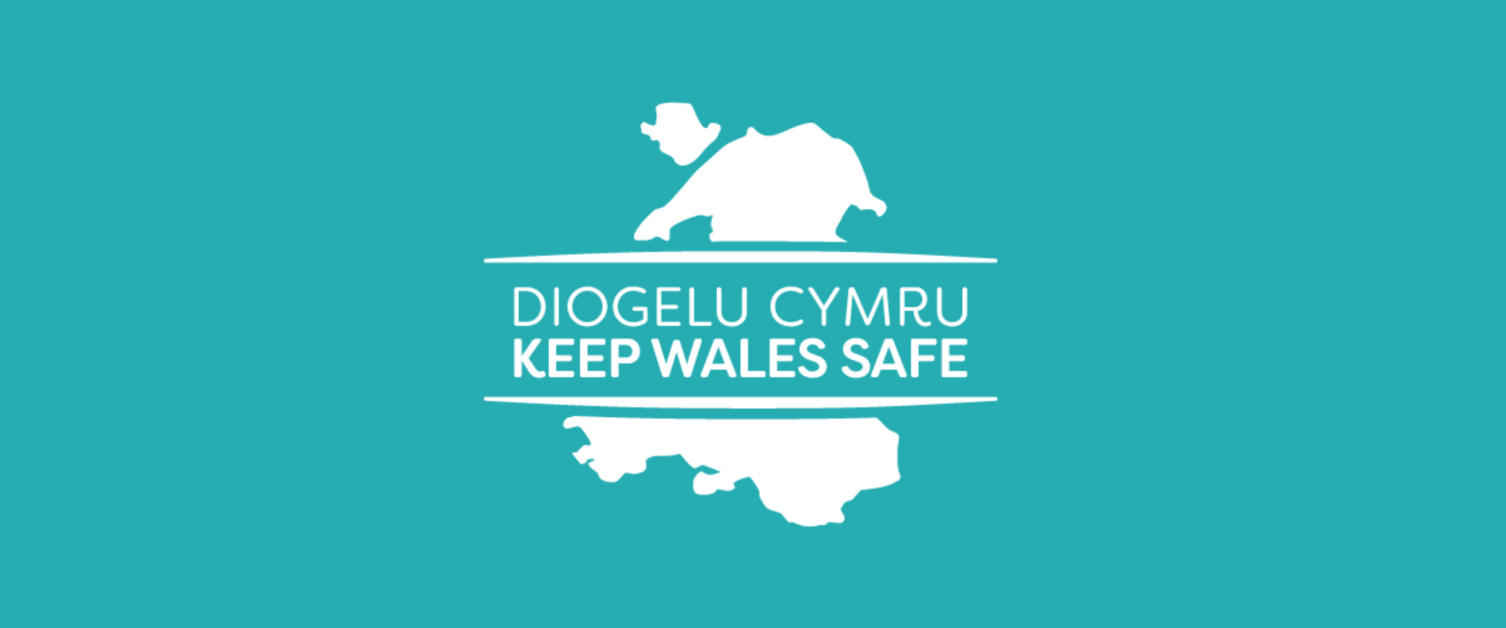 We have some really important information to share with you before you come and visit us.
Just like the rest of the NHS, it has been our number one priority to make sure that all those who have needed urgent care, whether COVID-19 related or not, have been able to get it as quickly and safely as possible. To reduce the spread of the virus, we had to postpone some of our non-urgent appointments and surgeries. The number of COVID-19 patients we are now treating across North Wales is falling. This means we can restart some of our face-to-face services, but only where this can be done safely.
Preventing and minimising COVID-19 in our hospitals
We will keep you as safe as possible in our healthcare premises, all we ask is that you help us by following the advice, guidance and information you are given by our staff.
Information about our hospital cafes, shops and trolley services, patient property such as mobile devices, infection prevention, testing, hand hygiene, PPE, cough etiquette, protecting our healthcare environments and leaving your ward area can be found in this leaflet (PDF).
What does this mean for you?
If you've been invited to come in for a face-to-face appointment, we need to tell you about some changes we've introduced to help you stay safe. When you visit one of our sites for your appointment, we will expect you to:
Wear a face covering or mask. Face masks as opposed to face coverings are recommended for patients attending a healthcare setting. We will happily provide you with a face mask when you enter our premises. If you have any conditions that make you exempt from wearing a mask, please let staff know and we will consider what other measures can be taken to protect you and others from the risk of infection

Wash your hands or use hand sanitiser before putting your face mask on and after taking it off. Avoid touching your mask at all times.

Maintain good hand hygiene – hand sanitiser will be provided at the entrance and at regular intervals throughout our sites

Keep a safe distance of at least 2 metres from other patients, and from staff where possible

Follow any signage that give instruction on what to do and where to wait
Depending on where you're visiting, we may also ask you to:
Show your appointment confirmation before being allowed to enter our buildings and/ or departments
Follow designated one-way systems if they are in place
Always keep left and at least 2 metres distance from others when walking in main corridor areas
Use the stairs rather than the lift if possible. We're limiting the number of people using our lifts and prioritising those who may need them more
If you are at a greater risk of complications if you get COVID-19, but you need to come to hospital or community clinic for planned care, we will put in place extra planning and protection for you. Please don't worry as all of this will be discussed with you in advance.
Where do you go for more information?
If you have further questions about your appointment and the changes we have made to our services, please contact a member of the appointments team. Their contact details can be found on your letter.
You can also call our Patients Advice Liaison Support (PALS) service.
Our staff continue to work really hard to respond to the COVID-19 pandemic and to ensure the safety and quality of our services for all patients. As we now prepare to gradually increase some face-to-face services, but only where this can be done safely, we want to say thank you for your patience and understanding.
Please remember to bring any current prescribed medication with you to your appointment.