Primary Liaison Nurses for Adults with Learning Disabilities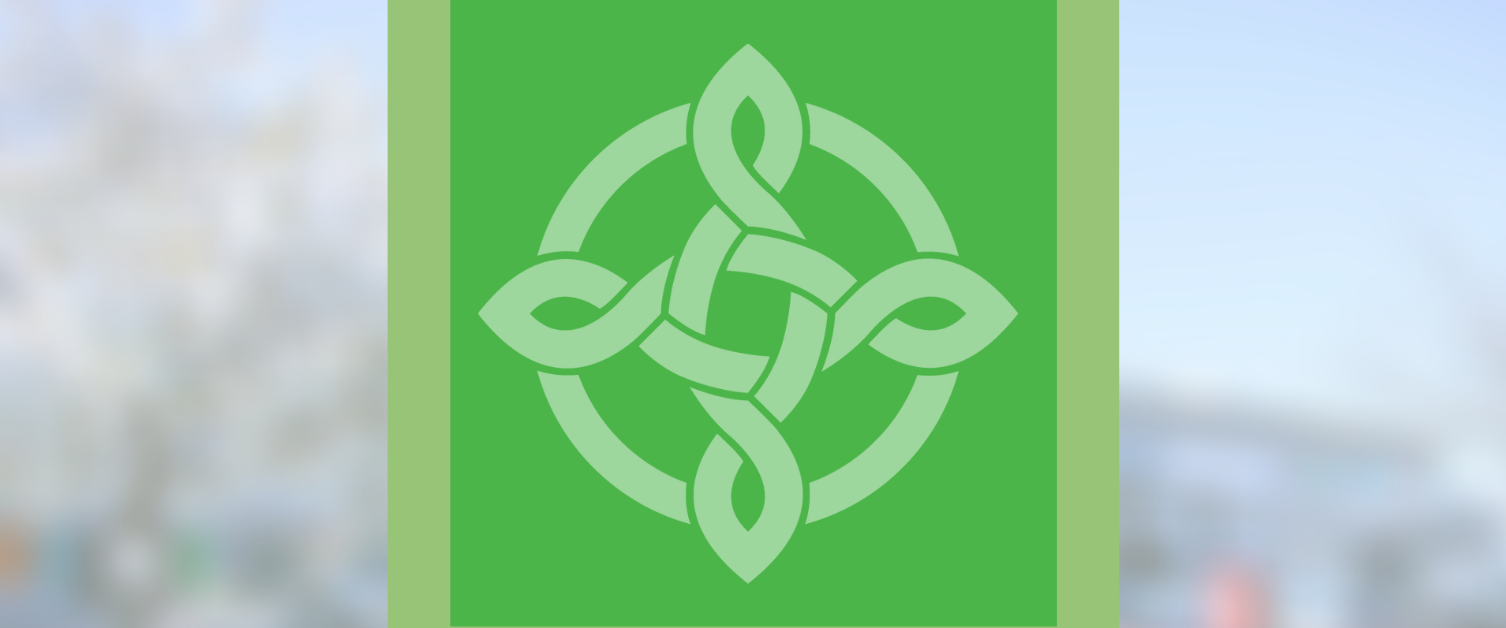 The Primary Care Liaison Nurses (PLNs) work in partnership with GP practices across North Wales. The PLNs are experienced learning disability practitioners who have the knowledge and skills to provide training, advice and support for primary care staff in meeting the health needs of people with a learning disability.
The PLNs work in collaboration with GP's and other primary care staff to plan and deliver good quality Welsh Annual Health Checks. They also work closely with the GPs, social services and community learning disability teams to keep an up-to-date Learning Disability Register.
PLNs work directly with patients, family members and carers on an individual basis to provide advice and support on reasonable adjustments.
They also provide guidance on current legislation for working with people with learning disabilities. Through working with patients, families, carers, and health and social care services the PLNs help to address the health inequalities and prevent avoidable hospital admissions.
The Primary Care Liaison nurses give support to the following:
Primary care staff
Care provider organisations
Learning disability adult and community service staff
Parents/carers
Service users
1st and 3rd year student nurses at Bangor university
What you can expect?
A service that will build closer links between community learning disability services and primary care.
Point of contact to educate, support and advice regarding completion of annual health checks.
Quick and accessible advice on all aspects of learning disability health needs to those on your GP register.
Contact details for Learning Disability Primary Health Liaison Service
Wrexham & Flintshire
Phone: 01978 298589

Denbighshire & Conwy, Gwynedd & Ynys Mon
Phone: 01824 706016 or 07919 302 374
Available from 9.00am - 5.00pm Monday to Friday.