The Clinic, Mount Street, Ruthin and Ruthin Community Hospital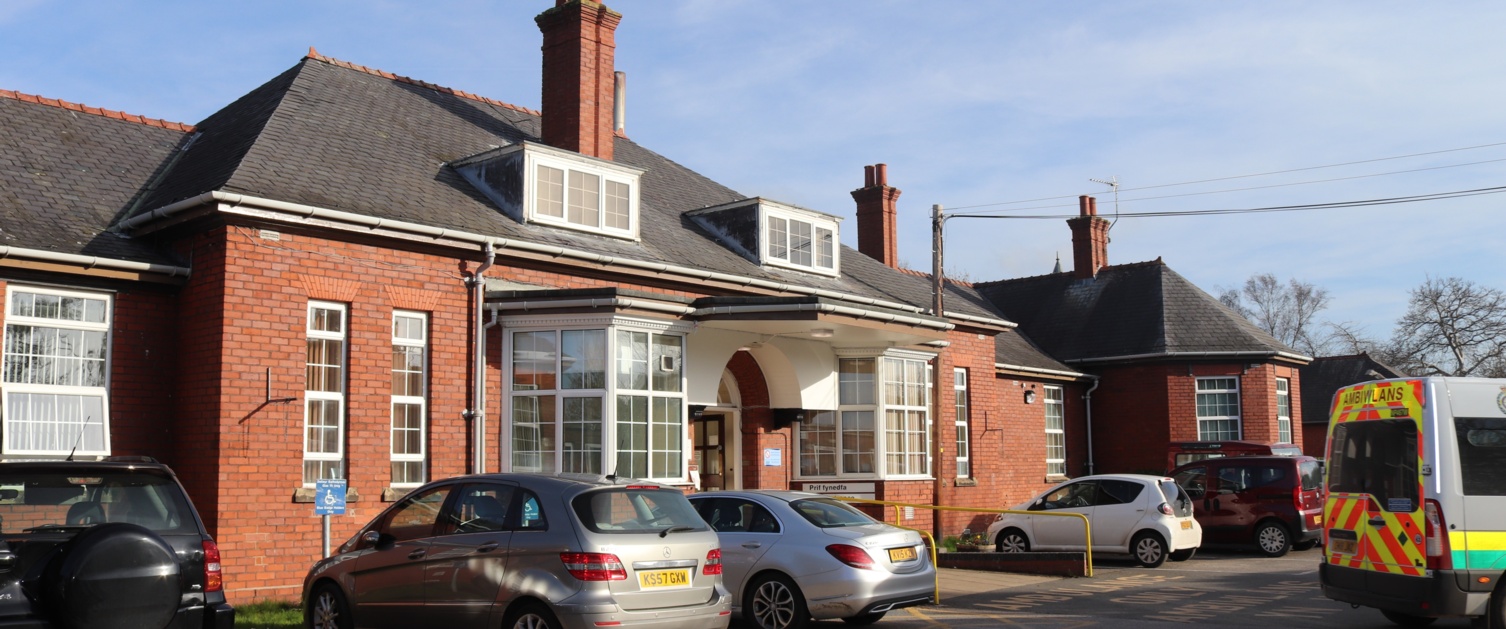 In September 2019, the Health Board approved plans to re-locate GP services from Mount Street Clinic, Ruthin to Ruthin Community Hospital and Denbigh Infirmary.
The re-location of services from Mount Street Clinic, will deliver service integration from a fit for purpose estate. Services are currently fragmented across four sites in Ruthin, with patients and staff travelling frequently between sites for appointments and diagnostics.
The £3.14m scheme will support the Welsh Government's Primary Care Strategy (2018), and the BCUHB's strategy 'Living Healthier, Staying Well' (2019 - 2022), through investment in integration of community and primary care teams and co-location of teams and services. The Model of Care will be concentrated around a 'Health and Wellbeing Centre', based at Ruthin Community Hospital, as described in the 'Care Closer to Home' section of 'Living Healthier, Staying Well'.
It will be underpinned by the Welsh Government's 'Strategic Programme for Primary Care' (2018), which focuses on Primary Care as the first point of contact for patients and close working with partners.
The project's Business Case was approved by the BCUHB Board on September 5, and has now been submitted to Welsh Government for approval.
Please click here to view the Business Case (page 225).