Stroke Rehabilitation Centres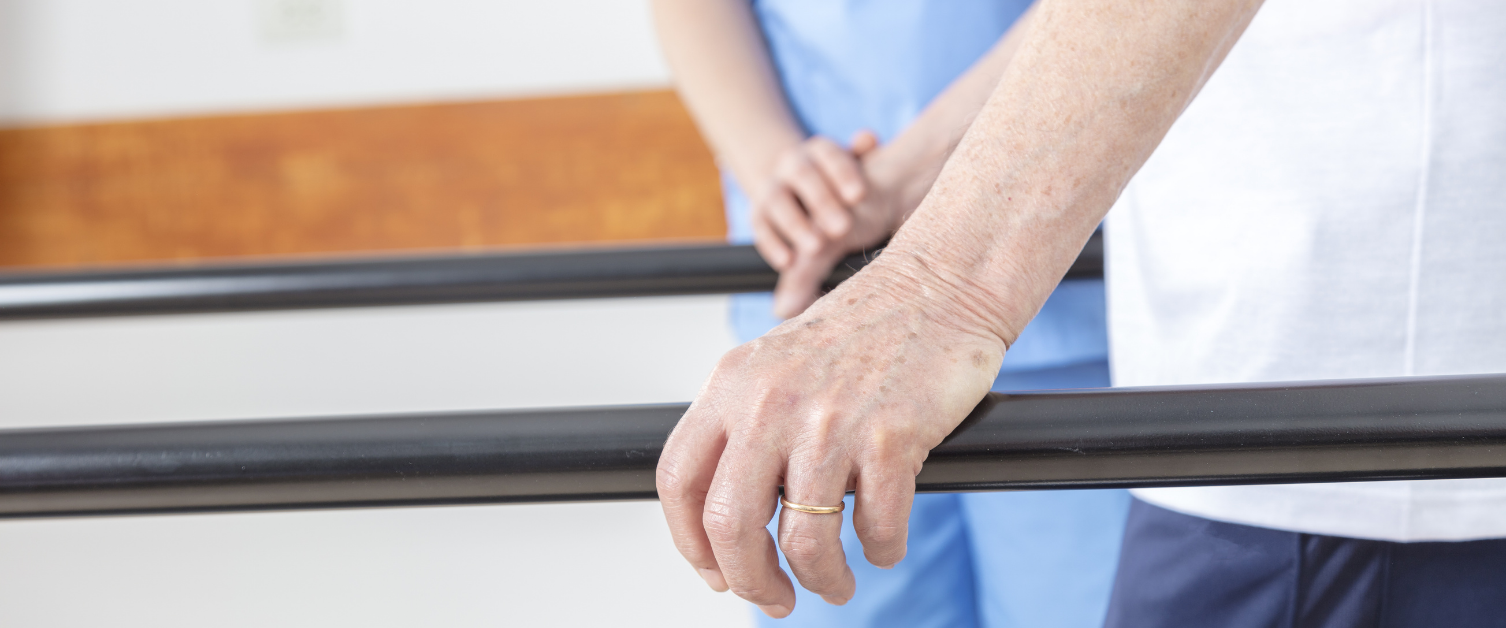 The Stroke Improvement Programme will open three new rehabilitation centres across North Wales for patients who no longer need specialist medical care in acute hospitals, but still require stroke rehabilitation that cannot be delivered at home.
The purpose of the new specialist community in-patient rehabilitation centres is to bridge the current gap in post-stroke care giving people who have suffered a stroke maximum opportunity to recover and adapt in the best possible modern environment.
The plan is for specialist integrated community inpatient rehabilitation to be provided in a rehabilitation-focused setting in each of the three areas of the Health Board. The first centre is planned to open in Ysbyty Eryri, Caernarfon, in early 2022, with another two centres planned for Central and East North Wales.
Although these will be three separate locations they will work closely as an integrated service by area and across North Wales. Specialist rehabilitation is widely recognised as an essential part of recovery after stroke, providing significant health and social care benefits for patients over the longer term.
The centres will be supported by a full range of multidisciplinary staff over seven days in order to ensure patients have the best chance of a good recovery from their stroke. This will include a consultant therapist in each unit, responsible for developing and implementing the therapy-based rehabilitation service.