Early Supported Discharge (ESD)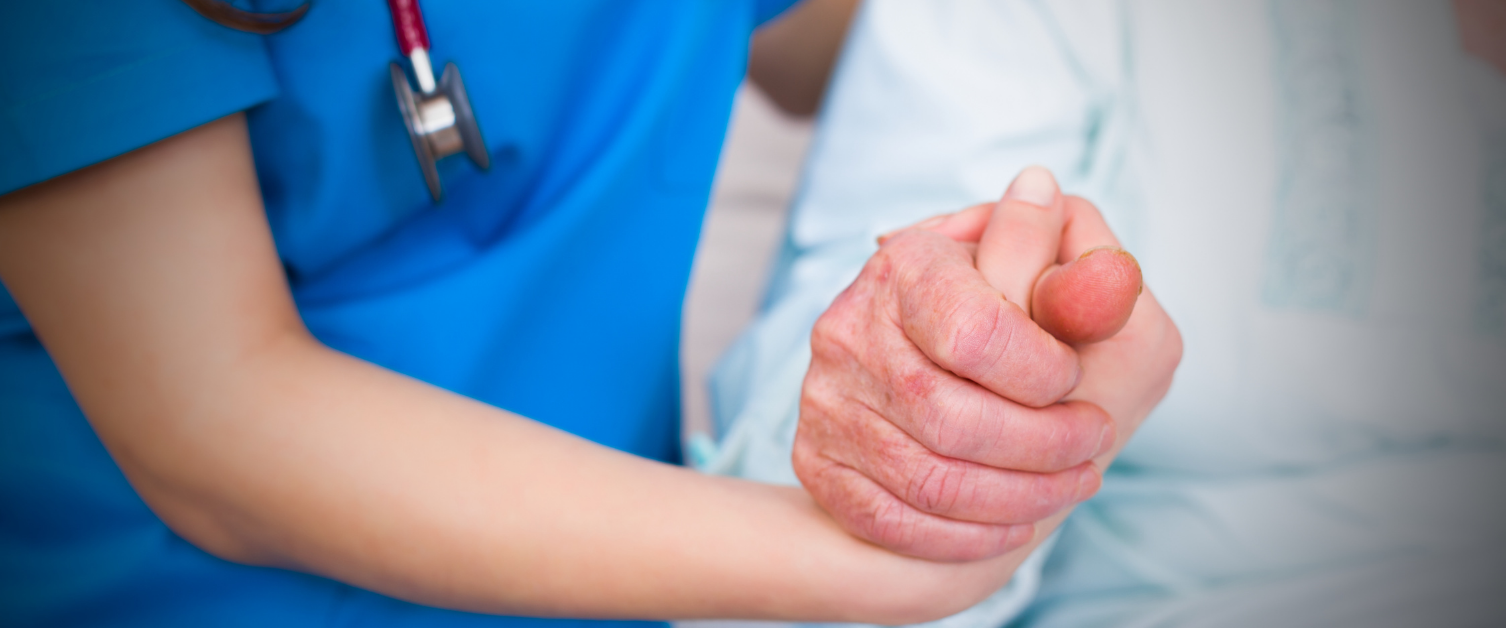 The Stoke Improvement Programme will introduce an Early Supported Discharge service, the first in North Wales, which will help patients recover at home, rather than in hospital or a clinical setting.
The service will provide specialist stroke recovery support at home, reducing time spent in hospital by 37% of current stroke patients, leading to an increased independence and improved recovery.
The Early Supported Discharge will:
Provide specialist stroke recovery support at home
Reduce time spent in hospital
Follow well-established best practice and will lead to improved recovery and increased independence following stroke recovery.