Stroke Improvement Programme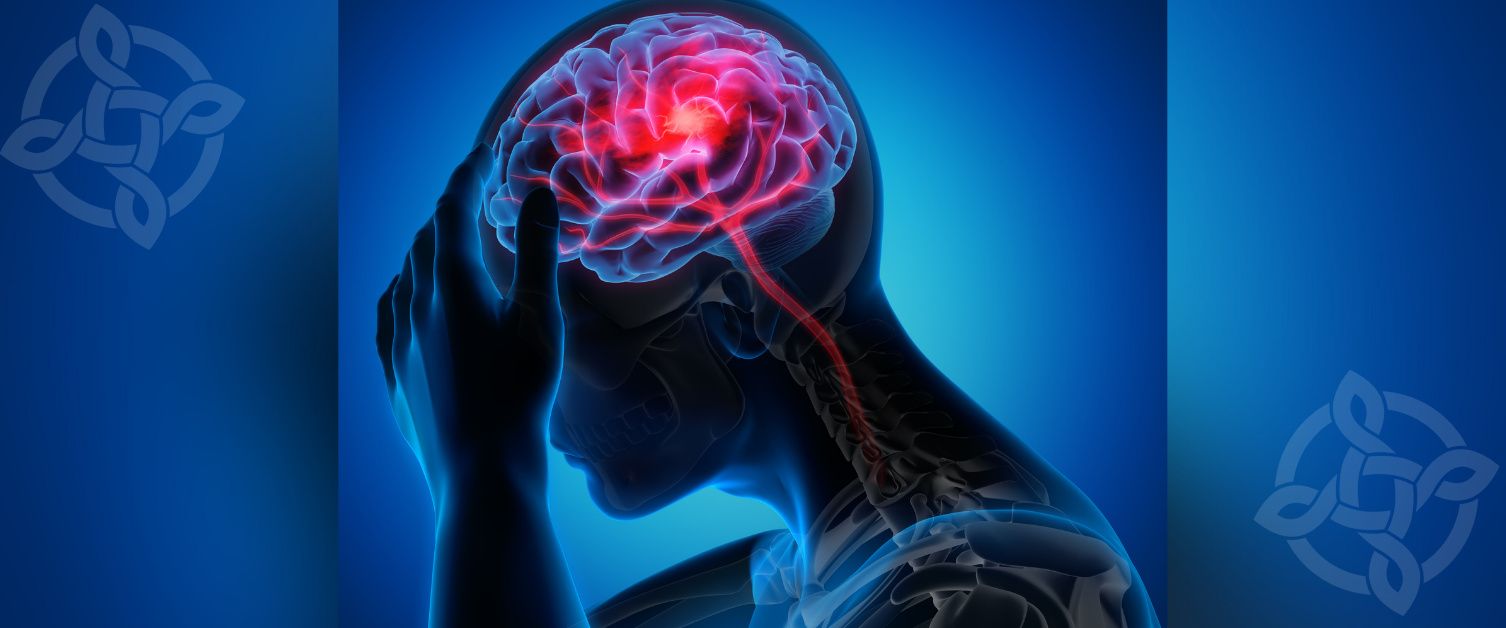 The Stroke Improvement Programme was approved in March 2021 and has been provided over £3 million to improve and build on stroke services in the North Wales.
The funding will support the plan's four main objectives:
To improve stroke prevention and early intervention
Establish Stroke specialist inpatient community rehabilitation units
Implement an Early Supported Discharge (ESD) service
Strengthen existing acute services
The programme will develop modern stroke services that meets National Clinical Guidelines for Stroke and the National Institute for Care Excellence (NICE) guidance on Atrial Fibrillation (AF).
In 2017, we commissioned a review of the Stroke Pathway by the Royal College of Physicians (RCP). That review identified recommendations and highlighted opportunities for improvement both in relation to the Acute phase, particularly in thrombolysis rates, and in terms of therapeutic support for patients.
The first 72 hours after having a stroke requires prompt assessment, diagnosis and commencement of treatment provided by expert staff.
The Stroke plan addresses several important strands including:
Health improvement for the population of North Wales
High quality Integrated Rehabilitation services
Excellent hospital care
Care closer to home through the Early Supported Discharge (ESD)