New inpatient mental health unit at Glan Clwyd Hospital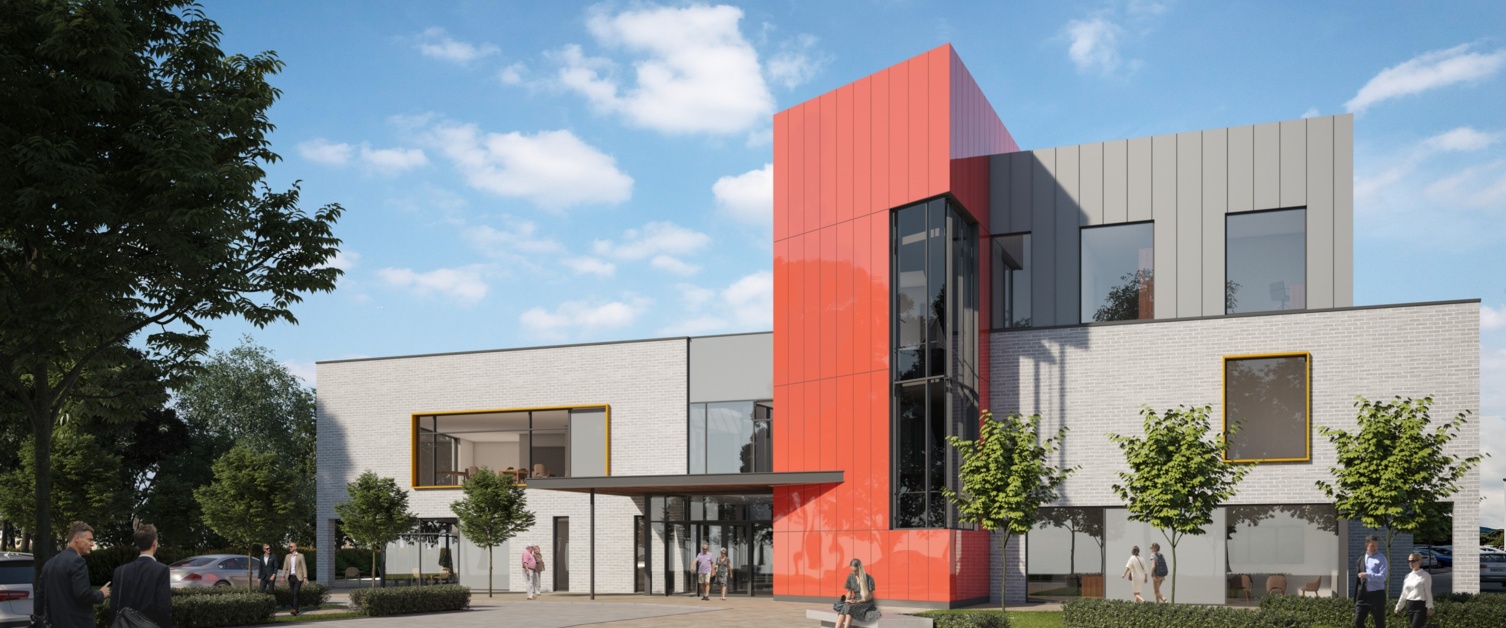 Work is progressing to develop detailed, costed plans for a new inpatient mental health facility on the site of Glan Clwyd Hospital.
This represents a new chapter in how mental health care is delivered for some of the most acutely unwell people in Conwy, Denbighshire and parts of Flintshire.
The new facility, which will replace the existing Ablett Unit, is part of the wider transformation of mental health services outlined in our ambitious Together for Mental Health in North Wales strategy.
The new facility will include:
Significantly improved facilities for both patients and staff
More acute mental health beds to help us meet current and future demand
Modern environments, based on the latest evidence, which will give us the flexibility to respond to future need
In August 2019 we appointed Gleeds as the project and cost manager for the redevelopment and BAM Construction as our construction partner.
Working closely with Gleeds and BAM Construction, we have consulted widely on changes to our model of care, and the specification for the new facility.
Project updates
April 2021
In January, our application for Outline Planning Permission on a site to the south-west of the hospital's grounds was rejected by Denbighshire County Council's Planning Committee, who cited an unacceptable impact on local residents.
We are now examining the possibility of building on the north western corner of the hospital campus, away from local residents' boundaries. Read more about the new proposed site.