Craig Hyfryd multi agency substance misuse base, Holyhead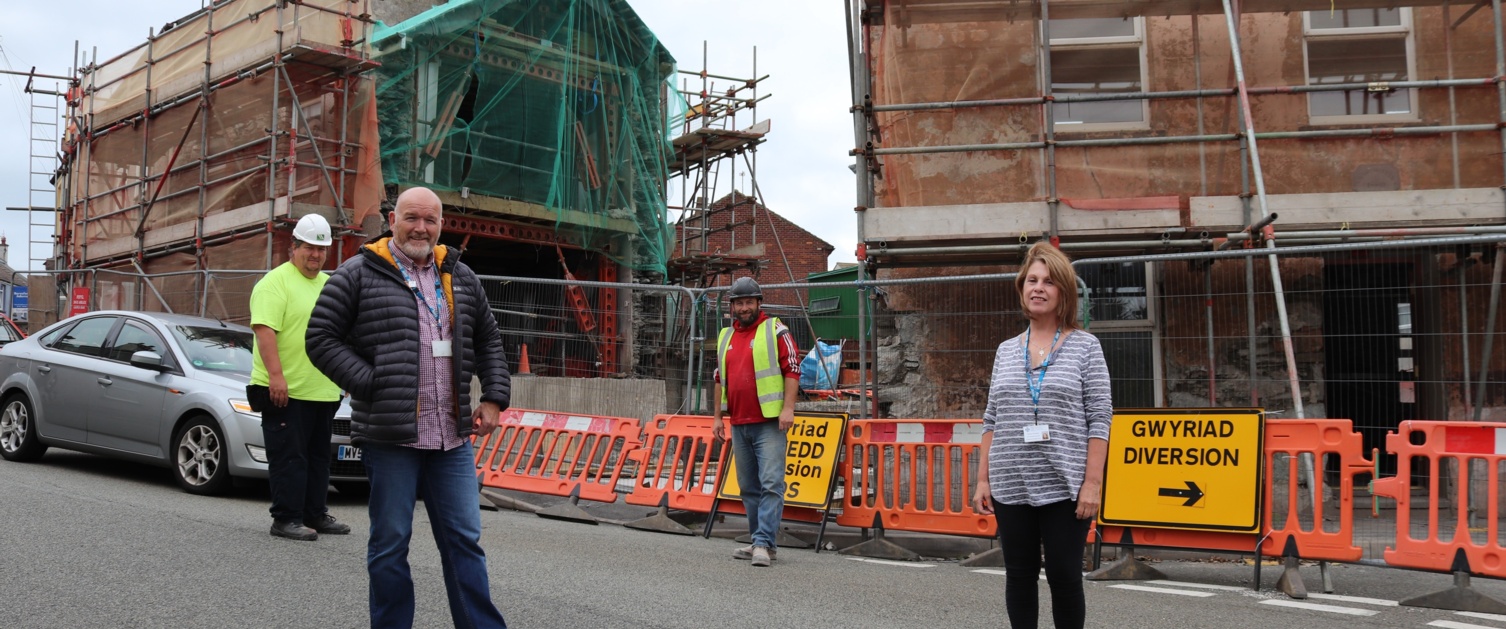 Work is progressing on a £1.3m redevelopment of the Craig Hyfryd multi agency substance misuse service base in Holyhead on Anglesey.
The new building will bring a range of organisations together under one roof to provide seamless support to people experiencing drug, alcohol and mental health problems.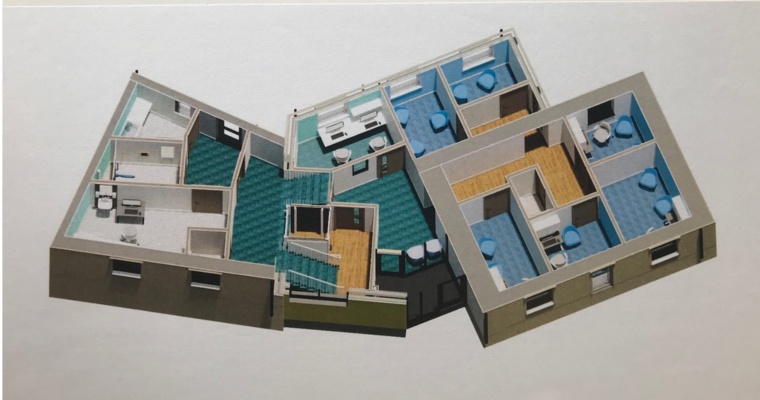 Located in the centre of Holyhead, with good access via public transport, the new facility will enable service users to access a range of wrap around services more easily, and facilitate joint working between organisations including our substance misuse service, community mental health team, CAIS, probation, employment services and third sector providers.
The expanded Craig Hyfryd building will deliver more therapeutic and office space, enabling a better multi-agency approach to delivering care and support in a modern, fit for purpose, therapeutic environment.
Project Updates
Summer 2020
After delays resulting from the COVID-19 pandemic, construction work has resumed at Craig Hyfryd, and is expected to be completed by the Summer of 2021. Read our full update here