Corwen Health Centre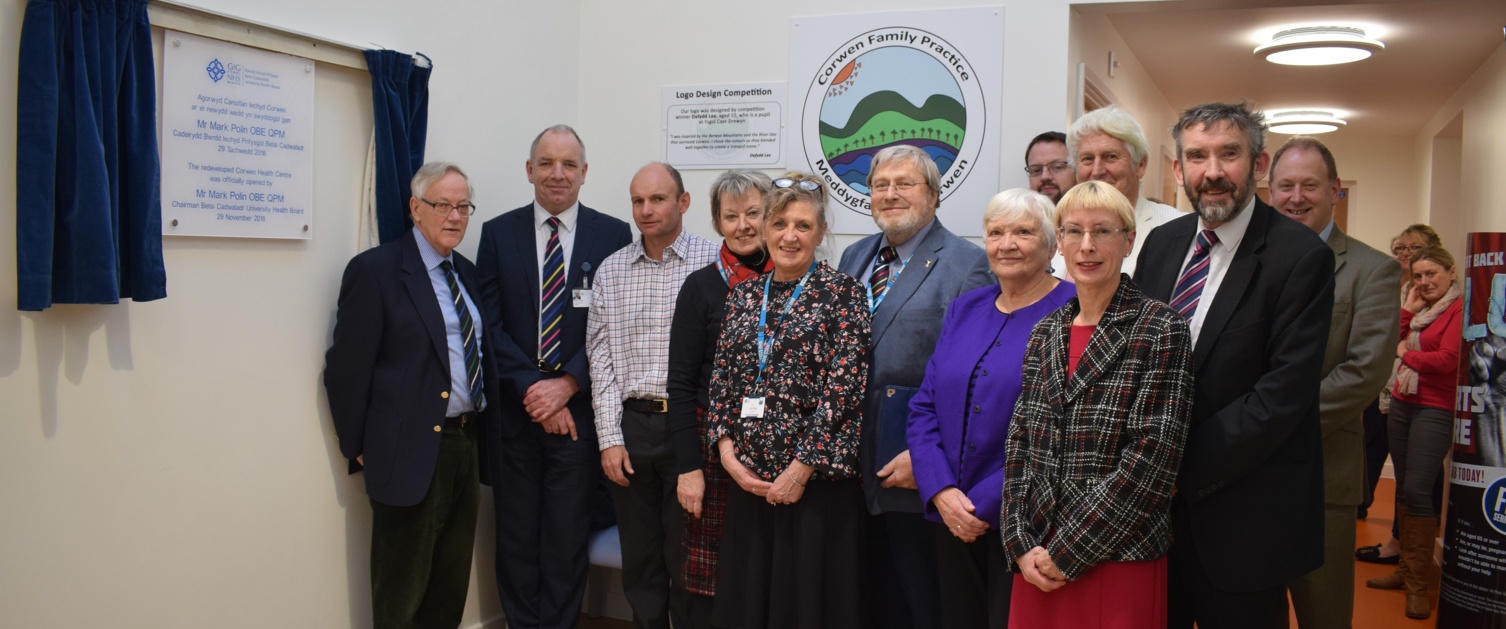 Work on developing the Business Case commenced in 2016 and it was subsequently approved by the Health Board in September 2017. Paveaways, a local Oswestry Contractor, were awarded the contract and work commenced in January 2018.
The re-development will enable the following:
Dental Services
The dental service had been provided from a mobile unit in the car park at Corwen Health Centre for many years, and has re-located to one of the new dental surgeries in the Health Centre, providing 10 sessions per week from Monday – Friday.
The Community Dental Service will provide a full-time Monday – Friday service from the second surgery, for the most vulnerable residents of Corwen and surrounding areas. Subject to successful recruitment of a dentist and therapist, it is envisaged that this service will be operational by the end of 2018.
Primary Care
Re-development provides 2 additional consulting rooms for the GP practice, this means that the Practice can provide placements for 2 trainee doctors (ie, 2 x Year 5 Medical Students and a GP Trainee Registrar) at a time
One clinical room has been designed specifically to enable one of the Partners to provide specialist Cardiology services in Corwen, under a GP with Extended Responsibility (GPWER) arrangement with the Health Board, instead of patients travelling to Wrexham or Glan Clwyd Hospital
New spacious reception and waiting room – shared with Dental services
BCUHB / Shared Space
Re-designed and re-fitted room for Health Visitors, to enable them to provide a service for families from the Health Centre
Re-designed and re-fitted multi-purpose room for Physiotherapy and other therapies
New multi-purpose treatment room
Base for the District Nurses
Improved telecommunications (WIFI based)
Improved Staff facilities, with improved natural light, in the offices, kitchens and toilets
Services moved back in to the re-developed site on 15th October 2018.