Ablett Unit Redevelopment, Glan Clwyd Hospital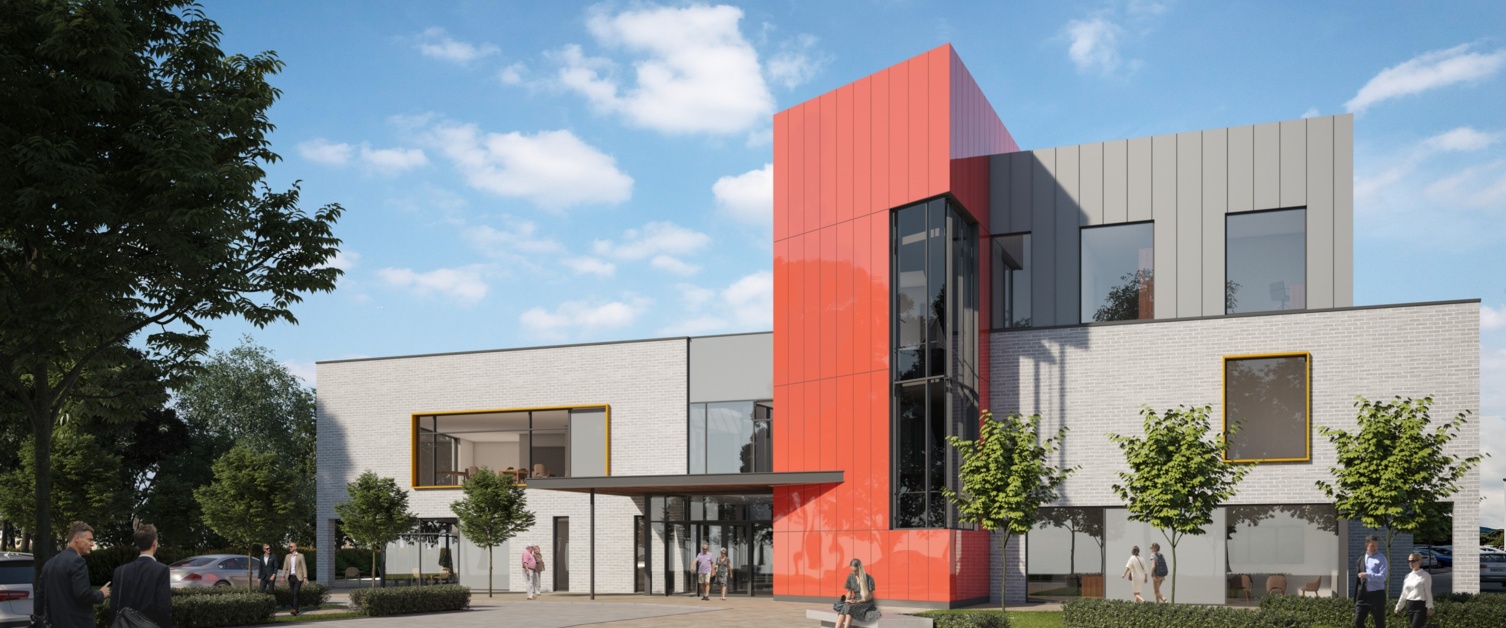 Work is progressing to develop detailed, costed plans for a new inpatient mental health facility on the site of Glan Clwyd Hospital.
This represents a new chapter in how mental health care is delivered for some of the most acutely unwell people in Conwy, Denbighshire and parts of Flintshire.
The new facility, which will replace the existing Ablett Unit, is part of the wider transformation of mental health services outlined in our ambitious Together for Mental Health in North Wales strategy.
The new facility will include:
Significantly improved facilities for both patients and staff
More acute mental health beds to help us meet current and future demand
Modern environments, based on the latest evidence, which will give us the flexibility to respond to future need
In August 2019 we appointed Gleeds as the project and cost manager for the redevelopment and BAM Construction as our construction partner.
Working closely with Gleeds and BAM Construction, we have consulted widely on changes to our model of care, and the specification for the new facility.
Project updates
August 2020
Work has been progressing to prepare an Outline Business Case for the delivery of the new facility. As part of this process, it is intended that a planning application will be submitted to Denbighshire County Council in October 2020.
In advance of the submission of a planning application, we are inviting feedback on the draft development proposals for the new facility.
Alongside the proposals for the new mental health facility, the planning application will also include a new multi-storey car park within the Glan Clwyd site to improve car parking provision at the hospital.
The planning application will be made in 'outline', meaning that design details for the new facility and car park have not yet been fully developed. The draft proposals being shared therefore provide the intended concept design to be taken forward.
The full design details for the development proposals will be the subject of a separate planning application to be made to Denbighshire County Council in due course.
Details of the proposals can be accessed below and you can read more in our press release here.
Get in Contact
In advance of plans being submitted to Denbighshire County Council, we are inviting people to share their views on the proposals.
If you would like to comment on the proposal, feedback can be provided online by completing the survey. The closing date for responses is 20/09/2020.
Alternatively, comments can be provided by emailing the project team at: planning.manchester@wyg.com.
If you have any specific requirements in respect to providing comments or viewing the material in Welsh, please contact the project team on the above email address.