Widening of the Targeted Intervention Arrangements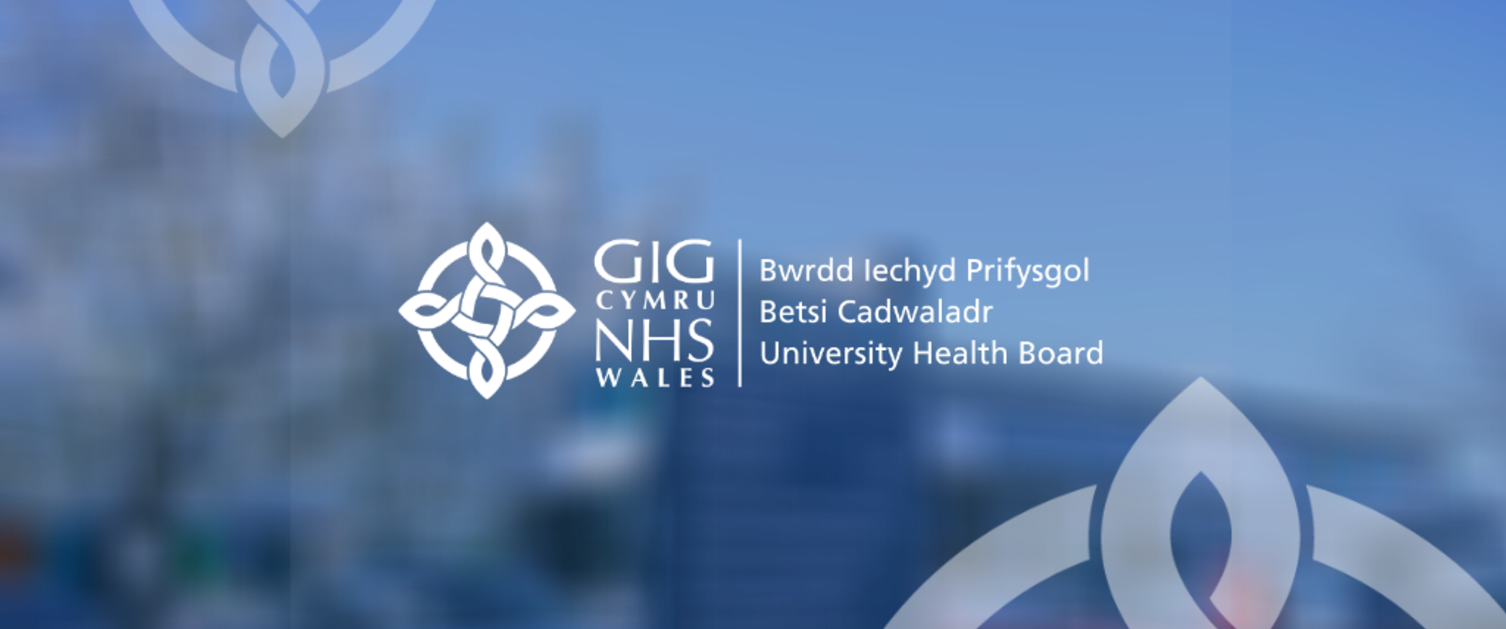 07/06/2022
Statement on Welsh Government announcement on the widening of the Targeted Intervention Arrangements:
Betsi Cadwaladr University Health Board Chairman Mark Polin and Chief Executive Jo Whitehead said:
"Keeping our patients safe and providing them with high quality care remains our top priority, and we are determined to make sustained, steady progress in order to improve their experience and outcomes, wherever in North Wales they live.
"We are a large, complex organisation and our teams have been working hard to make the necessary improvements. We know that we have more to do and are absolutely determined to speed up the pace of change and deliver high quality services.
"As Denbighshire residents, we are personally invested in Ysbyty Glan Clwyd; it is our local hospital and our nearest emergency department and we want the same safe, high quality services for our families that local people do. We are committed to making this happen."
Medical Director at Ysbyty Glan Clwyd, Balasundaram Ramesh said:
"We have deeply committed staff at Ysbyty Glan Clwyd who have worked tirelessly over the course of the pandemic, under extremely difficult circumstances. This decision is no reflection on them and we remain deeply grateful for their enduring efforts.
"We are committed to providing our teams with the right skills, tools and support to practice continuous improvement in their daily work. We have already established an expert transformation and improvement team and look forward to working with Improvement Cymru to further invest in a rapid education and support programme for improvement skills for our staff.
"Over the last year we have undertaken comprehensive engagement with staff at all levels to listen to their views to help us improve all elements of their experience at work. We will build on this strong foundation to further strengthen the connections between the ward and Board.
"I too live locally with my family in Colwyn Bay and I am determined, along with my colleagues, to continue to make the improvements to our services that local people deserve."