Healthcare Inspectorate Wales report into care at Ysbyty Glan Clwyd Emergency Department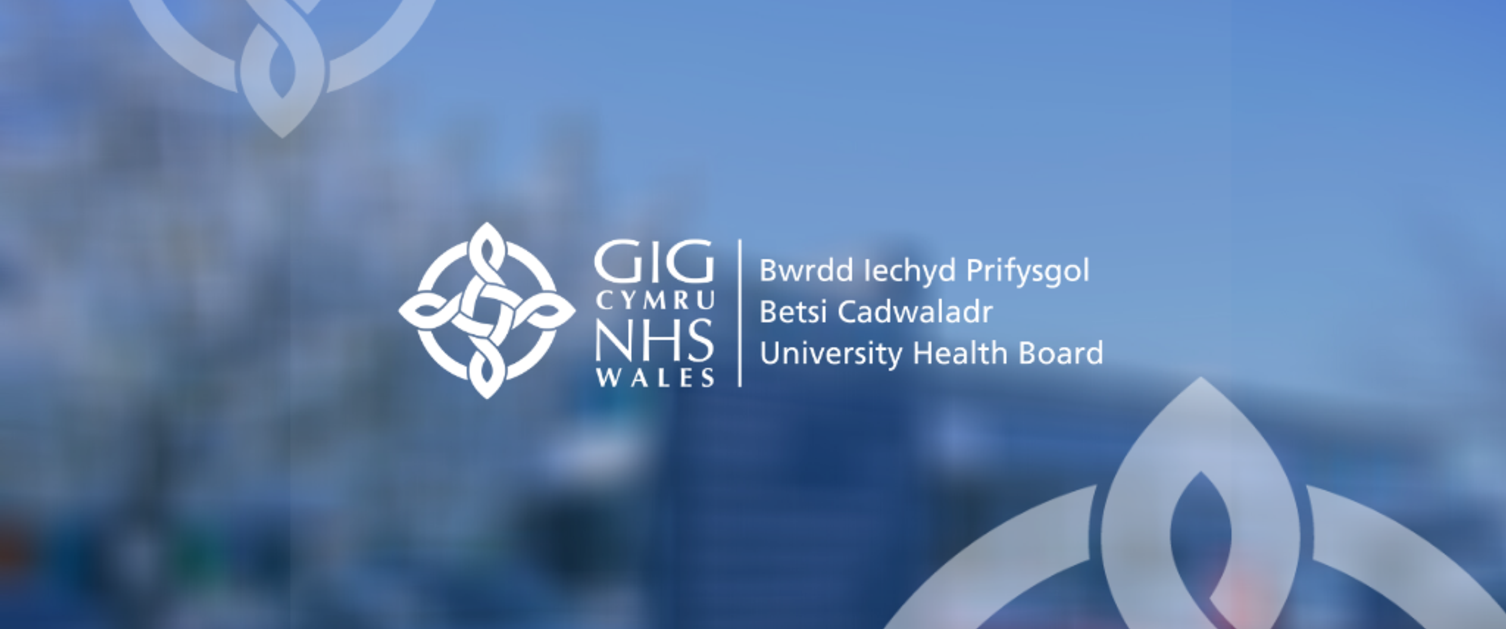 08/08/22
Jo Whitehead, Chief Executive of Betsi Cadwaladr University Health Board said:
"As I said after publication of HIW's remote quality check, this latest report shows some patients have received a standard of care well below what they, and we, expect.
"I apologise unreservedly to those patients who didn't receive the care they deserve.
"It is most disappointing to see areas highlighted by the remote quality check had not all been addressed by the time of the unannounced inspection, some two months later.
"I have made several visits to speak with our hard working staff in the department, to discuss how we can better support them to do their jobs more effectively, as we all have a shared responsibility to get this right.
"Clinical staff have been under immense pressure and often understaffed. Our improvement approach seeks to enable staff to be open about the pressures they are under and the things preventing them from giving the care we all want to provide and for us all to provide the support required to put things right.
"Managers and leaders, alongside all those on the front line, have a responsibility to escalate issues quickly and effectively in the interests of patients.
"We have been working hard since the initial remote quality check to put systems in place which help our Emergency Department function in a smarter, more proactive way.
"A new computerised patient tracking system, support for the Emergency Department from acute clinicians of all specialties, the opening of the refurbished Ward 10 and a planned ambulance reception centre will help us to drive the change which is needed, and we continue to make more improvements.
"For example, the SDEC will be open for seven days. All of this has meant on average, waiting times for clinical triage is showing signs of improvement.
"Staffing continues to be an issue but we are committed to recruiting the permanent staff we need to ensure patients get the best possible emergency care, which is what happens in the vast majority of cases and of course, I sincerely thank staff for their continued hard work."
18/05/22
Jo Whitehead, chief executive of Betsi Cadwaladr University Health Board said:
"It is clear from this report, and HIW's subsequent visit, patients received a standard of care well below what they, and we, expect. We have fallen short of those expectations and we must, and we will, do better.
"On behalf of the health board I apologise to those patients who did not receive the care they deserve.
"I can assure the public, senior leaders already have more robust oversight of the Emergency Department at Glan Clwyd Hospital, including different models of care which are designed to ensure earlier assessment of patients.
"Emergency Departments are for people who are seriously ill or injured with life-threatening injuries and illnesses, which need immediate action and we encourage you to attend if you need this support. We treat hundreds of thousands of patients every year, safely.
"We take our duty of care to patients very seriously and we are working with HIW to put things right."
"We continue to be extremely stretched in our emergency departments across North Wales, which together with staff shortages puts a greater stress on those who are working, often having to cover extra shifts so our departments can function. This situation is compounded because we are seeing more people who are very unwell on arrival at our emergency departments.
"This is not to deflect from the findings of this report, which we accept in its entirety. It was extremely disappointing to read."