Healthcare Inspectorate Wales report into care at Ysbyty Glan Clwyd Emergency Department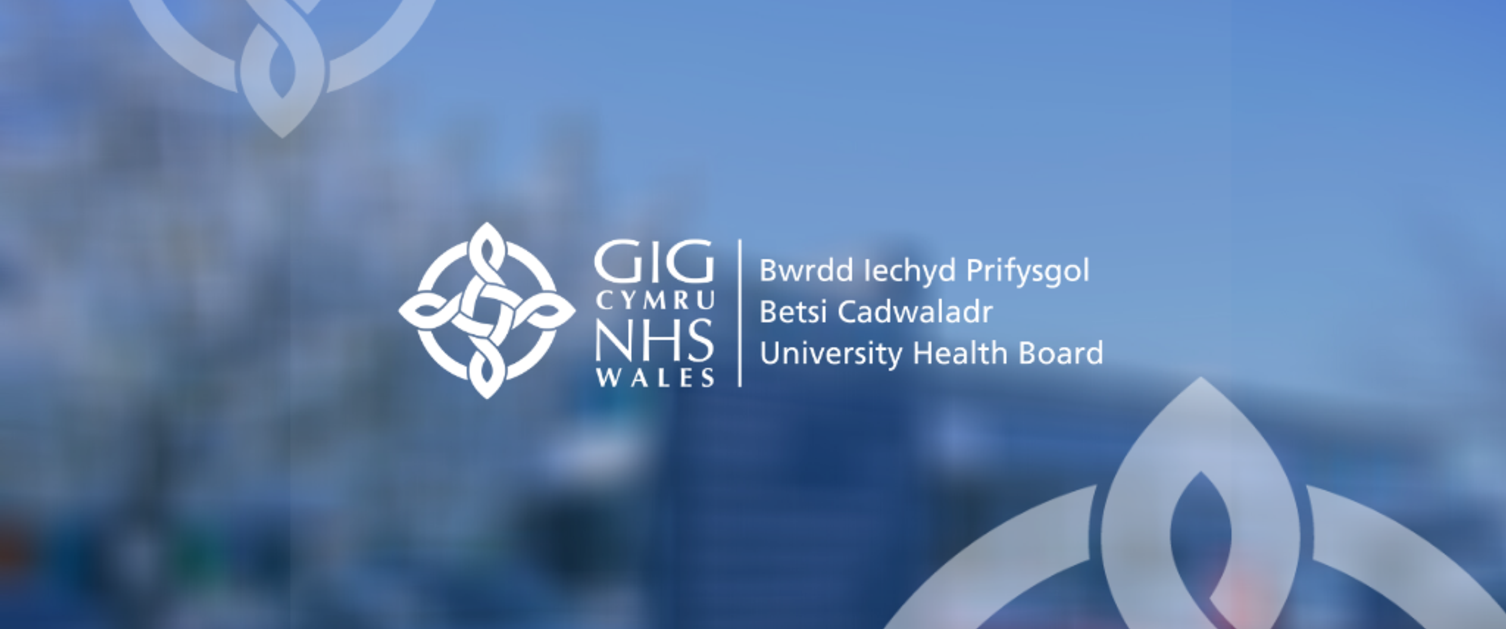 18/05/22
Jo Whitehead, chief executive of Betsi Cadwaladr University Health Board said:
"It is clear from this report, and HIW's subsequent visit, patients received a standard of care well below what they, and we, expect. We have fallen short of those expectations and we must, and we will, do better.
"On behalf of the health board I apologise to those patients who did not receive the care they deserve.
"I can assure the public, senior leaders already have more robust oversight of the Emergency Department at Glan Clwyd Hospital, including different models of care which are designed to ensure earlier assessment of patients.
"Emergency Departments are for people who are seriously ill or injured with life-threatening injuries and illnesses, which need immediate action and we encourage you to attend if you need this support. We treat hundreds of thousands of patients every year, safely.
"We take our duty of care to patients very seriously and we are working with HIW to put things right."
"We continue to be extremely stretched in our emergency departments across North Wales, which together with staff shortages puts a greater stress on those who are working, often having to cover extra shifts so our departments can function. This situation is compounded because we are seeing more people who are very unwell on arrival at our emergency departments.
"This is not to deflect from the findings of this report, which we accept in its entirety. It was extremely disappointing to read."