Youngsters receiving extra support to manage their diabetes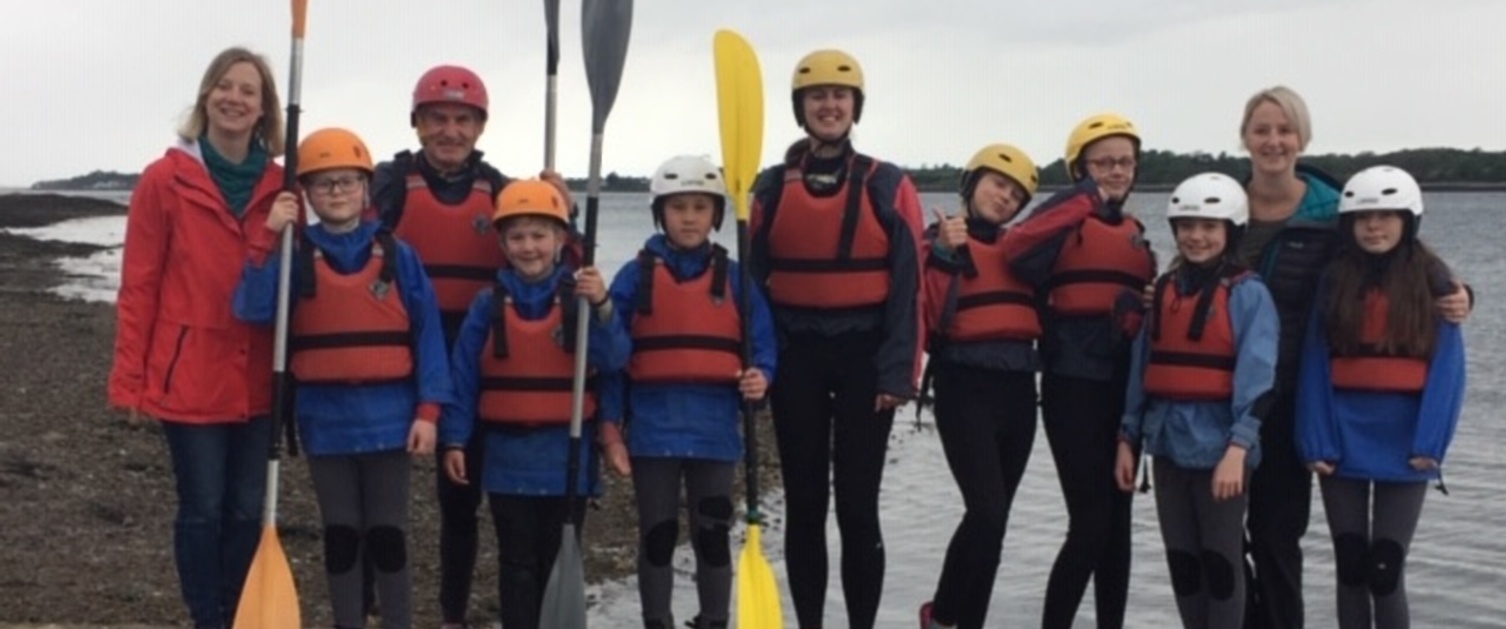 The Paediatric diabetes team at Ysbyty Gwynedd are providing extra support for children to help them manage their condition.
A group of children recently joined the team for a morning of water sports at Plas Menai which included paddle boarding and kayaking.

This session provided children living with Type 1 Diabetes to practice managing diabetes in different scenarios.
Iona Jones, Paediatric Diabetes Dietician, said: "As a team we are committed to supporting the children who are or have recently moved up to secondary school.
"We understand that this is a challenging time for all children which is why we hope to continue to offer meetings and activities to children of this age group in future.
"We received positive feedback from the children and a couple of the parents got in touch after the event to thank us and let us know the children had a brilliant time."
Diabetes is a lifelong condition that causes a person's blood sugar level to become too high. In type 1 diabetes the pancreas no longer makes insulin, so this has to be injected to control the blood glucose levels. There are different types of insulin, taken at different times.
Jacqueline Adams, whose son took part in the day's activities, has praised the staff for organising the event.
She said: "I would like to thank the team for organising the activity morning at Plas Menai.
"My son Harri really enjoyed himself and lots of parents have been posting very positive comments online.
"I think it was great for the kids to see the team outside of a medical setting and for them to have a glimpse of the decisions we make every time our children eat or exercise."
The team are now planning to hold further events in the future to support children with diabetes outside of hospital.
"We will continue to run joint dietetic and specialist nurse visits to secondary schools to provide education sessions and an opportunity for children to get to know each other in school.
"In the past this has been an opportunity for children to report on any worries or difficulties they are having managing diabetes at school," added Iona.