Vaccination centres in North Wales offer drop-in clinics to boost protection against flu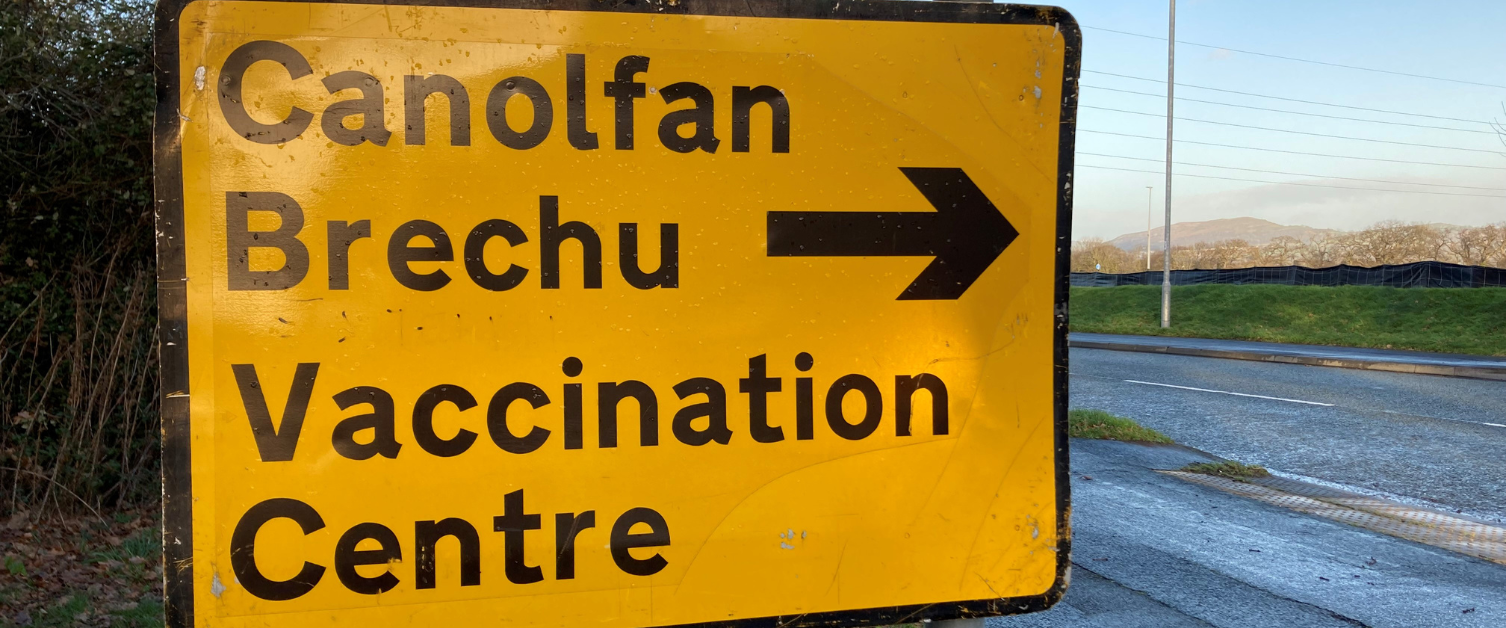 January 13, 2023
Children and eligible adults will be able to get a free flu vaccine at one of the health board's mass vaccination centres from Monday.
Flu is circulating in North Wales, with hundreds of patients admitted to hospital in recent weeks.
But more than 200,000 people have already boosted their protection by getting a flu vaccine from their GP surgery or community pharmacy this winter.
From Monday January 16, everyone eligible for a flu vaccine will be able to walk into a vaccination clinic without an appointment. Many GP surgeries and community pharmacies will also continue to offer the vaccine.
Free painless nasal spray flu vaccines are available for all children aged two and three (age on August 31 2022) and all school children from Reception to Year 11.
Adults aged 50 and over, plus priority high-risk groups including pregnant women, health workers, carers, and people with underlying health conditions are also eligible for the flu vaccine.
Vaccination centres will hold dedicated walk-in clinics for children on set dates. More information about eligibility, clinic dates and times, and how you can get a flu vaccine is available here. New dates will be updated regularly.
The number of cases of flu in the community is likely to remain high for several weeks.
"My daughters were called to see me twice because they thought I might not make it" – North Wales veteran's flu vaccine plea after life-changing illness
The best way to protect against flu is to get the annual flu vaccine. The vaccine can prevent you getting the flu, reduce your chances of passing it on, and can lessen the severity of symptoms if you do catch the virus.
It is especially important for children to increase their protection with the painless nasal spray flu vaccine. Flu can make children seriously ill, and increase their chances of becoming severely unwell with secondary infections like Strep A. Because they mix widely at school and nursery, children also spread the virus and can carry it home to more vulnerable members of the family.
All school-age children have been offered the flu vaccine at clinics in school during the autumn term, but it is not too late to catch up.
"Please go out and get your vaccination" – critical care doctor asks North Wales to get protected against flu
Betsi Cadwaladr immunisations coordinator Leigh Pusey said: "If you are in a priority group then getting your flu vaccine is crucial, and it's so important to protect our children too.
"Please help to keep yourself and your loved ones well by making sure you take up the opportunity to get the flu vaccine – at your GP surgery, your local community pharmacist or at one of the health board's vaccination centres."
Keep up to date with health board news by signing up to our mailing list Sign up (es-mail.co.uk)