Update on industrial action within Betsi Cadwaladr University Health Board – Thursday, December 15, 2022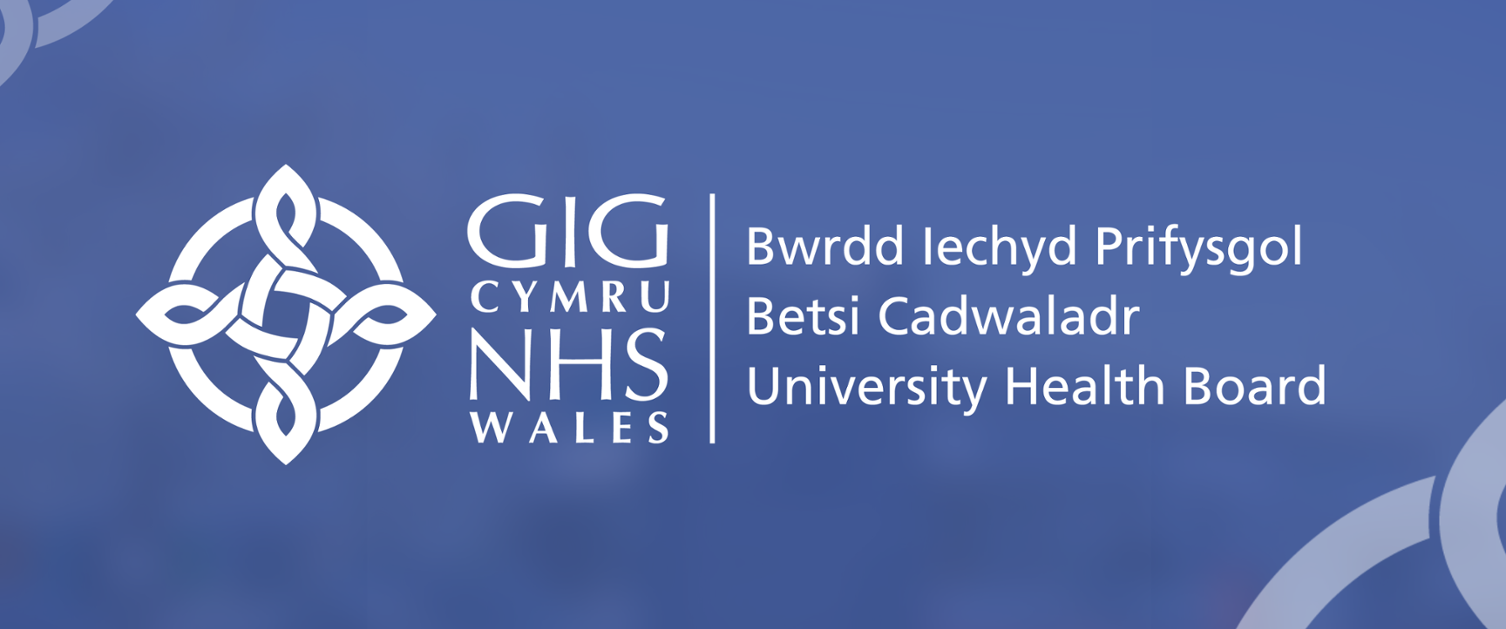 12.12.2022
Betsi Cadwaladr University Health Board's executive director of nursing has thanked members of the public for their understanding ahead of planned industrial action.
Angela Wood said there had been extensive negotiations with the Royal College of Nursing over staffing levels ahead of the action, planned for Thursday, December 15.
She also reiterated members of the public should not call the health board enquiring about any planned appointments on the day of action.
Patients will be contacted if there are any changes to treatment or appointments arranged around December 15.
Angela Wood confirmed cancer and urgent surgery will be prioritised and the health board will continue to maximise the use of outpatient and day case facilities.
She added: "Patients due to attend our acute sites and those in the community on Thursday, December 15, should attend as normal, unless advised by our staff not to do so.
"For anyone affected, alternative dates will be found and I thank them for their understanding as we work through those arrangements. Those due to undergo some other planned inpatient surgery will be reappointed as soon as possible."
The health board has also announced visiting hours will be extended from today (Monday, December 12). Visitors will now be able to attend our acute sites between the hours of 10am and 8pm over the Christmas period.
There are separate arrangements for visiting patients in our maternity units. Partners are able to visit between 8am-8pm. Other visitors will be able attend between 2pm-4pm and 6pm-8pm.
However all other visiting guidelines will stay in place. See those here: Hospital Visiting - Betsi Cadwaladr University Health Board (nhs.wales)
"With increased visiting hours there comes an increased risk of infection brought in by members of the public," said Angela Wood. "I would ask everyone visiting a friend or loved one to help us keep our hospitals safe.
"Please wear a mask, if able to do so. In addition, please remember to cleanse your hands after you have touched any surfaces, such as doors or door handles, and before you touch any personal items belonging to a patient.
"Finally, I want to praise all of our staff for their dedication and commitment over a really stressful, extended period.
"Regardless of whether our nurses are involved in industrial action or not, we are one team and our only concern is protecting the health of our population."