Ten top tips to beat the January blues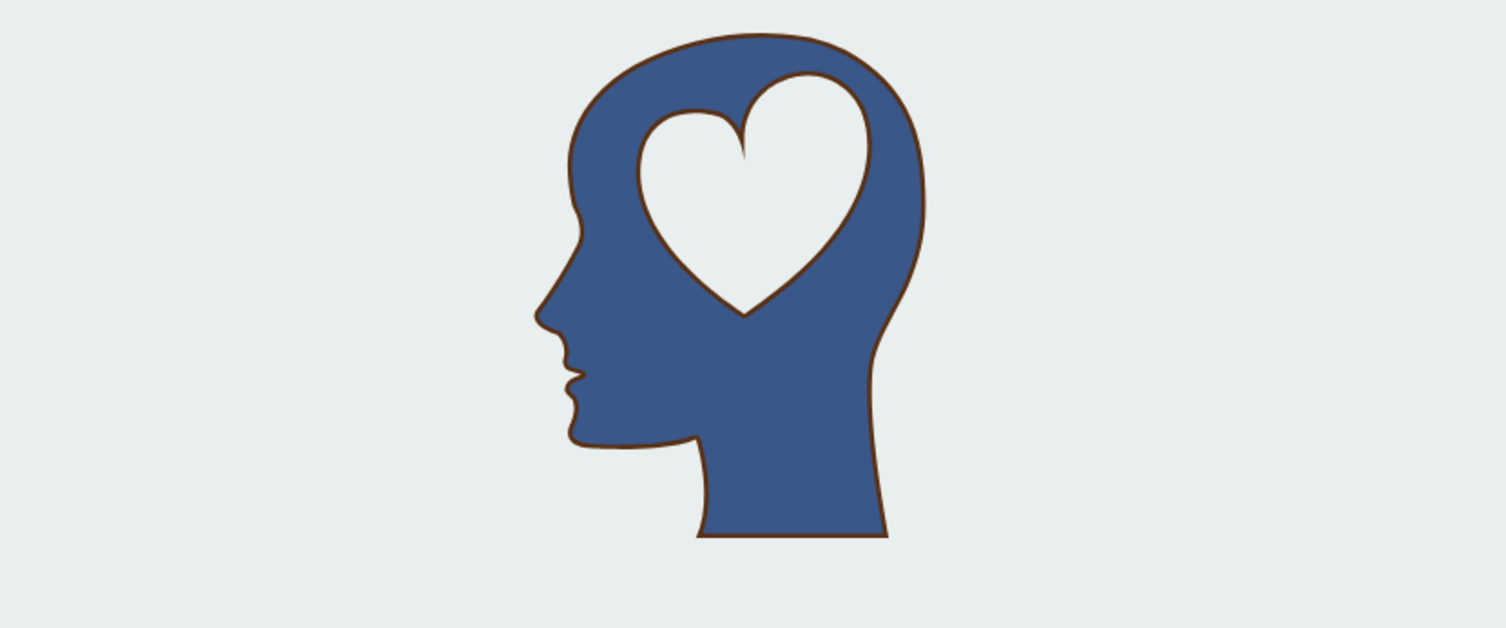 After the bright lights and excesses that come with the festive period, January can feel like the gloomiest month of the year. Add to that cold weather, short days, Christmas debts and seeing less of friends and family, and it's no surprise that people can find themselves feeling miserable and low.
Teresa Owen, Director of Public Health at Betsi Cadwaladr University Health Board has shared her ten top tips to beat the January blues.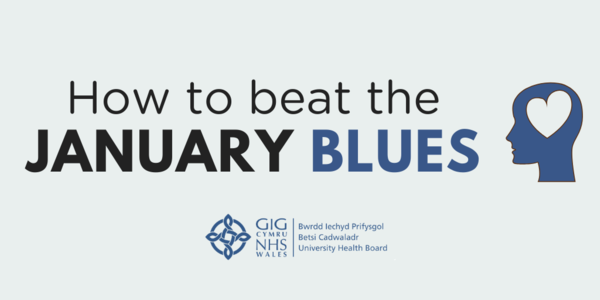 1. Make the most of the daylight
While it might not always seem appealing due to the cold weather, being outdoors in the sunlight can make you feel better and give you more energy. Exposure to natural light increases the levels of serotonin in the brain, which is associated with improved mood
2. Exercise
One of the best ways to improve wellbeing and mood is to get some exercise. A brisk walk with friends can be a great way to get some fresh air and release endorphins which will make you feel better
3. Eat properly
What we put in our bodies can make a huge difference to our mood. When feeling down, you're more likely to eat poorly, and either eat too much or too little. Having a varied, balanced diet can work wonders to improve your mood
4. Get enough sleep
Poor sleep can have a negative impact on your mental health and lead to you feeling irritable, anxious and worried. Please visit the MIND website for useful tips on how to improve your sleep https://www.mind.org.uk/information-support/types-of-mental-health-problems/sleep-problems/
5. Identify your worries
Try and identify what it is that is making you feel anxious or sad. Remember, there is nothing wrong with asking for help. Sharing how you are feeling with family, friends or somebody you trust can often be the first step towards making things better. Please find a list of organisations that may be able to help at the bottom of this article
6. Get lost in a good book
Reading for pleasure is a great way to take your mind off how you're feeling. Your local library also has a range of Reading Well for mental health books, which provide helpful information and support for managing common mental health conditions. For more information please visit : https://reading-well.org.uk/wales
7. Be kind to yourself
Many people set unrealistic New Year resolutions and then feel a sense of deflation and failure when they can't keep them. Remember to slow down and make some time for yourself.
8. Be tech smart and switch off
Being constantly connected to technology can negatively impact your mood. Switching phones and tablets off at least 90 minutes before you go to bed can help you to relax, feel less anxious and get a good night's sleep
9. Learn something new
Do something new. Sign up for that course. Take on a new responsibility. Fix a bike. Learn a new recipe or how to play an instrument. Set a goal. Learning something new can be fun, make you feel good and build your confidence
10. Use the Five Ways to Wellbeing (Take Notice, Connect, Be Active, Keep Learning, Give) to help boost your mood
The Five ways to wellbeing are a set of evidence-based messages aimed at improving the mental health and wellbeing of the whole population. Click here to find out more: https://bcuhb.nhs.wales/health-advice/five-ways-to-wellbeing/
Useful links:
Debt advice
National Debt Line (national debt charity)
https://www.nationaldebtline.org/ 08088084000
StepChange (national debt charity)
https://www.stepchange.org/
Mental Health Support
CALL Helpline (Wales wide 24 hour mental health helpline)
0800132737 www.callhelpline.org.uk
MIND (national mental health charity)
https://www.mind.org.uk/
Reading Well for mental health
Reading Well for mental health provides helpful information and support for managing common mental health conditions, or dealing with difficult feelings and experiences https://reading-well.org.uk/wales
Five Ways to Wellbeing
Information on how incorporating
https://bcuhb.nhs.wales/health-advice/five-ways-to-wellbeing/