Supporting healthy eating in our communities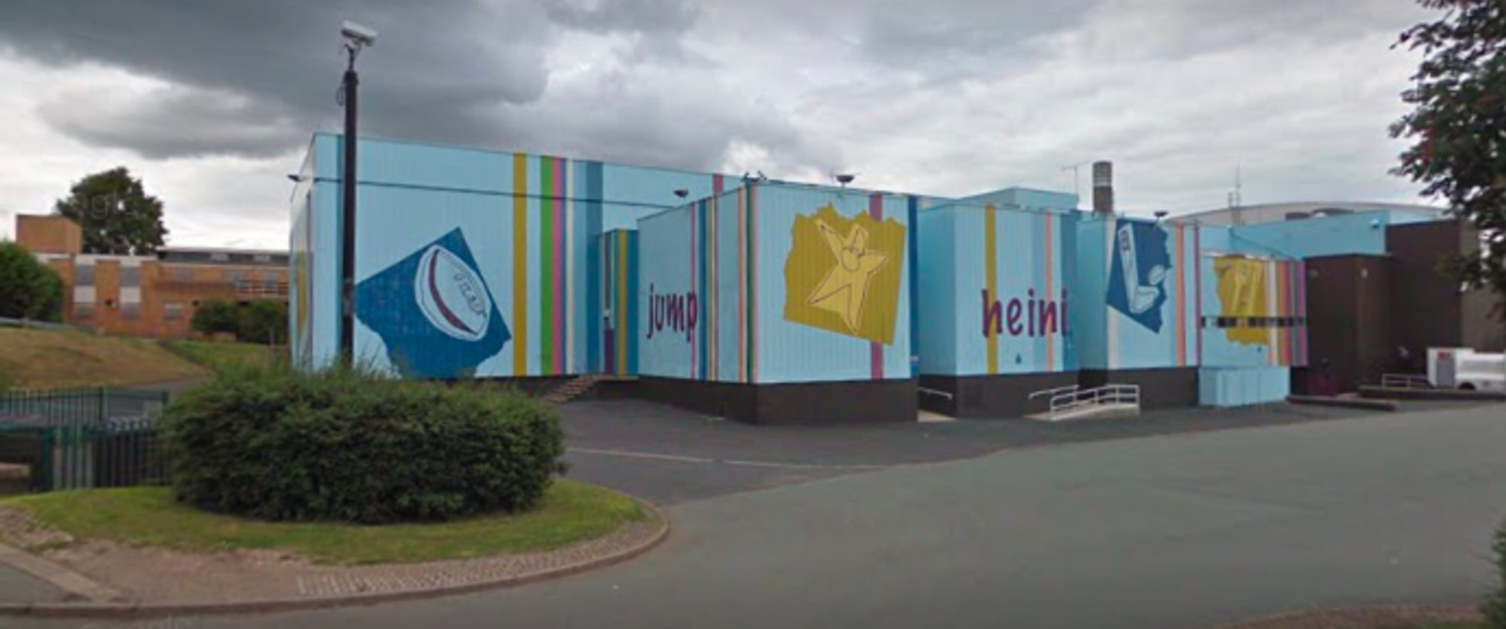 Hundreds of nutritious meals have been dished up as the Health Board rolls out its healthy eating initiative to support communities during the COVID-19 pandemic.
Staff from the Catering and Dietetics teams have been working with Plas Madoc Leisure Centre, the "We Are Plas Madoc" Group and AVOW to support healthy eating during these difficult times.
This is an extension of a scheme piloted across North Wales's hospitals last year where staff were served dinners designed to be both nutritionally balanced and economical to produce with a recipe card to take home to try for themselves.
Glynne Roberts, the Well North Wales Programme Director at Betsi Cadwaladr University Health Board, said: "We want to support people to get a better understanding of what nutritious food is and how to cook really healthy, and affordable food. It is also encouraging people to do more cooking and to work with the community to enhance cooking skills."
"Our recipes have healthy proportions of energy, protein and fibre, and contribute to each diner's five-a-day for fruit and vegetables, and focus on using sustainable ingredients. Of equal importance is that, with the meals on offer, we can show that it's possible to feed a family for less than one pound a head."
Denise Chadwick, General Manager of the Plas Madoc Leisure Centre, said: "This scheme is offering the local community a fantastic opportunity to try some new healthy meal options during this difficult time.
"We are ideally situated in the heart of the community so residents can access this scheme on their doorstep. There is no charge for the food and we give out recipe cards with every meal so residents can recreate the dishes. The feedback so far has been extremely positive."