Pioneering Partnership Gives Families Choice and Support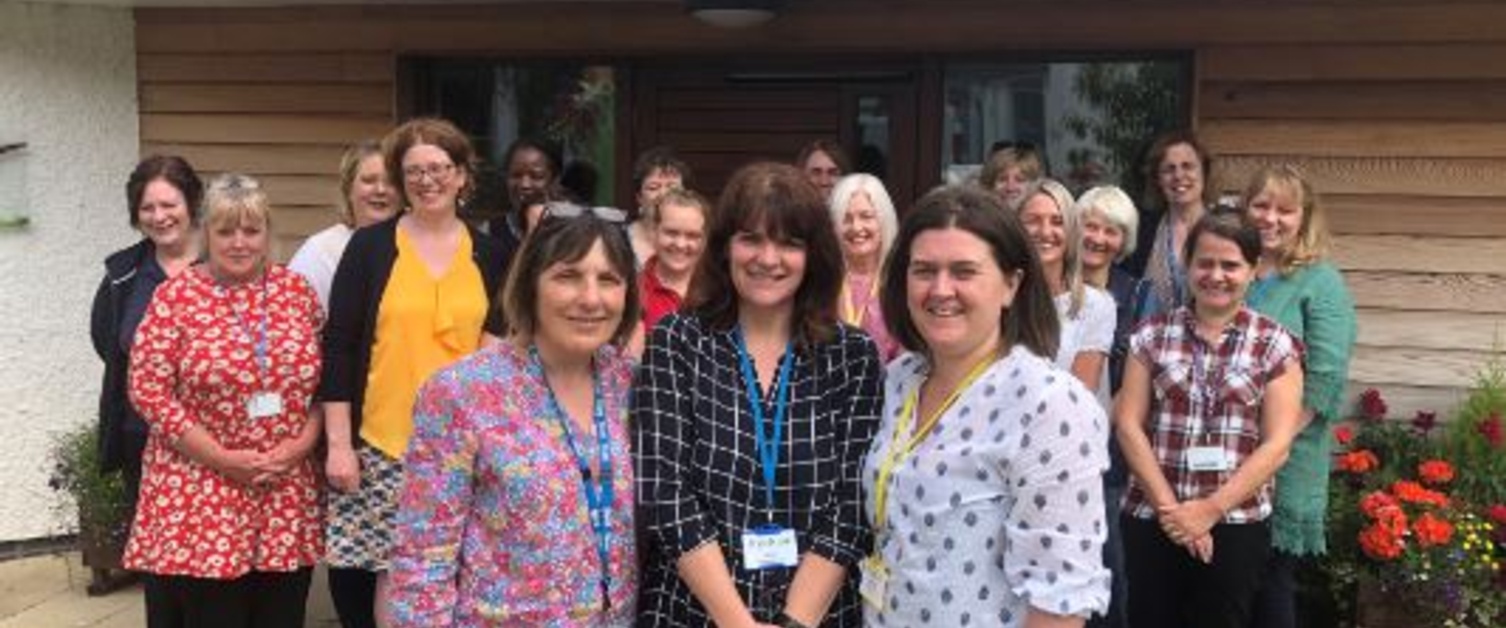 A pioneering partnership to give families in north Wales choice of where their seriously ill child dies has been launched by Ty Gobaith Children's Hospice and Betsi Cadwaladr University Health Board.
Until now most end-of-life care for children in the region takes place at the hospice or in hospital, but research indicates that most families would choose for their child to die at home.

The new Out-of-Hours End of Life Nursing Service will allow families that choice, and create a network of nurses to support them in their own home if they decide that is where they would prefer their child to die.

Ty Gobaith Head of Care Angharad Davies explained: "This partnership is about giving families choice. We know that most families want to be at home with appropriate support.

"Together we will provide support 24 hours a day, 7 days a week to enable this support to happen."
She added that some families had received this support in the past, but that was through the goodwill of nursing staff and dependent on factors such as where the family lived.

Jo Douglas, BCUHB Clinical Service Manager West Area, said: "This new service will be much more robust and sustainable, but also flexible and fluid. We are all passionate about making sure everyone will be able to access the service wherever they live in north Wales.

"It is about sharing our experience and working alongside each other to make this work for families."
The initiative has been funded for two years by the All Wales End of Life Board and Betsi Cadwaladr University Health Board. It will be led by an end-of-life coordinator based at Ty Gobaith and staffed by an end-of-life team of hospice nurses, hospital nurses, community nurses and CLIC nurses.

Barbara Evans, Vice Chair of Hope House Children's Hospices which includes Ty Gobaith, said she was delighted the two health organisations were working together.

"This initiative is a truly effective use of experience and resources. Partnership working is the only way forward and I am sure it is going to be really successful, which can only be good for the families."