North Wales learning disability team who go "above and beyond" shortlisted for top national health award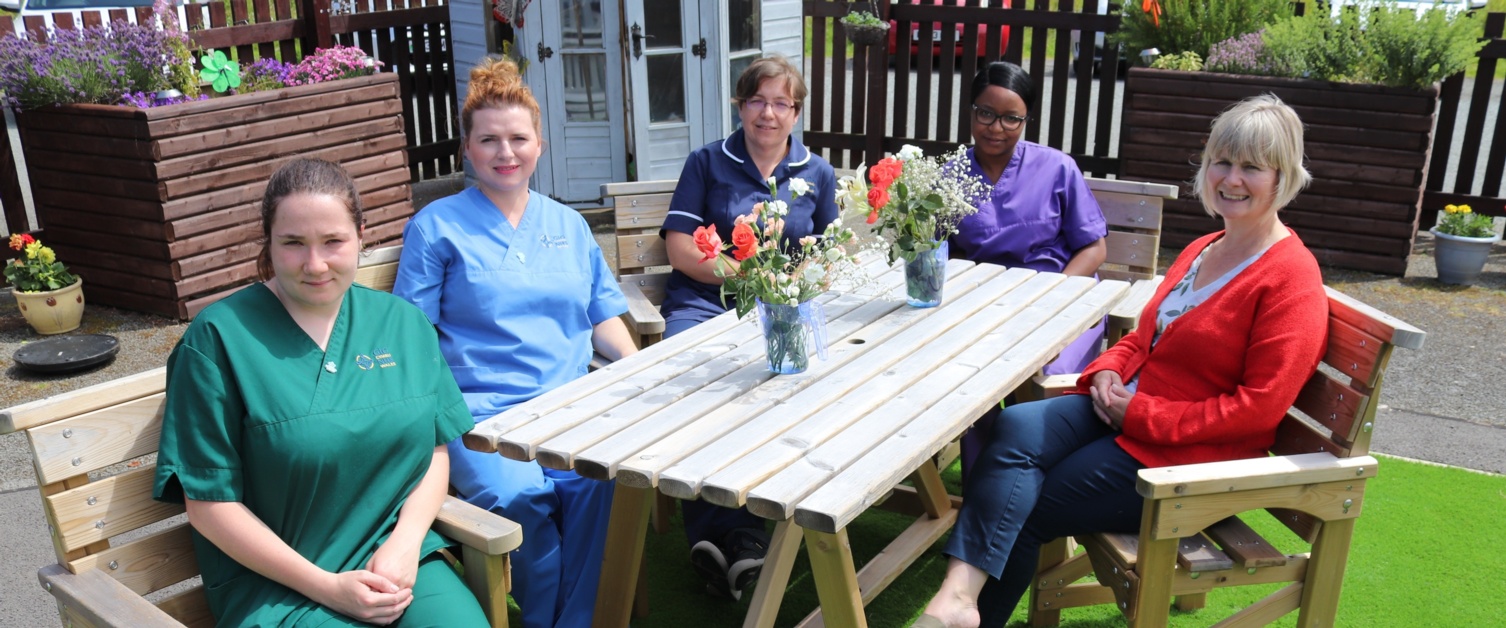 A Llanfairfechan-based healthcare team have been shortlisted for a top national award for going "above and beyond" to enhance the quality of life for people with learning disabilities
Staff from Foelas Ward at Bryn y Neuadd Hospital beat competition from hundreds of nominations from across the UK to be shortlisted for the Nursing Times' prestigious Learning Disabilities Nursing Award.
Nestled in woodland between the sea and the Carneddau Mountains, Foelas Ward provides specialist care to up to eight adults with learning disabilities and complex health needs.
The "inspirational and widely skilled team" have been recognised for their efforts to improve the quality of life for people with learning disabilities, including those requiring end of life care.
This includes reducing the time that patients spend in hospital, increasing the range of therapeutic activities available, and ensuring that the individual needs of patients are met by delivering truly person-centred care.
The team have already been awarded the Quality Network for Learning Disabilities accreditation from the respected Royal College of Psychiatrists, in recognition of the exceptional support provided to people with learning disabilities across North Wales.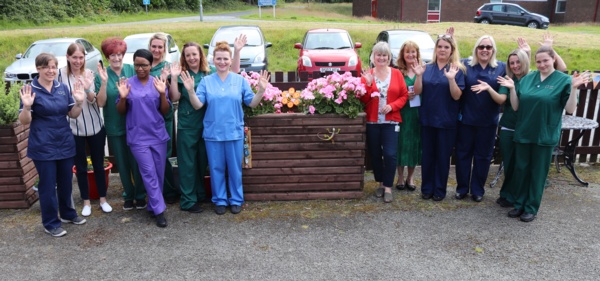 They will be hoping for further success when they deliver a presentation on their work to a Nursing Times judging panel in September, before attending a glitzy awards ceremony in London in October.
Foelas Ward staff were nominated for the award by Michelle Jones, a Service Improvement Facilitator with BCUHB. She said:
"The Foelas team are deeply rooted in a determination to ensure holistic, person-centred quality care is delivered from beginning to end. The inspirational and widely skilled team continue to operate as leaders in innovation and nursing excellence.
"Relatives, service users, students and colleagues have expressed their high regard for the compassion and high quality of care that Foelas staff provide and their willingness to regularly go above and beyond the call of duty."
Foelas Ward Manager Tracey Clement added: "I consider myself very privileged to support such an enthusiastic and highly motivated staff team. The whole team continuously look at ways to develop the ward, personally and support each other in a bid to improve the quality of care for the patients we support. They have all proven themselves to be very determined and resourceful to achieve the goals they set themselves."
"To us there is nothing more rewarding or a better way to measure the impact of the teams work than a patient's acknowledgement by means of smile, gesture or a squeeze of the hand – and this is how we judge the quality of the care we provide."